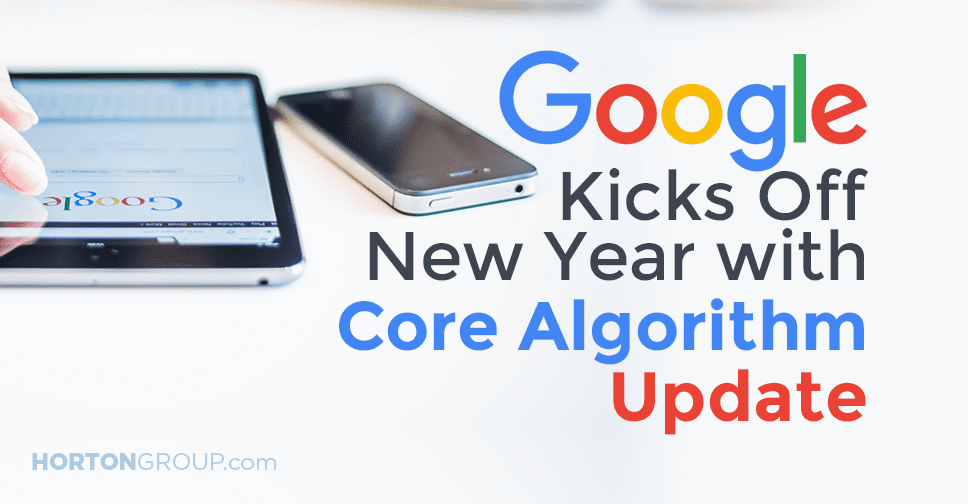 Google Kicks Off New Year with Core Algorithm Update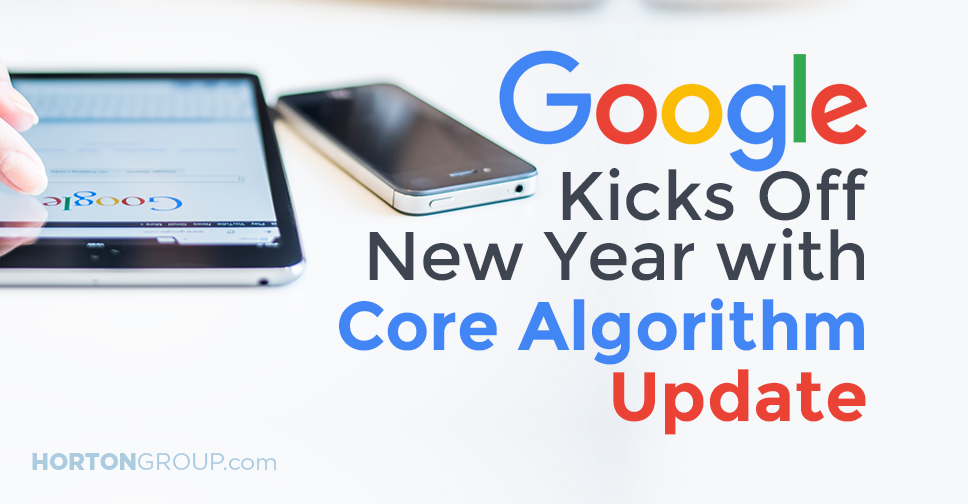 Google has officially confirmed a recent core algorithm update. The update took place last weekend and many websites have noticed significant ranking changes.
This is big news, as Google rarely confirms core algorithm updates. The algorithm seems to be either a core search update or Panda related, according to Search Engine Land. This was not the upcoming real-time Penguin update that Google promised last year. Instead, it is a core ranking algorithm change.
The new Penguin update, set to roll out early 2016, is projected to update in real-time, which means Google will analyze the quality of links, whether good or bad, as soon as they appear and alter rankings accordingly.
In addition, Google has announced that the Panda algorithm has now been baked into Google's core algorithm. Here is the statement from Google:
"Panda is an algorithm that's applied to sites overall and has become one of our core ranking signals. It measures the quality of a site, which you can read more about in our guidelines. Panda allows Google to take quality into account and adjust ranking accordingly."
This indicates that every time there is a core algorithm update, Panda will be updated along with it. In addition, it's likely we will never hear about another Panda update, since it is integrated into the core algorithm.
They key takeaway for businesses is to continue focusing on quality. Quality content that meets the needs of users will always be rewarded by Google. In addition, seek to acquire natural backlinks from authoritative websites. Google is constantly cracking down on spammy links, so keep your audience top of mind in your SEO efforts and you should have nothing to worry about.
Want to learn more about SEO? Download our free SEO ebook today!
{{cta('50acfdae-ab57-47fe-98c8-3d26f356cfb8′)}}