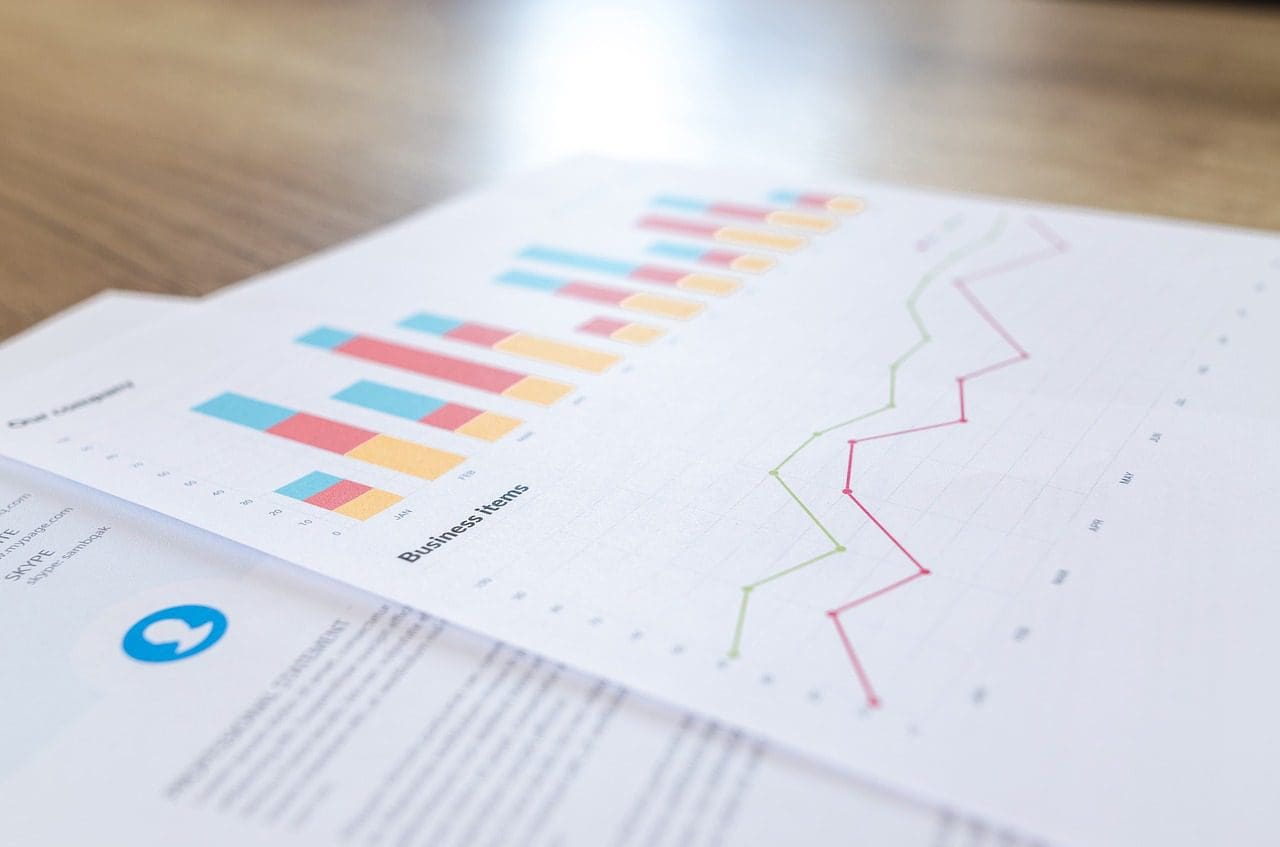 Changes To HubSpot Reporting
A great marketer knows how to turn a good campaign into a great campaign by using reporting tools to analyze return on investment (ROI). Insight into marketing data highlights the areas that are working and shows what needs improvement, so your business is generating new leads. It's a scientific approach to converting visitors into customers and cultivating loyal relationships. HubSpot's reporting tool is a comprehensive interface that gives sales and marketing teams the in-depth knowledge they need to increase conversion and to delight their customers.
Now, we've talked about HubSpot's worth and believe it provides valuable features that are indispensable to your inbound marketing approach. HubSpot's range of reporting tools offer sophisticated data, metrics, and analytics, but at times proved a little clunky when it came time to pull information.
Fortunately, HubSpot has updated their reporting applications to be dynamic, flexible, and responsive so you can approach your marketing strategy systematically. These changes affect both standard and add-on packages which mean everyone will get the most out of these updates. Let's take a closer look at the changes to the tools and how to apply them to your inbound strategy.
Revamped campaign reporting makes it easier to target your buyer.
Your inbound campaign is a concentrated effort to align all your marketing channels around a single offer or product. Campaigns are important because they help entice leads and attract prospects. Different criteria might make up the content such as landing pages, blogs, and social media, but understanding which marketing channel is the most effective requires a comprehensive reporting tool.
Stakeholders, CEO's, and board members want to see the ROI of marketing efforts, and the new campaign reporting dashboard provides a streamlined overview of just how well your content is performing. A side-by-side summary gives an updated perspective on analysis by comparing all the campaigns against each other. You can filter marketing results based on:
Total Sessions: an action taken by your visitors such as page view or CTA clicks.

Engagement Metrics: How long your visitors spend on each page, average time on the site, and bounce rate.
New Visitor Source: the breakdown of how your visitors got to your website.
Traffics: What sources are your leads using to get to your site.
The new interface alone will make it easier to sort through the information you need. The previous system provided a list of information that, while in depth, wasn't easy to navigate.
[Image B2B Marketing Lab]
However, the update will provide intuitive reporting options so you can efficiently design your marketing efforts around your buyer's behaviors.
Updates to standard package will enhance reporting data.
Measurements are what makes marketing a productive business strategy rather than a nebulous concept. In-depth reporting allows business owners and marketing managers to overcome unpredictability and focus their efforts on strategies that get results.
In the new update, HubSpot will include two new features to their standard package that will help revolutionize the way you approach reporting. In the previous dashboards, each report or graph would fall under the umbrella of one date range. This strategy towards reporting is somewhat limiting, and that is why HubSpot has included flexible date ranges for individual reports. It's not uncommon to value blog content, social media, and website traffic differently because each provides independent value to your company.
One of the most exciting features is the new reporting filter. Not all departments require the same information, and sometimes different members of the team need access to more detailed results. The latest update allows for complete customization of the information you need to pull, removing unnecessary data that is irrelevant to your needs. You can now filter more specific criteria for particular landing pages, contacts, and CTAs.
Expanded tools will provide better information.
Without the need for extra tools or tracking codes, the updated dashboard brings a slew of new metrics that analyze your website's effectiveness. It can articulate the amount of time your visitors are spending on your site, how many pages they are viewing before they leave, and new visitors compared to repeat customers. Two new metrics, in particular, will be features you haven't seen before.
Sessions: Sessions describes activities taken by a visitor to your website such as page views, CTA clicks, events, etc. and expires after 30 minutes of inactivity. This data should not be confused with visitors. A "visitor" count is a single trajectory taken by an individual to your website from an external source such as a Google search or Facebook Ad. A session is a comprehensive view of all the actions taken by one visitor on your website. It takes into consideration the pages, CTA, and forms they interact with and are time-based while visitors are not.
Bounce Rate: Your bounce rate describes a number of times a visitor arrived at your website viewed one page then left without any additional interaction. You can use this information to your advantage by ensuring the message on your site is cohesive. If the bounce rate is unusually high, the lead that brought them to the page might not mirror the message they receive when they get there. This data will allow you to assess whether or not your campaign's content is linking to the correct landing page or blog post.
If you'd like to learn more about HubSpot or Horton Group's approach to analytical reporting contact us by clicking here. We'd love to help you get the most out of your inbound marketing!