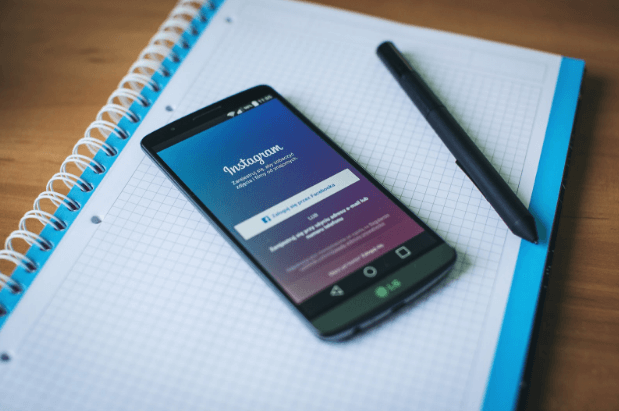 5 Tips for Social Media Advertising Success
Social media ad spend is likely to exceed $35 billion by 2017. In addition, it has maintained consistent growth at $6 billion every year. If you still have yet to consider using social media advertising for your business, now is the time to start. Here are 5 social media advertising tips to boost your success.
Use Organic Social Media to Beta-Test Your Paid Ads
When posting to social media, whether Facebook, Instagram or LinkedIn, you are sure to have some posts that resonate more with your audience than others. Make sure to track shares, clicks, and comments to determine which posts are driving the most engagement . Posts that perform well are perfect candidates for social media advertising.
Use Targeting Features
Social media platforms allow you to target your ads to reach the right type audience. This makes for more efficient advertising and allows you to improve the conversion rate on your ads. Some of the options your have for optimizing your ads, include:
---
Targeting lookalike audiences

Targeting based on interests

Segmenting by browser

Creating separate mobile and desktop campaigns




---
Design for Mobile
Most people are checking their social media accounts on their mobile devices. This is why it is so important to optimize your ads for mobile. Here's how:
---
Use simple copy and bold imagery

Create mobile-friendly landing pages

Feature videos




---
Rotate Your Ads Frequently
Don't keep the same social media ad running for too long. Otherwise, you run the risk of ad fatigue. This is where people have seen your ad for too long, gotten bored, and stopped clicking. This is not good because when your click rate starts to drop, Facebook penalizes you by driving up your cost-per-click (CPC).
Switch out your ads every 3 to 5 days to keep content fresh and engaging. You can also create multiple versions of the same social media ads and iterate based on performance. This will help ensure the best possible performance for your social media ads.
Use the "Learn More" Button
Some social media advertising platforms allow you to use buttons in your ads. On Facebook, for instance, your seven button options include:
---
Shop Now

Book Now

Learn More

Sign Up

Download

Watch More

Contact Us




---
The best performing button is Learn More. This is likely because it requires little commitment and entices the reader to continue engaging. You also want to pay attention to what fits your industry. For instance, Book Now would probably be the best choice for vacation spots. When in doubt, always choose to go with a button rather than leaving it off.
Social media advertising is great for low cost, targeted ads and provides real time analysis of your ad performance. Use these tips to ensure your social media advertising is a success.
Need more help with social media advertising? Give us a call today at 615.292.8642.