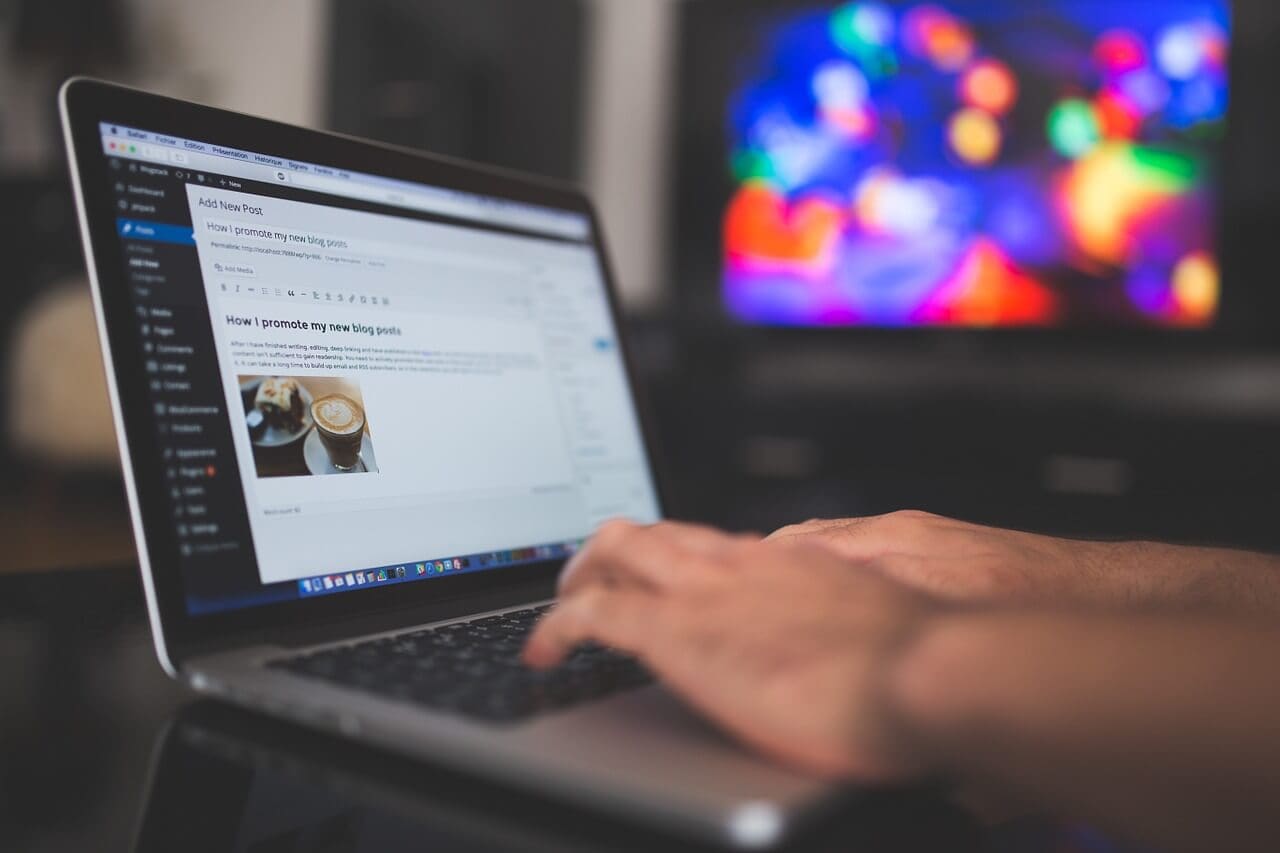 The Importance of Cornerstone Content
We will never stop talking about the importance of inbound because of its ability to generate traffic and promote brand awareness. A critical component of inbound is content writing. Content is your message to your users explaining your brand message, products, services, or company culture. One piece of material that shouldn't be overlooked in your strategy is cornerstone content. But, what is it? We take a closer look at what that means and how it will impact your search engine rankings.
What is Cornerstone Content?
Cornerstone content is aptly named. Why? Because it's a critical component of your brand and building awareness. You can think of cornerstone content as a singular piece of work that summarizes through branded language what your business provides. The material should drive traffic and promote awareness effortlessly with a tailored message. Visitors should receive a clear, concise message and leave with a positive impact after reading the material. The most crucial aspect of cornerstone content is establishing yourself as an authority in your industry.
You want this piece of work to increase brand awareness, create a positive first impression, drive traffic and feed your funnel. To that extent, it's not necessary to make it gated. If you're not aware of what that means, you shouldn't require something from your user before they can access the information. An example would be an email address. Additionally, don't expect financial gain from your cornerstone content. Its goal is establishing a positive first impression and leading your user down the funnel.
Creating Cornerstone Content
You want the content to be timeless and SEO friendly. Choosing the subject should take serious consideration. Here's why.
Years ago, HubSpot rebranded the digital marketing industry and introduced to us the word "inbound" that encapsulates everything that is content driven for online marketing. Becoming an industry leader required a piece of cornerstone content that focused on answering one simple question: "What is Inbound Marketing?"
In this piece of content, the team at HubSpot not only answered the question but illustrated examples of how it will benefit a company. The piece was executed well enough that if you type "inbound" in Google, it's the first article you see. For HubSpot, that now positions them as an industry and thought leader for online marketing. Now, when people read their information, they are more likely to refer to them in the future and to purchase products.
How to Choose Your Topic
Choosing the topic should directly correlate to your business. Grab your business decision makers and decide what exactly you want your message to be and what topic you should be ranking. The answer to these two questions should fuel the subject of your piece of content.
Creating a Title
The next critical component would include the title. It needs to be engaging and searchable. A direct correlation to the piece of material is the first step. Improving SEO would involve making the title something someone my type into Google to find you. Referring back to HubSpot, they nailed it by using the title, "What is Inbound Marketing?"
Cornerstone Post or Page
Everything you do for your website should relate to SEO. The material can appear on your site in one of two forms: post or page. We would steer clear of making this a content offer. No need for ebooks, infographics, or white papers here. Does a post or page rank better? You can't really go wrong with either. Just feature it. Aim for about 800 to 1,000 words. Lengthy text ranks better in Google.
What Google Looks for in Cornerstone Content
Keywords
Keywords are the bread and butter. Once you build a keyword list for organic SEO, it needs to appear in the title, the URL, and the text. Because the content needs to be long, your material should include sub-titles that also feature the keyword. We can't emphasize enough the importance of making it sound natural.
Pro Tip: Don't overdo it. In a body of text that is 900 words, you don't want the keyword to appear more than 15 times. It's called keyword stuffing if you do Google will penalize you.
On Your Site
As we mentioned before, how it appears on your site isn't as important as making it accessible. If it's a page, it needs to appear in the main menu. A blog post should be featured on your blog page. Both methods should include internal linking back to the cornerstone in relevant future content. New blog posts that discuss the subject should have an internal link back to the material. Services and product pages could include a natural link back to the content.
Maintain the Content
Don't write the content and then walk away from it. It needs maintenance to stay relevant to Google and your user. Once, it's become successful at driving traffic, keep the information related to what your user experiences. Any discussion about best practices or tools needs to be changed as the information about those changes. Activity on this page from the backend will alert Google that you are making improvements and invite them to crawl your website all over again.
Improve Your Inbound
Cornerstone content has one job: improve your inbound organically. The structure, message, and implementation of keywords will help you rank high on search engines. Working with inbound marketing agencies like Horton Group will help you tailor the content into material that drives traffic.