Content Marketing


Services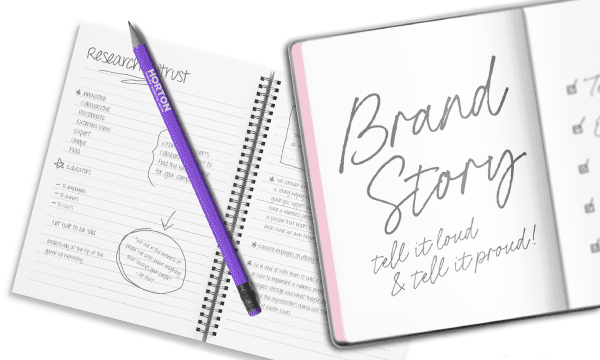 Great Marketing Campaigns Require Experienced Content Writers.
It takes more than site development and graphic design to make a whole project successful; it also needs well-written and engaging content. Keep in mind, content includes everything from blog posts to videos, which require professional writing skills. At Horton Group, we understand this valuable concept and that is why it is vital to develop a marketing strategy that employs the right tactics that target your consumers and their needs. Our experienced writers can deliver expert content for website pages, press releases, eBooks and much more. We can help you develop the best strategy to convey your message and advance your brand.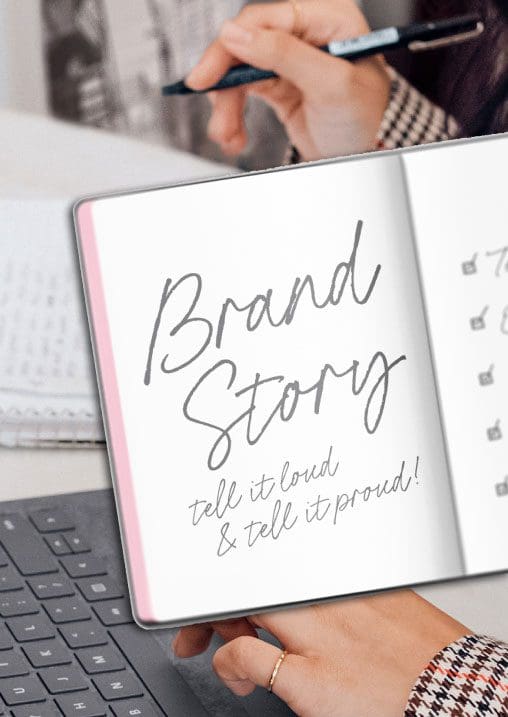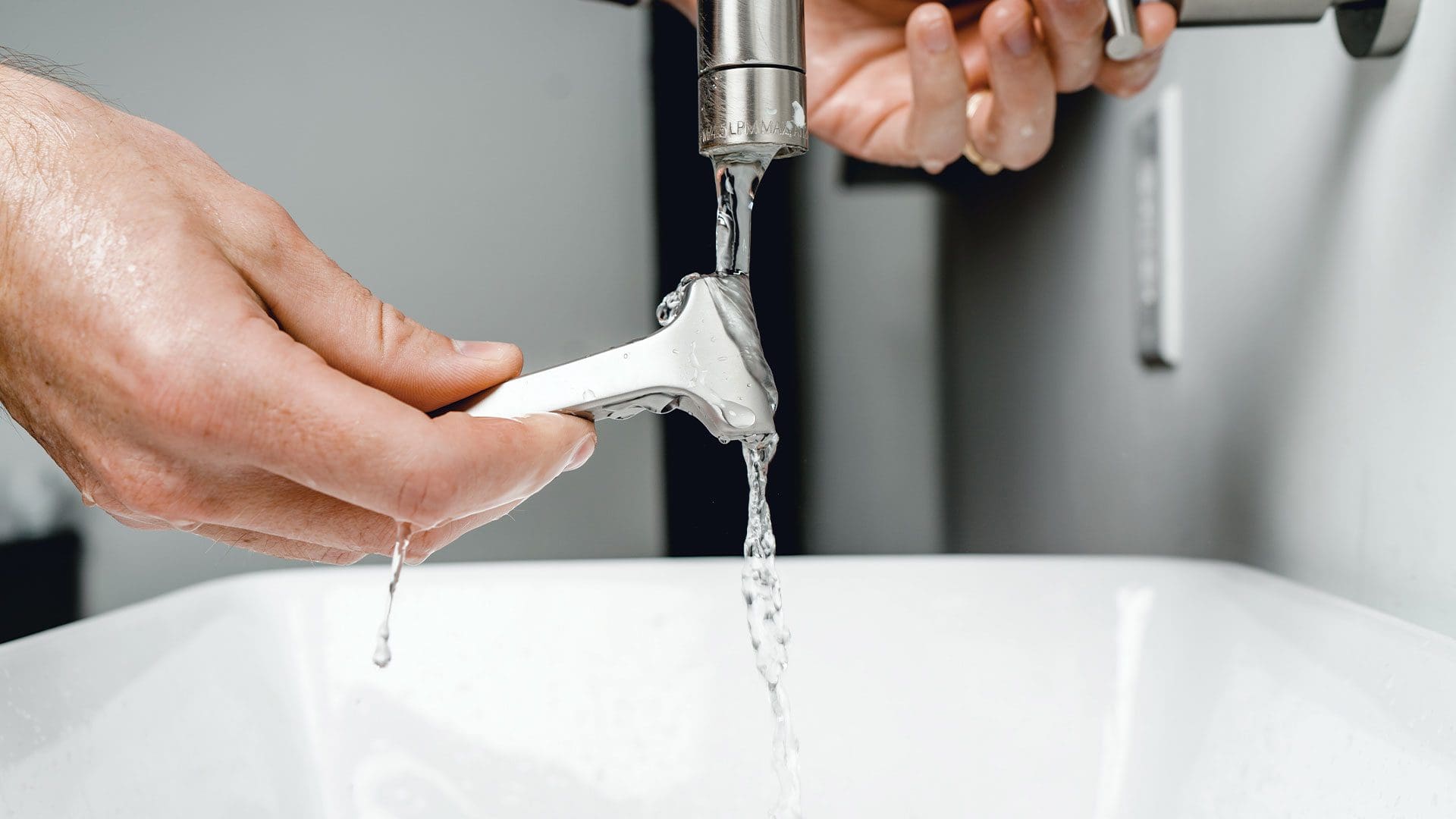 Kenny Pipe & Supply Inc.
Knowing that clear and informative content has the power to boost SEO and guide website visitors into the sales stream, Horton's content writers created copy that speaks to a wide range of buyer personas including property developers, municipal employees, contractors, facilities managers, interior designers, homeowners, and more.
Content Marketing: How We Do It
Onboarding
Before we do anything, it's important that we take some time to get to know each other. We want you to feel comfortable with our team and have a clear idea of what to expect from our partnership. Likewise, we need to understand what your business is all about, what you would like to achieve and then work on developing a key set of metrics and goals. Next, we get busy creating a strategy to help you reach those goals.
Onboarding is the foundation for an effective campaign. It's our chance to learn more about what makes you different and what the competitive landscape looks like through your eyes. To create an effective marketing plan, we will need to have a concrete understanding of who you are wanting to target, what those people are looking for, and how you can help them. Effective onboarding enables us to personalize the buyer's experience based on where they are in their "Buyer's Journey." Consumers don't want to be sold to; they want to be empowered and informed.
Strategy
After your initial "kick-off" meeting, your assigned Project Manager will develop a comprehensive quarterly content marketing strategy and schedule a convenient time to review it with you in detail. This is where you can go over each point and ask any questions. Once you approve the strategy, we move forward with implementation.
It's important to remember that Content Marketing is not done in a vacuum. It should always be part of a larger Inbound Marketing strategy. When we create Content strategies, some key things we take into consideration are why we create the content, who it's for, and how will the content help us reach our goals. Once this has been set and approved, we can move forward!
Implementation
At this stage, we pair you up with one of our expert content writers who will gather pertinent information about your industry and business. They will collect prior and/or current data that they will analyze, coupled with the strategy developed from the onboarding and strategy meetings. Once they have collected everything, they will implement the newly written content into various types of content pieces, such as website pages, blog posts or eBooks. This all depends on the type of content strategy you have chosen, which will accurately represent your intended goals.
Crafting successful marketing strategies is what we excel in, and delivering quality content has a direct impact on the success of those strategies. The quality of your content has the capacity to make or break the consumer decision-making process more so than any other facet of your marketing efforts. So, it's important for us to portray brands that we work with properly and address their customers in a unique, consistent, and identifiable voice.
Analysis & Adjustment
Once the strategy has been fully implemented, and new data has been collecting, we do a thorough analysis. This usually takes between 30 to 90 days, especially for a new brand. We use valuable metrics to determine whether any elements of the strategy need to be adjusted, refined or rethought. At Horton Group, we rely on statistical data to gauge user habits, industry trends and strategy successes. We are always looking for ways to improve, manage and attain your goals. Your Project Manager will assess the performance of our strategy and deliver a report at the end of each quarter, respectively.
Analysis is an essential, yet often forgotten step to ensuring success in your content marketing initiatives. Take time to review what content is performing best, what topics are resonating with your audience, and what channels are producing the greatest return. Informed content strategies that generates results need to evolve over time.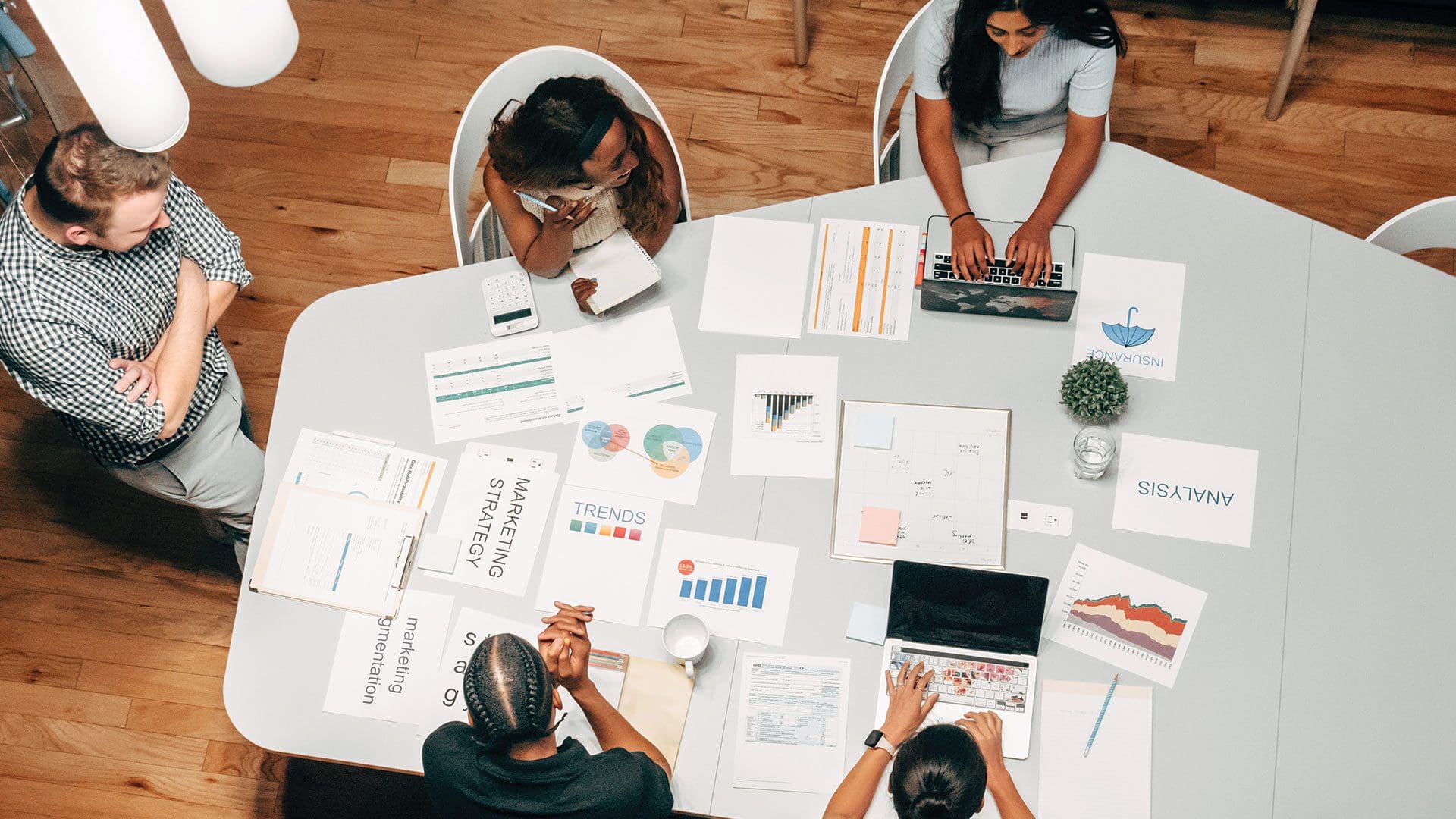 Inbound Marketing
After the completion of their new website, NCA Alarms engaged Horton Group for comprehensive Inbound Marketing efforts, including social media and video work.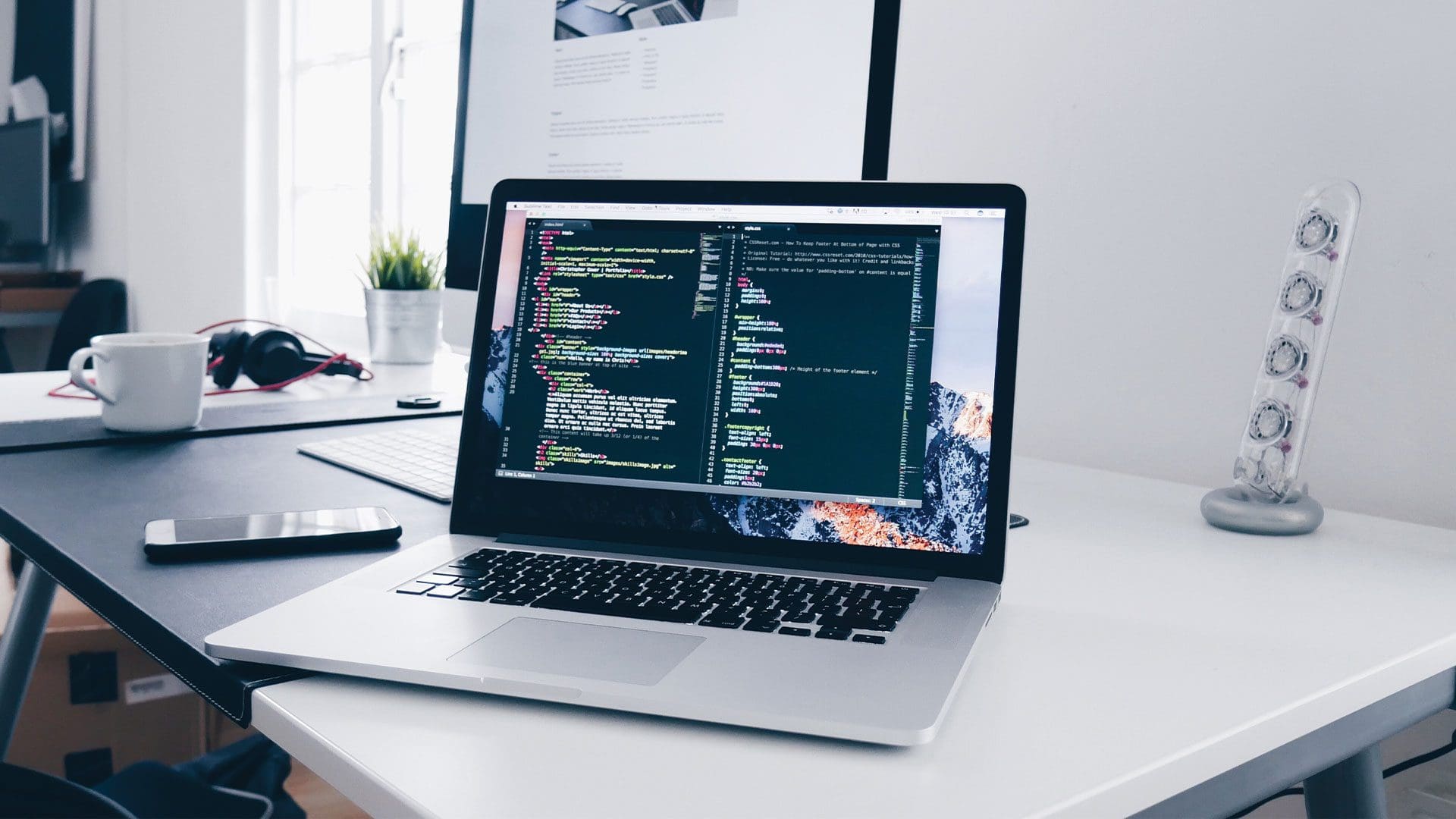 Web Design
Horton Group built and designed the beautiful new website for Tennessee's new 529 program, administered by the Tennessee Department of Treasury.
Enterprise eCommerce
Electronic Express came to Horton Group with a need for a dynamic online sales platform that would serve as a foundation for sustainable future growth.
In the Nashville Area? Well hey, neighbor, we offer localized services.
Content Marketing – Related Services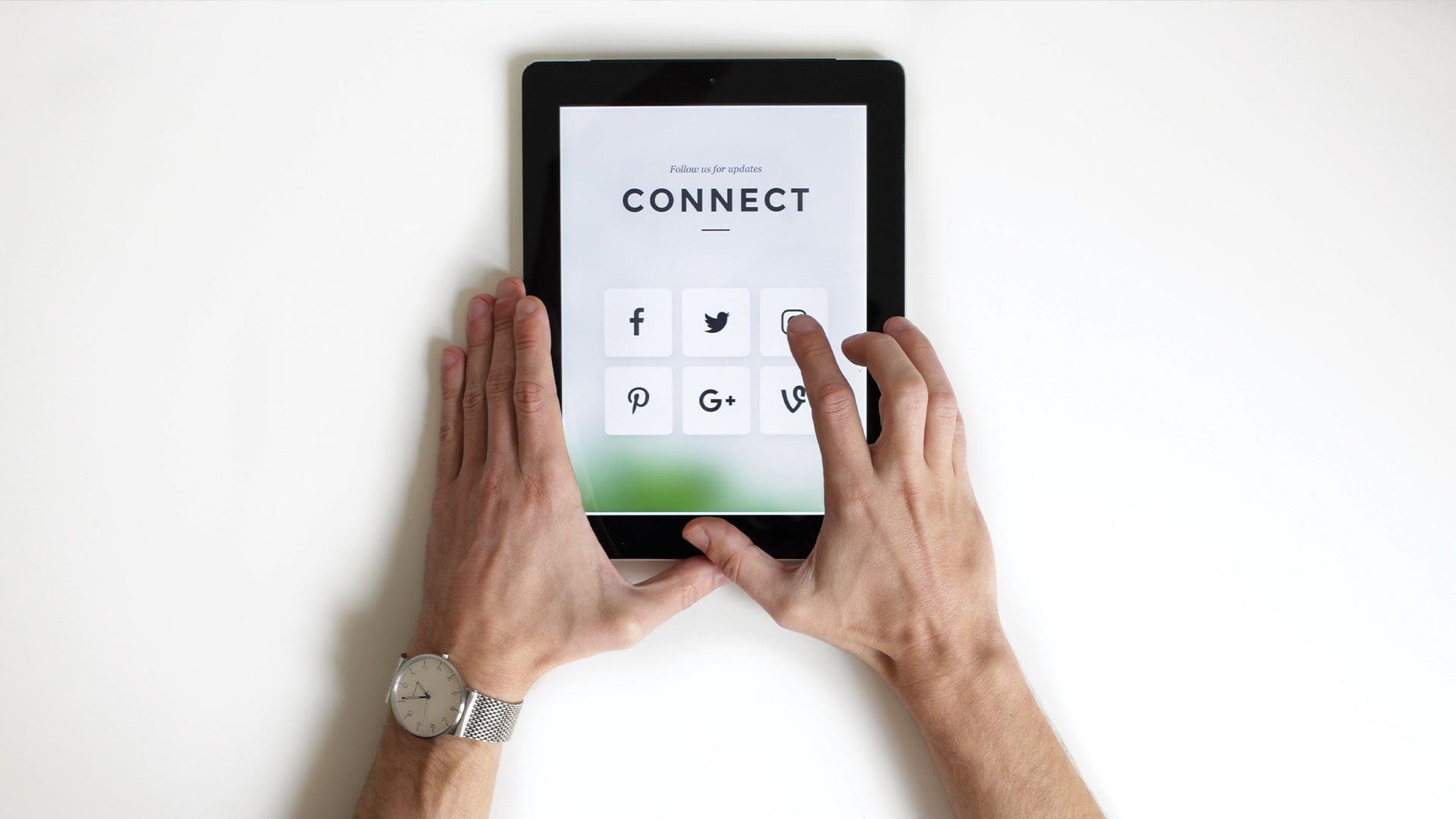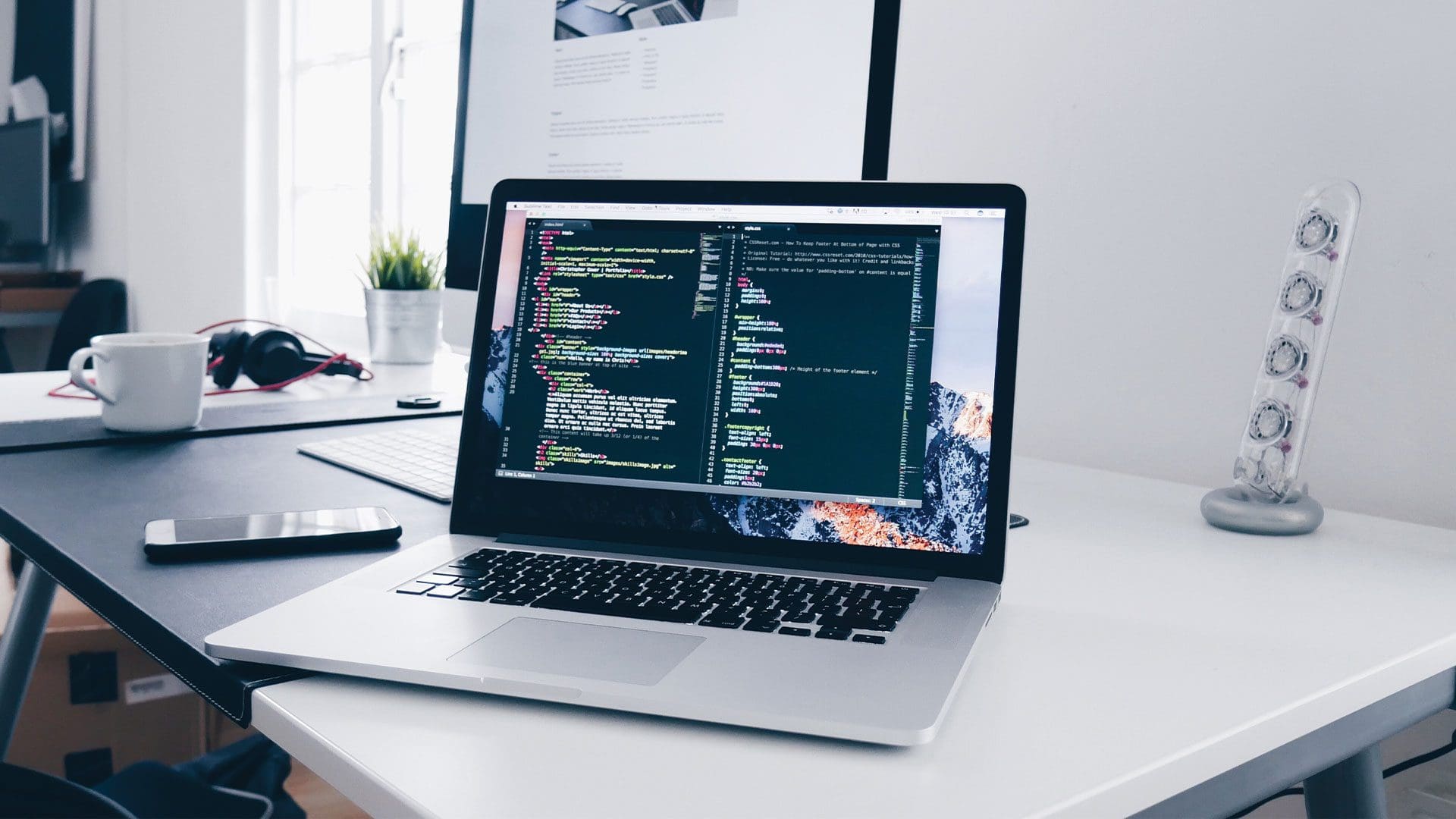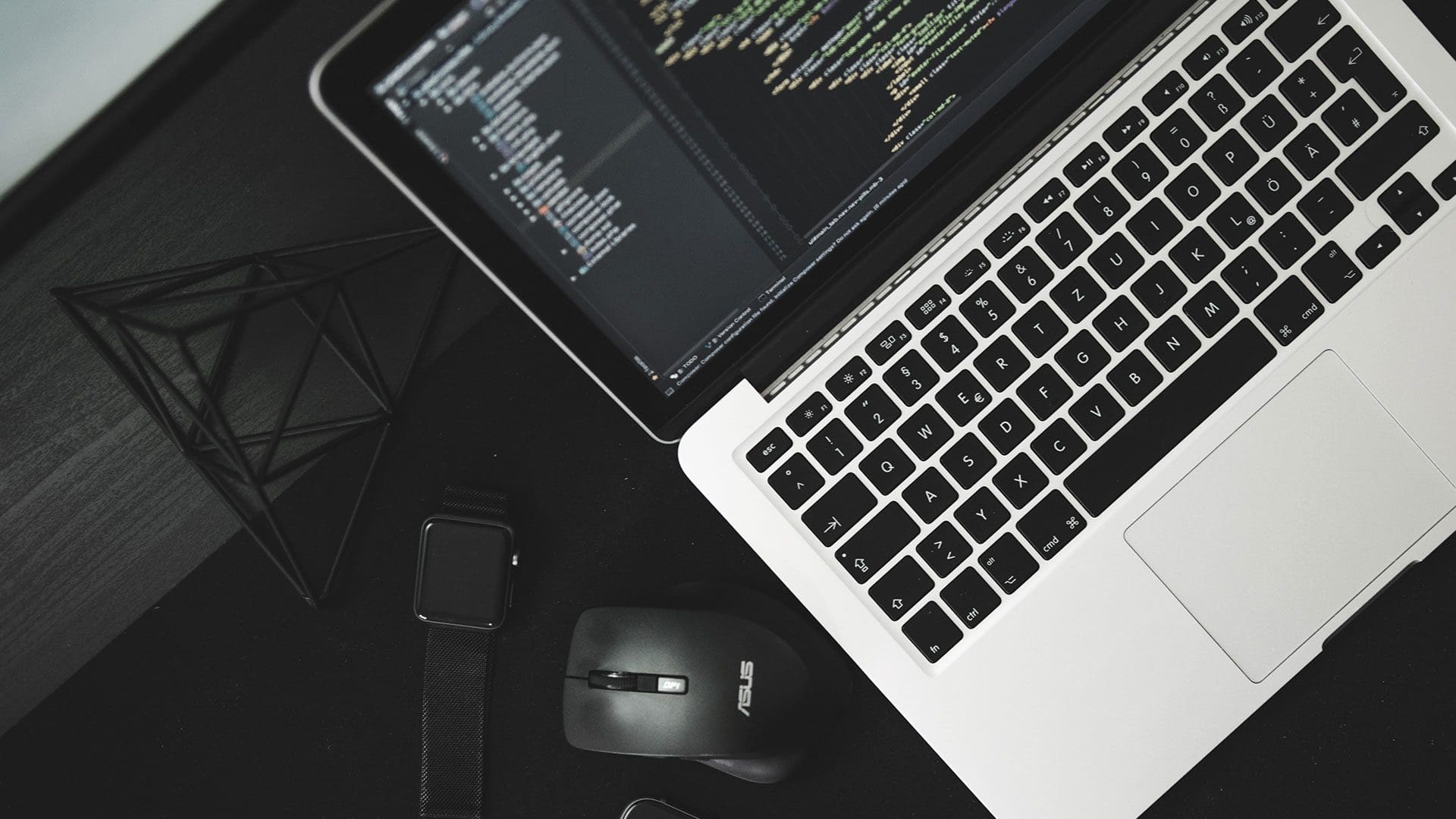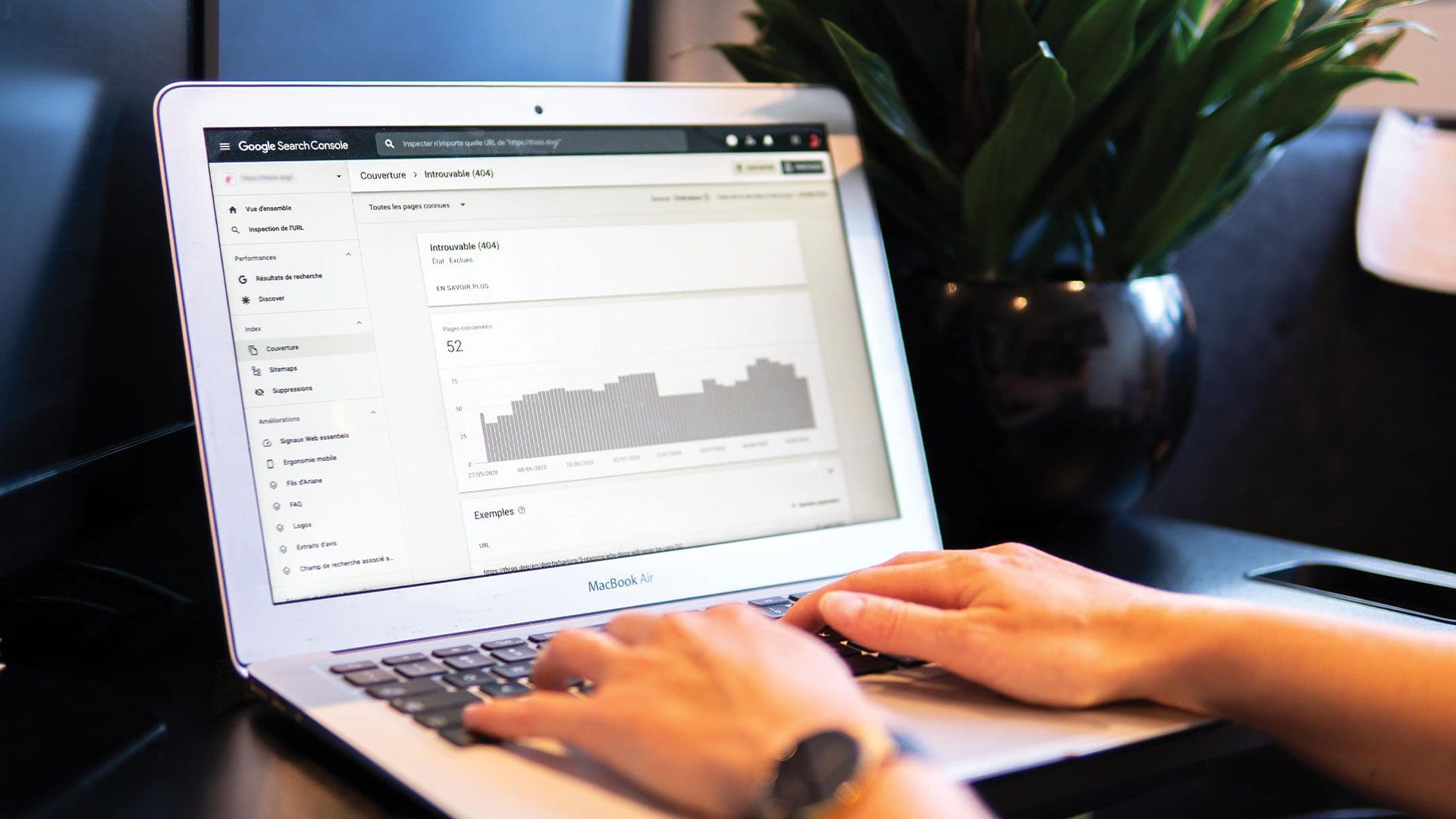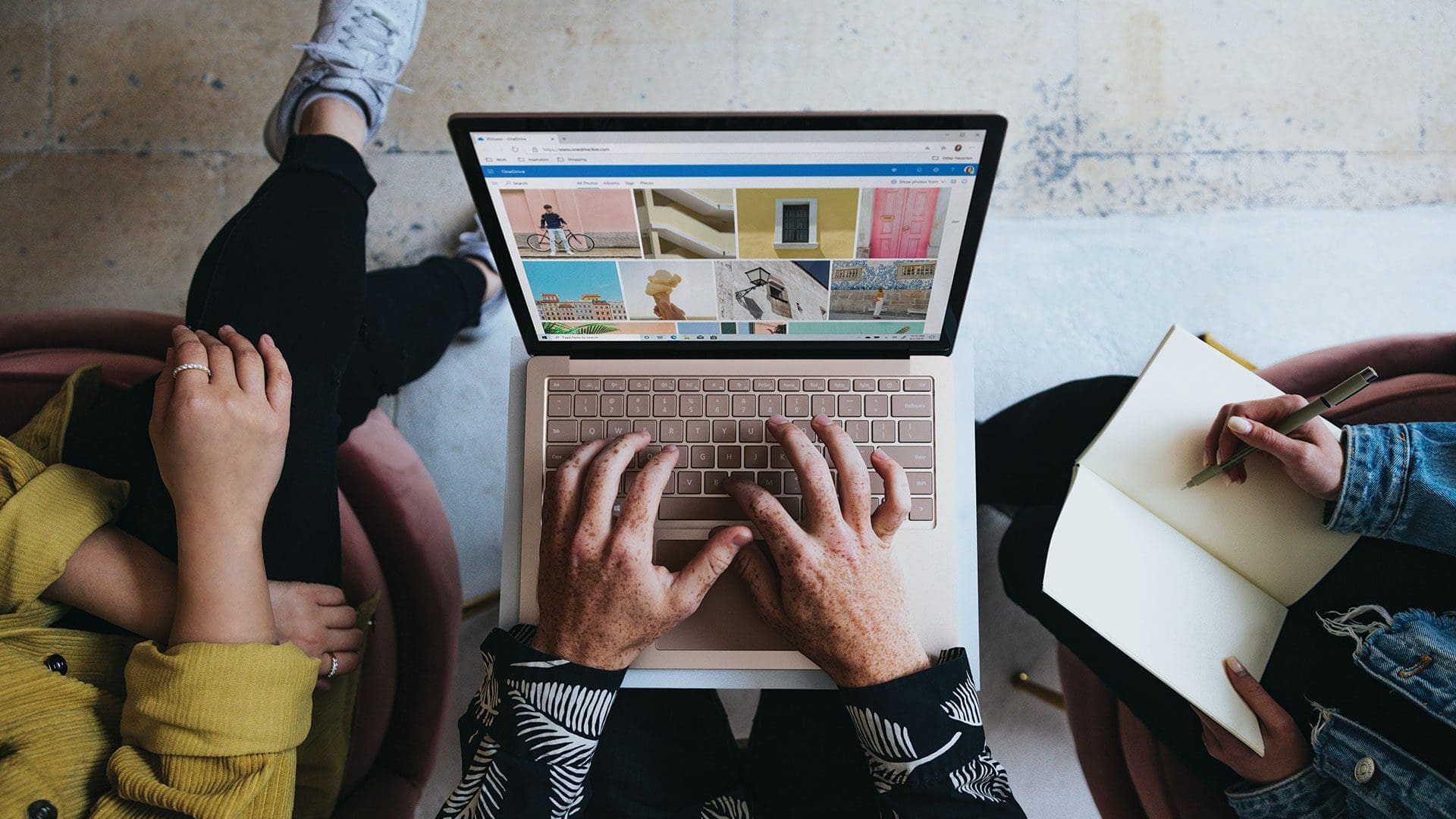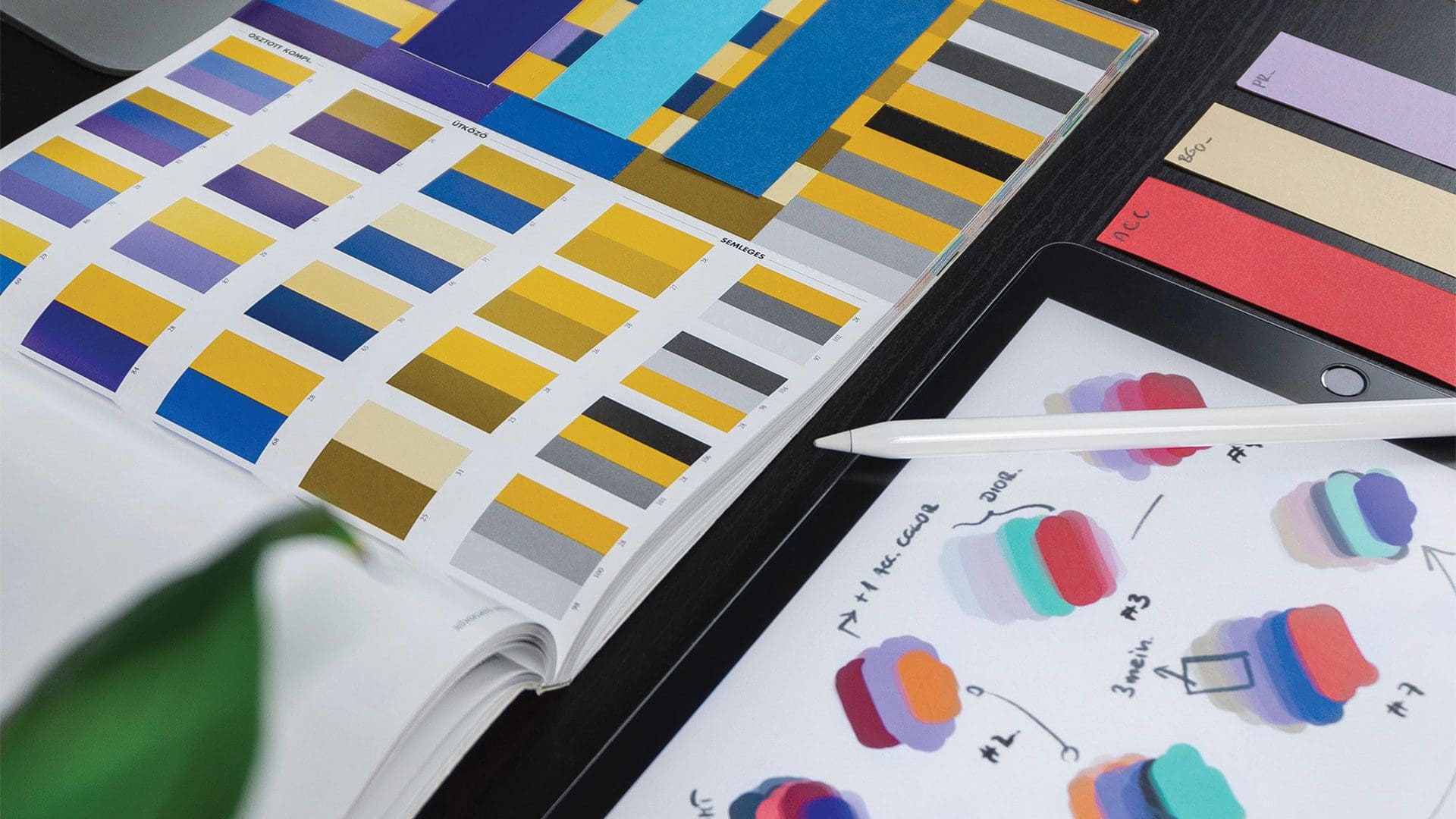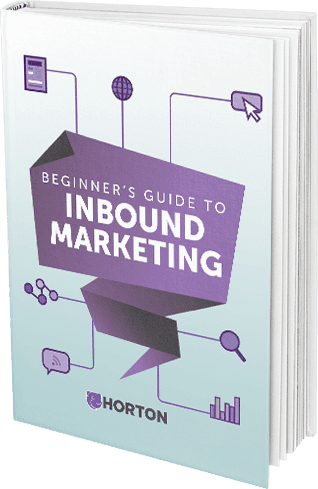 Beginner's Guide to Inbound Marketing
In this free 7 page eBook, you'll learn about the basics of inbound methodology and specifics regarding each stage of the inbound process.
We discuss all this and more in our free Inbound Marketing eBook, available here!
With more than 20 yrs in the industry, we have 6.5 tons of experience