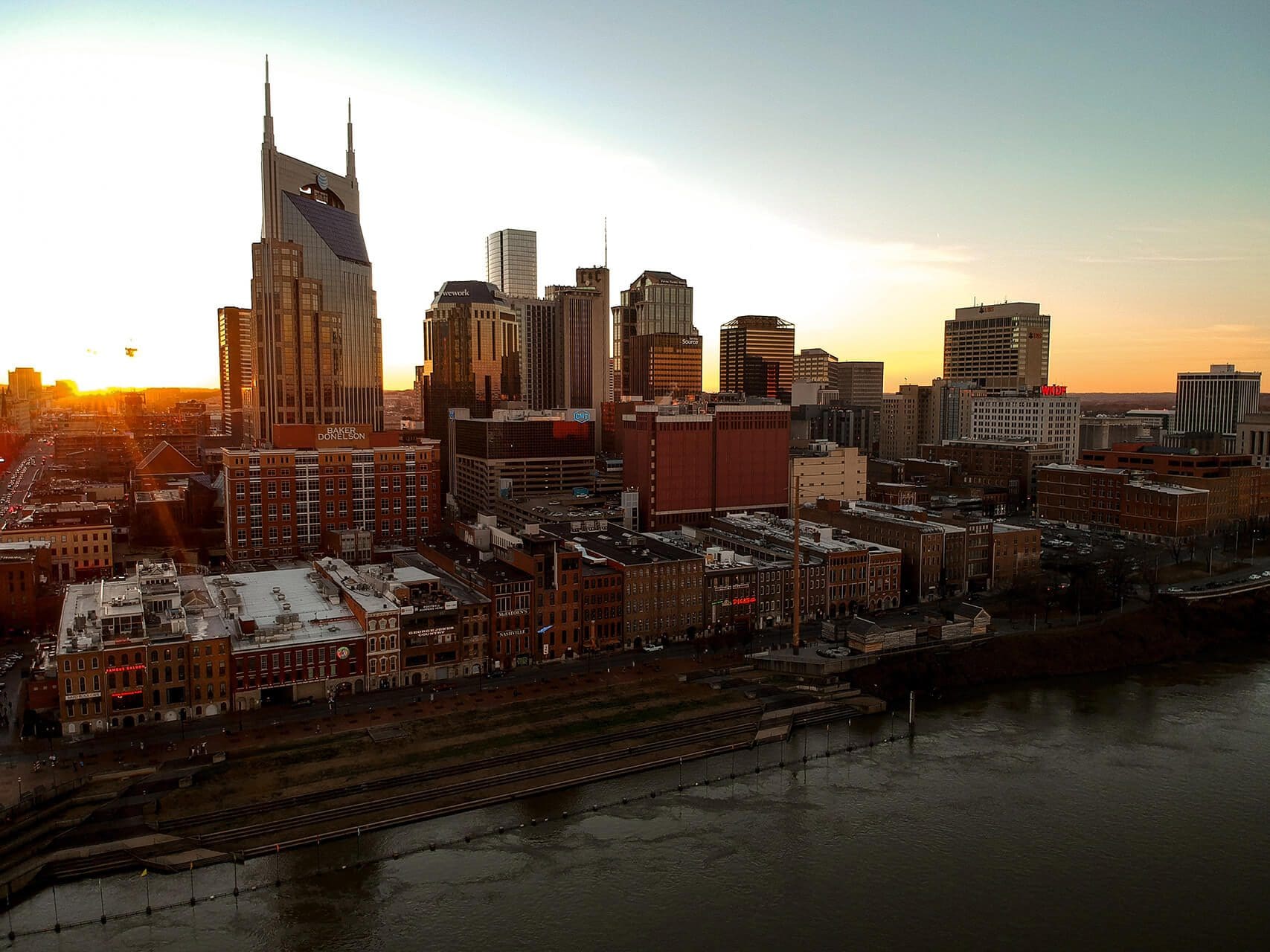 Nashville Marketing Agency Boom Benefits Tennessee Businesses
For decades, Nashville has been known as the birthplace of country music. However, Nashville has more going for it than just honky tonks and country music festivals. Music City also happens to be home to a burgeoning marketing services boom that is growing by the month. Nashville businesses are finding that they have more quality choices for Digital Marketing Agencies, and that local touch has many benefits. One benefit is that it keeps these marketing services dollars in the Nashville economy, not to mention the face-to-face customer service that comes with selecting a local firm rather than a long-distance marketing agency. Here are more benefits to consider:
Nashville Is One Of The Top 10 Fastest Growing Cities
At present, there are upwards of 25 well-known advertising and marketing agencies that have put down roots in Nashville, a city that was recently listed as one of the top 10 fastest growing by CNN. Perhaps nobody said it better, however, than country music legend Garth Brooks, who describes the area as "a small town in a big city and a big city in a small town." For many reasons people are moving here in droves, and The Tennessean attributing 65% of the city's growth to this migration.
Keeping It Closer To Home
So what does all of this mean for local businesses? Well, for starters, there are more options when it comes to selecting a marketing partner to promote and grow your company. Previously, mid to large sized organizations often felt they had little to no choice but to work with established agencies that were based in other geographical locations, such as New York or San Francisco. This essentially drove revenue out of the state.
More Nashville Agencies Means Better Marketing Partners
Companies of every shape, size and industry have the option of working with a marketing firm that's local to Nashville. The ongoing expansion of the city also spells increased opportunities for growth of local companies (but only if you can effectively reach your target audience).
Recommended reading > Don't Make These Marketing Mistakes in 2019!
All that being said, it's important to point out that not every marketing agency in the area is necessarily going to be a good fit. For best results, a locally-based marketing firm that has solid roots in the area is key (such as a company that has been around since, let's say, 1996…hint, hint). After all, we Nashvillians are a unique bunch (read: awesome).
Some of the benefits of choosing a long-established Nashville marketing agency include:
Intimate, first-hand knowledge of local culture and demographics
More targeted advertising for better ROI
Access to Nashville resources, networks and connections
Always available (not also based 10 states away)
Enhanced partnership (face to face, real-life people who truly care about the success of your Nashville business)
Continuity of service (you won't have to speak to someone different every time you call)
With Nashville quickly becoming the go-to place for individuals and businesses alike, and the marketing industry growing at an equally rapid rate, Nashville companies now have many more choices when it comes to getting the word out. Are you taking full advantage of this local expansion for your business? Give Horton Group a call today at (615) 292-8642. We can design the ideal strategy for growing your business online. We can also tell you where the best honky tonk in town is located … You know, just in case.