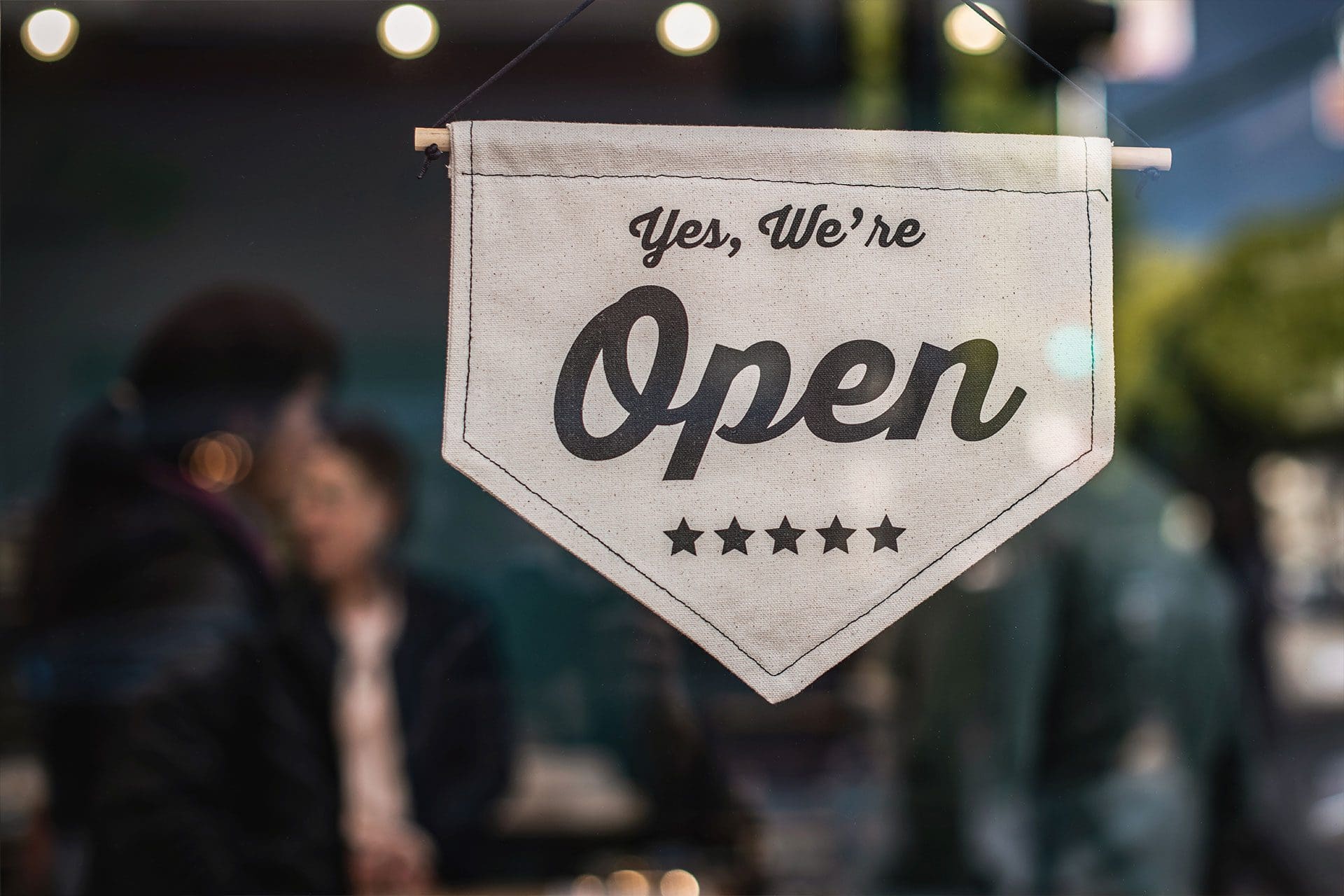 Solutions to Local SEO Challenges
Local SEO is an important strategy for businesses to focus on, especially if they have a physical location. As local competition continues to grow, having an effective local SEO strategy can make all the difference in increasing your visibility in search engine results and driving customers to your business. Take a look at some of the most effective strategies for local SEO, so you can boost your rankings and gain more customers.
Know When to Prioritize Local SEO vs. National SEO
When it comes to optimizing your website for search engines, it's crucial to understand when to prioritize local SEO over national SEO. Local SEO focuses on targeting specific geographic areas to attract customers within your local community, while national SEO aims to reach a broader audience across the country.

The decision to prioritize one over the other depends on your business objectives and target market. If your business primarily serves local customers and operates within a specific region, then local SEO should be your main focus. This means optimizing your website for local keywords, creating location-specific content, and ensuring your Google My Business profile is complete and accurate.

On the other hand, if your business operates on a national scale or targets customers from different locations, then national SEO should take precedence. This involves targeting broader keywords with national search volume, optimizing your website for a wider range of search terms, and building authoritative backlinks from high-quality national websites.
Optimize your Google My Business Profile
Optimizing your Google My Business profile is essential for improving your local SEO rankings. Your Google My Business profile is essentially your online storefront, providing potential customers with valuable information about your business.
Here's how to optimize your profile:
Business information: This includes your business name, address, phone number, business hours, and website URL. Google uses this information to verify your business and improve its search rankings.

Photos: You should be uploading recent, high-quality photos. This could include images of your storefront, products, or services which provide potential customers with a visual representation of what your business has to offer.

Make use of additional features: if relevant, your GMB profile can allow you to enable online bookings or reservations. You should also be responding to customer reviews to show Google that your business is active and engaged with its customers. It also shows potential customers that you value their feedback and are dedicated to providing excellent customer service.
Create Location Specific Pages
One of the most effective strategies for local SEO is to create location-specific pages on your website. These pages are designed to target specific geographical areas and help your business rank higher in local search results.
When creating location-specific pages, it's important to include relevant keywords that are specific to the area you are targeting. This can include the name of the city or town, nearby landmarks, or even local events or festivals. By including these keywords in your page titles, headings, and content, you can increase your chances of ranking higher in local search results.
Additionally, make sure to include your business address and contact information on each location-specific page. This not only helps potential customers find your business, but it also helps search engines understand the geographical relevance of your website.
Furthermore, consider including customer testimonials or reviews from local customers on your location-specific pages. This can help build trust and credibility with potential customers in the area, ultimately leading to higher conversions and sales.
Work with Our Expert Team
Search Engine Optimization (SEO) is an ever changing game. Our Nashville SEO firm delivers search engine results using proven inbound marketing strategies within "white hat SEO" guidelines.
Horton Group's smart team of certified SEO Specialists know how to deliver exceptional SEO results, keeping your website on top of Google searches and bringing quality leads to your company. SEO in Nashville is an ongoing process not a one time task.
Contact us today to learn more.