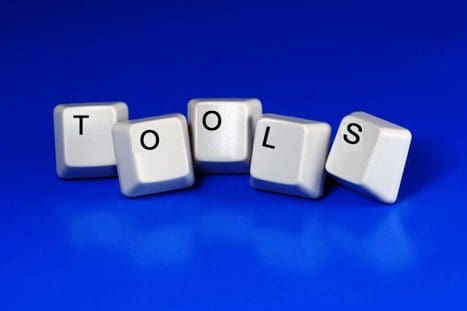 Social Media tips: "You're Social, now what?"
You have finally done it, you have created social media pages for your business. So now what? If you feel like the dog that caught the car, never fear, we can help you build and maintain your Social Media presence, and actually enjoy it.
1) Establish your new "Social" presence??
You're on board! – You went for it and now you're social.
This is your chance to tell it like it is and pay attention.
??Your brand is 'in-the know', and now! (just like building a website, but with 700 million dedicated users built in) you have the opportunity to look and sound like YOU, standing in the middle of town square.
Put all the basic info into your content and the rest is your flair.
What's your message, What's the look and feel of your identity? What do you want from this?
?2) Engage your fans
It's like we're dating. Get to know me and I'll listen. Don't be afraid to INTERACT!
Social media is all about interaction…reach out to your customers on behalf of your brand.
Mention your brand!… but also consider a current event, the weather, something locally interesting, and never be afraid to compliment or support your peers. Be social.
??3) Magnify your brand
Use creative content that is designed to be entertaining, appreciated, consistent, shareable, and trusted.??
Be conscientious, but …(again!)… don't be afraid!
4) Stick with us??
Committed relationships don't happen overnight, so invest time in building relationships with your customers and keep it fresh.
?Stay at it and learn from it in order to grow.
??Pay attention to what works. You might even come to like it one day.