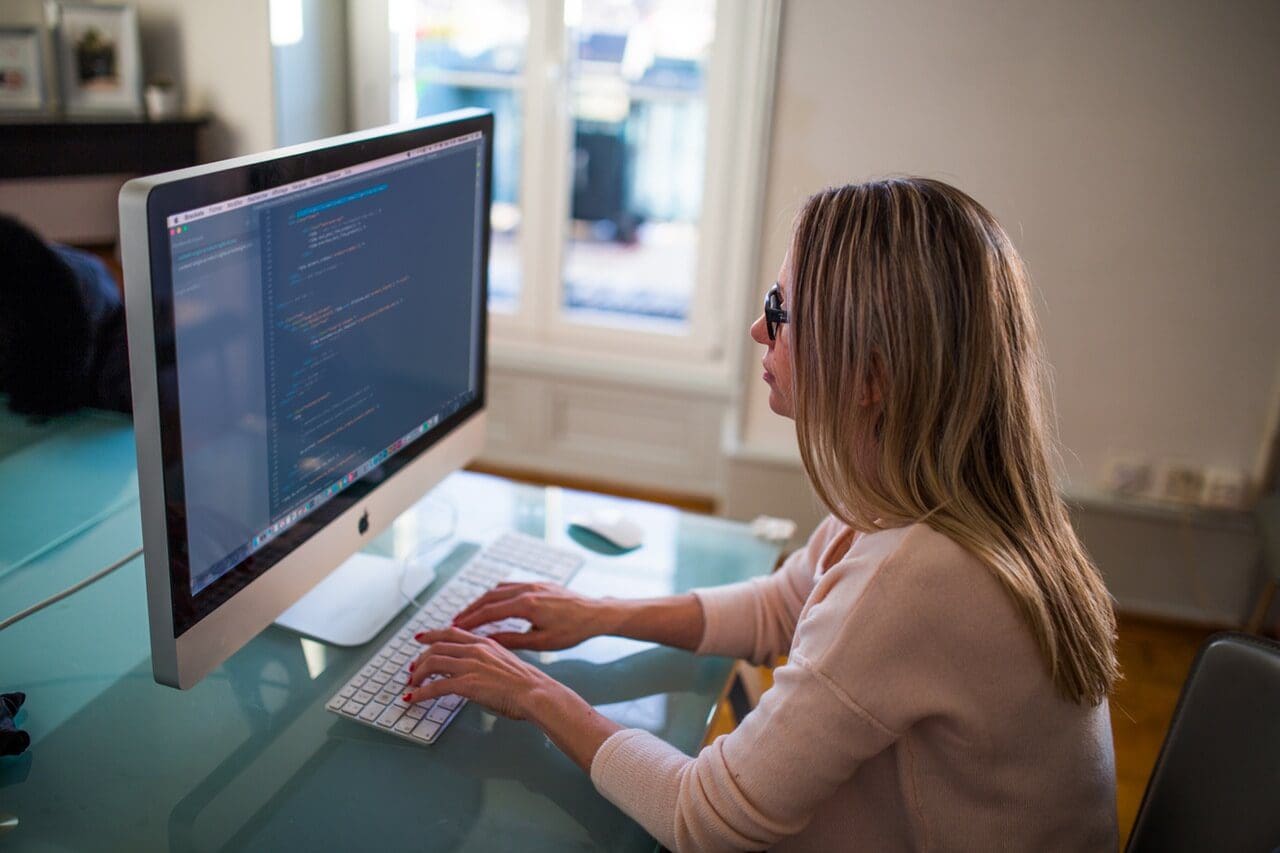 Shaking Off SEO Myths: Part 2 of 6
In Part I of our series, we discussed the history of SEO, the omniscience of Google, Google Authorship and the value of robust content over context-free linking building. Today we'll tackle three more lingering — but dated — SEO beliefs.
A Secure Site Isn't Important to SEO
First, a word or two about the difference a letter can make. HTTP, or HyperText Transfer Protocol is an application layer protocol, which means it's concerned about how the information is presented to the end user, but it really couldn't care less about how the information makes the journey. HTTP is a little bit like a goldfish, too, in that it doesn't remember your information from one session to the next. Consequently, it swims fast because there's less data to send, but it's not the smartest of protocols.
Secure HyperText Transfer Protocol (HTTPS), on the other hand, is a smarter HTTP that works in conjunction with another protocol, Secure Sockets Layer (SSL), to deliver confidential data safely. Which brings us back to Google: it should surprise precisely no one that the search behemoth prefers sites that are certified and trusted. In an effort to boost internet security and to encourage businesses and organizations to embrace internet safety, Google offers a small ranking boost — it's currently a lightweight ranking, affecting less than 1% of global queries — to sites that take this extra step.
Although Google's SEO reward is slight, making the switch pays off as an inbound marketing strategy: more and more consumers look for that "s" and trust websites with a secure designation over those that do not.
It's All About the Ranking
While it's tempting to boil SEO down to one clear metric, life just isn't that easy. Yes, there is a strong strong correlation between rankings or search results placement and clickthrough rates, but the holy grail of a "top-three" ranking is not the supreme optimization goal that it used to be. Now that search results are annotated with concise and informative snippets that preview content, users are able to "shop around" for websites with content that's the most relevant to their search and their needs.
This consumer-centric approach empowers web users to find websites that best address their immediate query. And this new psychology puts inbound marketing in front in significant ways: successfully search engine optimized websites are the ones with the best content that meet buyers where they are in their journey. Ranking and placement never guaranteed success, but now more than ever, savvy users will find the strongest content, even if it's "below the fold."
Meta is Mega Important to SEO
Meta descriptions are HTML attributes that explain the content of a webpage. In fact, often these descriptions are used as the preview snippets mentioned above. Without a doubt, these tags are important from an inbound perspective. Therefore, it only makes sense that Google would take them into account when determining page ranking, right?
Not so much, no. In 2009, in an effort to cut down on keyword stuffing and black hat SEO practices, Google began disregarding the keyword meta tag. That's not to say, however, that these descriptions aren't critical for inbound marketing or relevant to SEO. On the contrary: Meta descriptions present a major opportunity to elevate your content and distinguish yourself from your competitors. Having a relevant, compelling meta description can be the difference between a web user who clicks through to your page and one who clicks elsewhere.
FACT: SEO is More
If we haven't made it abundantly clear today, let us do so now: SEO is so much more than keywords. Reputable, white hat SEO and inbound marketing agencies work with clients to develop the most comprehensive and holistic approach to search engine optimization and quality content generation, resulting in strong traffic and highly qualified leads.
{{cta('a8118ea9-0519-4a63-8bdb-e6f9b070a493')}}