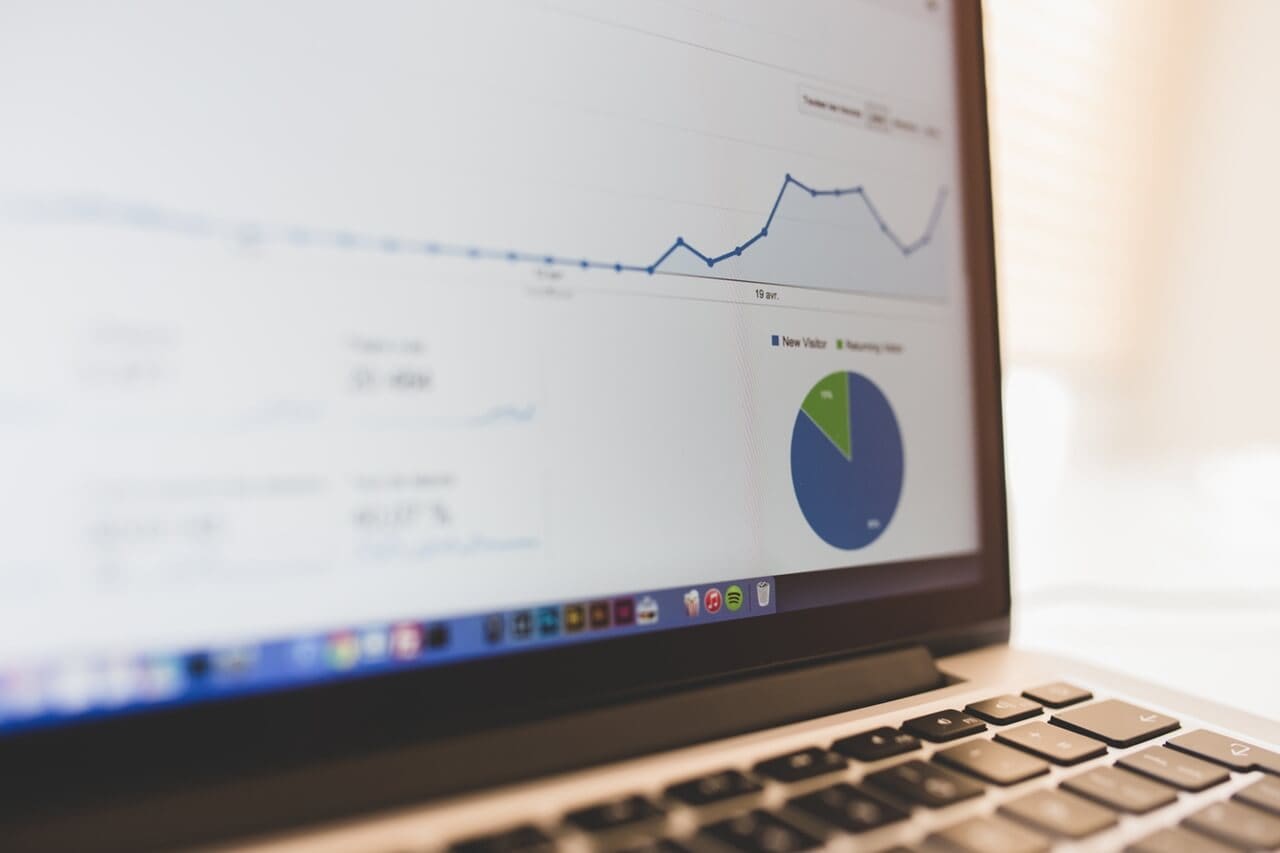 Shaking Off SEO Myths: Part 3 of 6
Last week we tackled the frontier days of SEO, the omniscience of Google, site security, the holy grail of ranking, meta descriptions and the value of robust content over context-free link building. On the block today: leaving SEO to IT, stand-alone onsite SEO and holding your site hostage to your keywords.
It's Okay to Hand SEO Off to IT
Absolutely, there's a technical component to search engine optimization and your SEO team needs to work closely with your information technology folks, but handing everything over to IT is a short-sighted decision.
Modern search engine algorithms — yes, we're talking about you, Google Panda — reward websites with original, quality content that adds value by ranking them higher in organic search results. And with each new iteration of the algorithm, it's clearer and clearer that content that reads well and addresses your readers' needs rules the rankings. With this in mind, it's critical for your SEO strategy to include fresh, well-written copy.
Then, once you've armed website with copy that's relevant to your industry and that appeals to your buyers and thought leaders, it's time to recruit your IT wizards to make sure that your website is crawlable, metadata is solid and your redirects and XML files are established.
Keywords Need to Match (and Reused and Repeated)
For some reason, this myth is a tough one to shake off. Let us be clear: this is not true. While you'll likely strike gold with a few users, everyone uses the internet different. Let's face it, it's impossible to anticipate what individual users will type into their search bars. So take a deep breath, and write naturally. Write for your buyer personas, write for yourself. This bears repeating: Google doesn't like it when you write for Google, Google likes it when you write for readers.
We'll leave you with a few words about headlines, which are critically important and perhaps the hardest copy to write. Keep your headlines tight, we recommend aiming for 50 characters or less, and make sure that it clearly previews what your content is about. Wield your keywords in headlines wisely and make sure you're using them in a way that makes sense.
On Page SEO Is All I Need to Rank
Fortunately, search engines search the internet. Our thoughts are ours. But because search engine spiders are crawling the internet and not our minds, we still need to communicate our ideas and share information. And to do that effectively, we need to express ourselves and articulate our ideas in writing.
As we all know, Google no longer needs your content to align perfectly with the keywords your buyers enter into their search queries. That said, your intention must be clear and your ideas must be focused, because that's what today's sophisticated crawlers are looking for. Put simply: your website will not be punished for under-using your keywords, but it will be punished for using the same string of words endlessly, nonsensically and repetitively.
Not only does writing solid content appealing to potential leads, existing buyers, enthusiastic clients and thought leaders boost your on-page SEO, but it leads naturally to off-page SEO and increased rankings.
FACT: Be Content Conscious
From on-page optimization to value-added content to creative use of long and short tail keywords, content rules the internet.