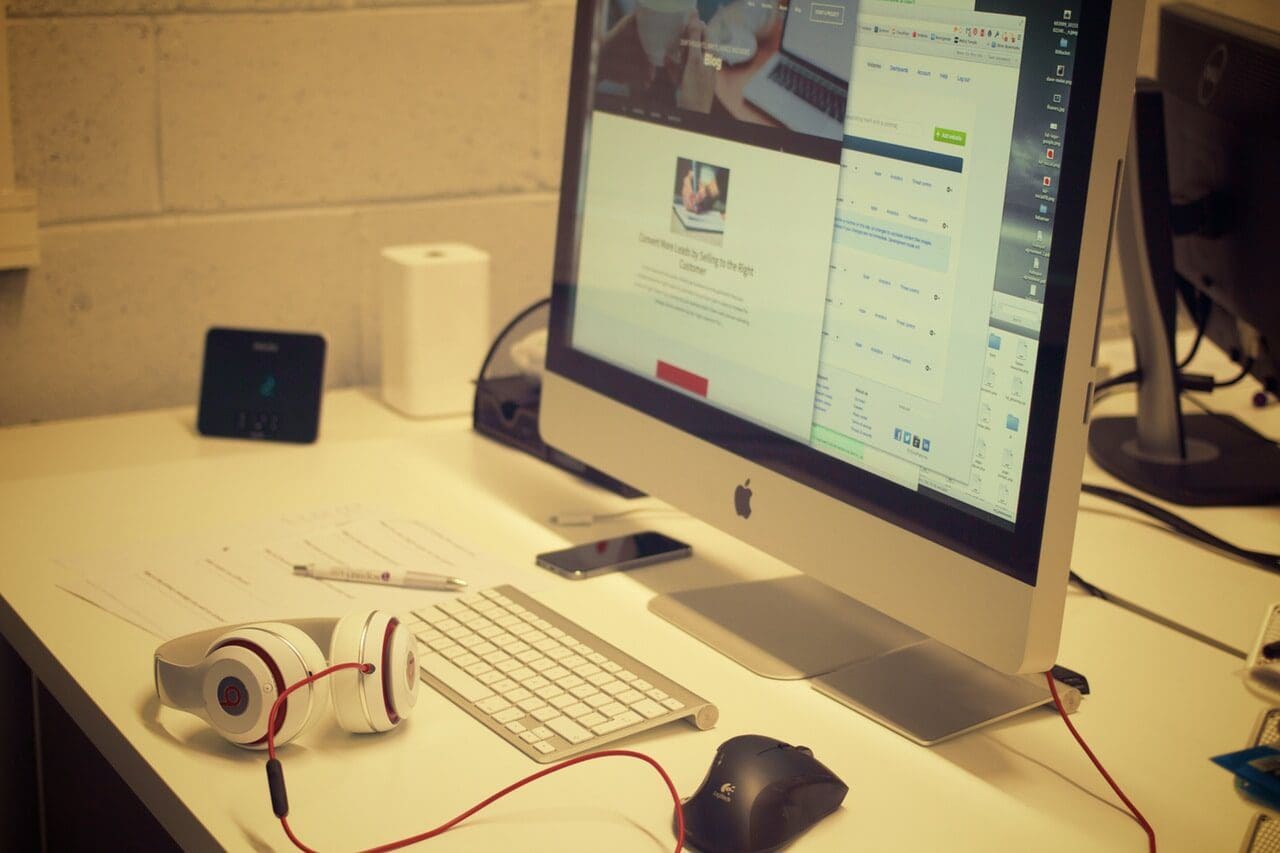 Shaking Off SEO Myths: Conclusion
In today's final installment we tackle website usability and Inbound Marketing and how these seemingly unrelated concepts connect with best SEO practices.
SEO is Not a Usability Issue
Remember your iPhone 4? Seems like ages ago, right? Well, just as technology has changed dramatically over the past five years, so has search engine optimization. No longer is merely getting found by search engines enough. In 2016, SEO is less about getting found and more about developing ways to encourage user engagement. Clients and buyers — people — are the reason for your company, product, organization or mission and it's critical to create content that keeps your target audience front of mind and to deliver it in a way they will want to experience.
To retain those coveted visitors, you need to create content that's relevant, personalized and well organized. No one enjoys wasting time on a website with dozens of redundant pages, repetitive copy and unsatisfying clickbait links. Fortunately, the internet has progressed to a place where you don't have to waste time on a site that resembles life inside of an M.C. Escher painting. Simplicity and clarity rule.
To put it bluntly: don't make your visitors look for what they need. Make your website accessible to both users and crawlers. Providing clear navigation, succinct copy and logical calls-to-action will make the journey infinitely easier for your buyers. User experience and usability converts leads into sales and attract the attention of search engines in the process.
SEO and Inbound Marketing Don't Mix
Yes, they do! They really, really do! If SEO's the forest, then Inbound Marketing is the trees. Best Inbound practices include creating solid, reader-focused content; thought leader outreach; conversion optimization; social media marketing and promotion; long and short tail keyword analysis; research and developing buyer personas and so much more. All of which is SEO gold.
And to extend the forest for the trees metaphor, Inbound Marketing needs SEO to attract the right visitors and convert them into highly qualified leads. Without SEO, Inbound Marketing fails. Without a successful Inbound strategy, SEO fails.
FACT: SEO is Really ROO
Of course, SEO is always going to be search engine optimization, but around here we like to think of it as reader-oriented optimization. By now you know that SEO has changed a lot over the past few years and over the past few weeks we've shed light on exactly what those changes mean for your company and for your website. It's not enough to toss in a few keywords, link to sites blindly and tag carefully. Successful SEO requires a careful, methodical and strategic approach to ensure you're attracting the traffic you need to convert, close and delight.