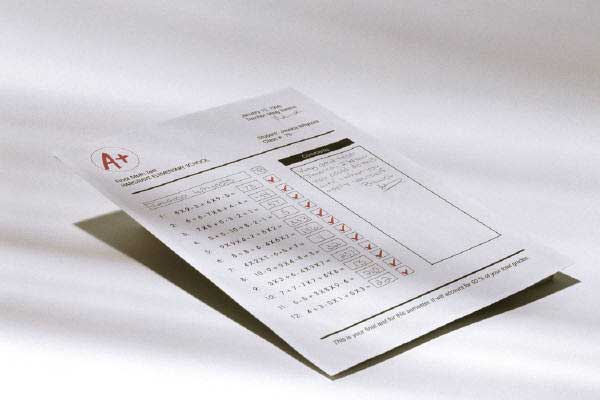 Running the Numbers on Your Social Media Report Card
The new Social Media Reporting tools from Google Analytics provide marketers free social media monitoring and measurement capabilities. When coupled with Google+ community managers gain insight around off-page activity as Google Analytics and Google+ are integrated. Tracking off-site social activity is just one of the cool new features!
Check out the other actionable reports outlined below:
# 1. Social Visitors Flow
The newly added Social Visitors Flow is a visual of how visitors from social properties are using your website. If the goal of your social media campaign is to get more traffic to your website, this report quickly gives you insight into which social platforms are sending the most traffic to your site and how your social visitors are using it.
The Social Visitors Flow report also outlines a users second, third and fourth and fifth interaction. If one studies these interactions, he can quickly determine what visitors are looking for on his website.
# 2. Off-Site ActivitySocial Data Hub
Google has partnered with several social networks to provide Google Analytics users with off-site activity data. The full list of Social Data Hub partners can be found in the Google Developers forum: Blogger, Disqus, Meetup, Google+, Digg, Delicious, Reddit and many more.
By navigating to your websites Social Sources in Google Analytics and then focusing on the specific platforms supported by the Social Data Hub, you can gain insight into which specific pieces of content are driving the most social engagement.
# 3. Activity Stream
If Facebook and Twitter were included in the Google Analytics Social Reports Activity Stream it would really be an integrated reporting and monitoring platform for the most popular social channels. This feature allows you to monitor some of the less obvious channels such as:
Digg
Read It Later
Delicous
Echo
With the click of a button you can see who has interacted with your content. The Activity Stream allows you to view individual post/page analytics, the content on Google Ripples, the actual content and the social activity.
# 4. Social Value At-a-Glance
Googles Social Overview report features a simple chart outlining what they call Social Value. In order to get the most out of this report, you'll need to set up conversions or goals within your Google Analytics account. With a few clicks, you can quickly start tracking how social traffic helps drive website conversions or events.
This can include obvious conversions such as an online purchase or lead form completion, but it can also include micro-conversions such as video views or blog visits.
# 5. Assisted vs. Last Interaction Analysis and the Multi-Channel Funnel Report
If you are measuring your social media campaign effectiveness based upon the last-click model, you're likely underestimating the true impact of your campaigns. Google Analytics has now made it easier than ever to detect which social channels have assisted with conversions by adding this option as a tab under the Social Conversions report.
With one click, you can determine which channels are assisting with the most conversions and determine the top conversion paths.
These are just a sample of the actionable insights that can be gained from Google Analytics new Social Reports.