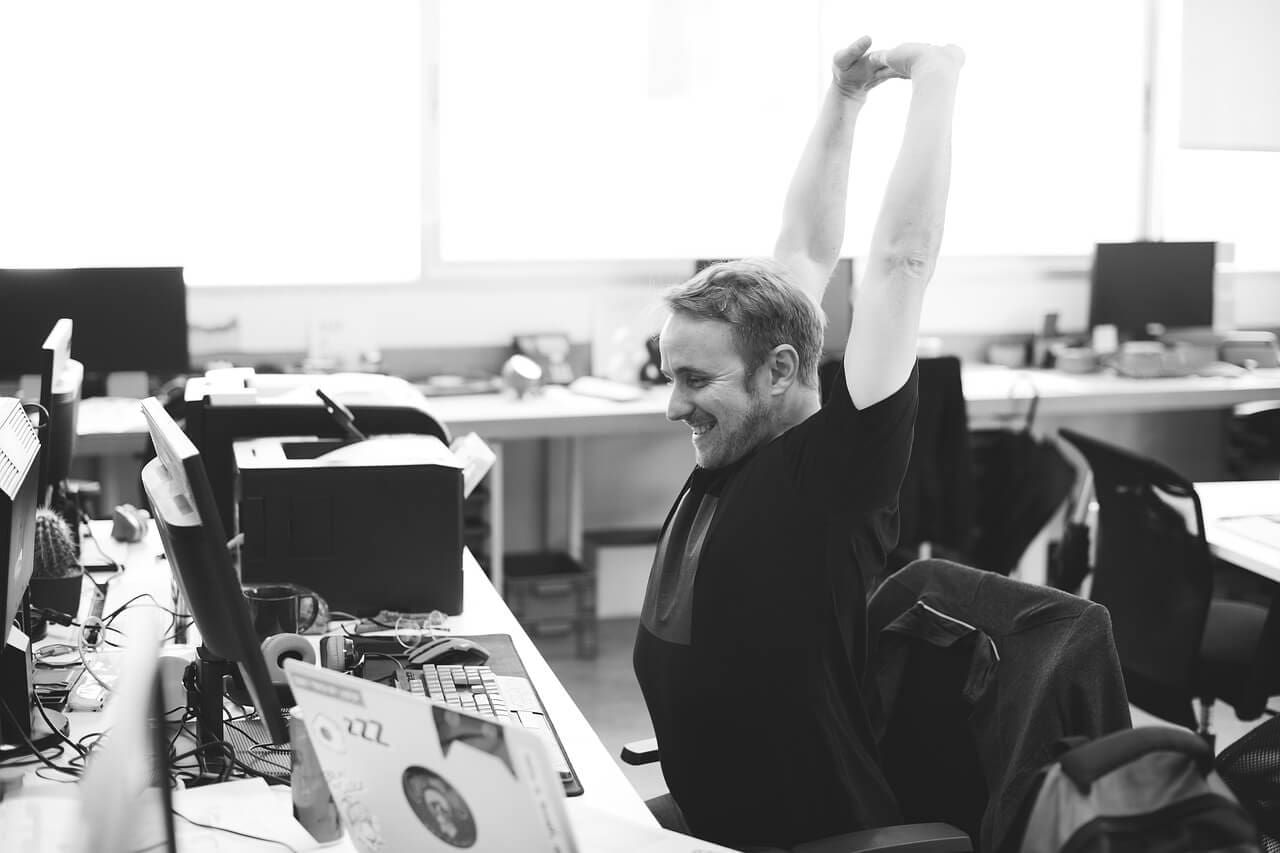 Horton Group & No Sweat Web Resource Announcement: The Small Business Guide To Websites
New eBook helps small businesses learn how to create affordable and effective websites.
Nashville, TN — Horton Group and No Sweat Web are happy to announce the publication of The Small Business Guide to Websites. Horton Group is a full-service digital marketing agency and No Sweat Web is the firm's web design agency that specializes in helping small businesses develop beautiful, mobile-first websites. Both firms are headquartered in Nashville, TN and work with clients throughout the country to deliver cutting-edge digital marketing solutions and to create affordable and effective websites for small businesses.
Recognizing the need for entrepreneurs, startups, and small business owners to be connected with affordable web design solutions, Horton Group created No Sweat Web. The co-produced eBook joins resources like A Beginners Guide to Inbound Marketing, Designing an eCommerce Store that Sells, 25 Website Essentials to Build a Conversion Machine, and The Custom Development Worksheet. Horton's library of free eBooks are written by industry experts to help business owners better understand their website development and inbound marketing options.
"We fully support small businesses throughout Nashville and beyond. We want to do everything we can to help them succeed and thrive in today's competitive marketplace" said Horton Group Inbound Marketing Strategist, Samuel Bradshaw. "I hate to be cliche, but it's true that small businesses are the backbone of our economy. The Small Business Guide to Websites is perfect for owner-operated businesses considering updating an existing website or launching their first-ever site."
With so many options for DIY web development, it can be overwhelming for the busy small business owner. The Small Business Guide to Websites helps entrepreneurs:
Determine their website's goals

Better understand the differences between Squarespace and WordPress

Consider the importance of SEO and content strategies

Understand the benefits of working with an agency

Understand the myths that surround website development and SEO
ABOUT HORTON GROUP
As a HubSpot Silver Partner, Horton Group's team of design and inbound marketing certified strategists can help businesses make the most out of website development. For 20 years the agency has helped organizations in a wide variety of industries bolster their presence and business online. Using a team-based creative approach, Horton Group provides dynamic solutions in inbound marketing, website design and development, custom mobile applications, search engine optimization (SEO), social media marketing and more. Working in close collaboration with clients, Horton Group's goal is to deliver remarkable results.
ABOUT NO SWEAT WEB
No Sweat Web is a web design agency headquartered in Nashville, TN. No Sweat Web believes that: 1) websites should be fun 2) websites should be fast 3) websites should be beautiful. The company specializes in affordable websites for small businesses. Being Squarespace Circle Members is proof that our web designers are capable of the highest quality, most affordable services.
CONTACT
Name: Samuel Bradshaw
Email: samuel@hortongroup.com
Phone: 615-800-4293