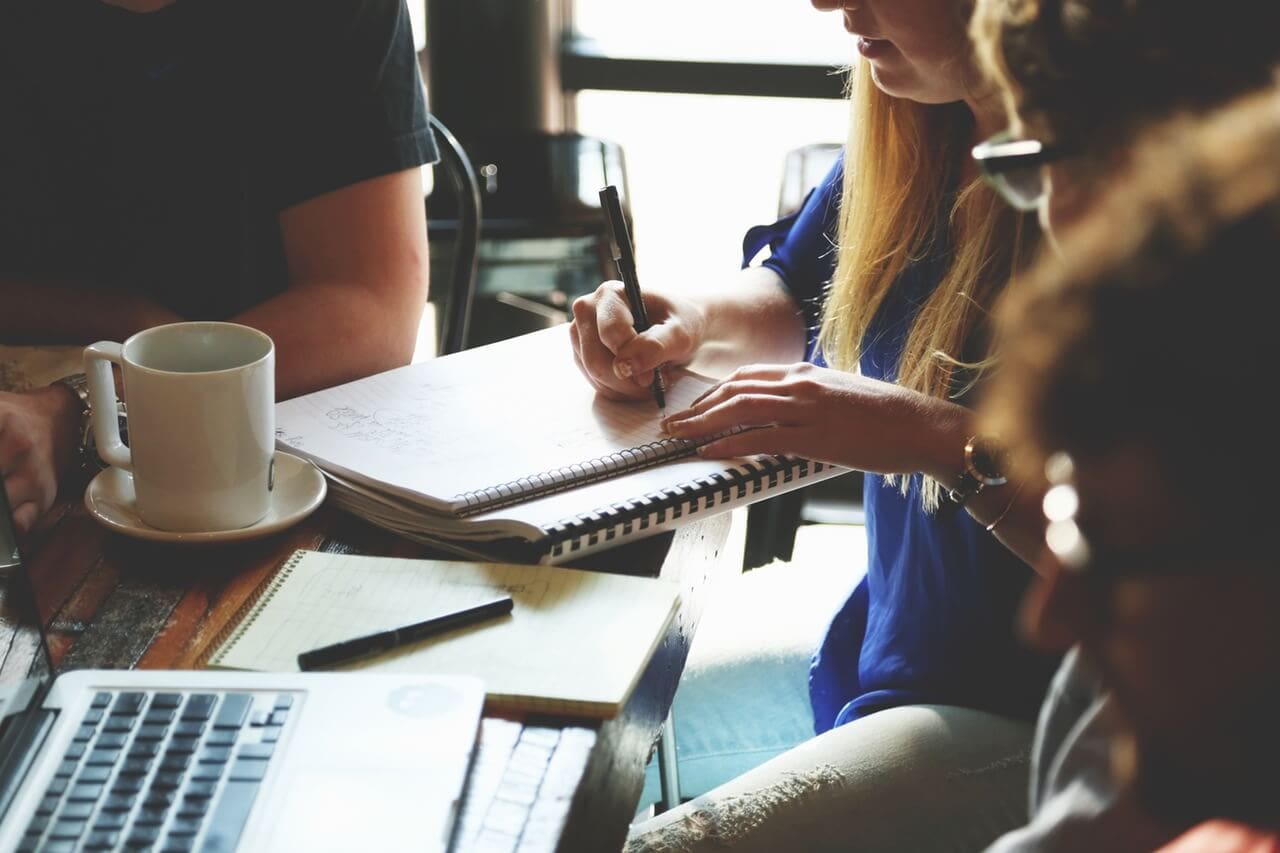 Investing in Content Marketing
You've seen the stats, read the case studies, and you're ready to make the move into content marketing. But how do you convince the rest of your company, who has focused strictly on traditional marketing for years, to start investing time, money and energy into a new form of marketing? It is no longer an option to move forward into the new era of digital marketing, it is essential. Here's how to do it.
Demonstrate How Content Marketing Is Different.
When taking on the challenge of getting your company to adopt an inbound marketing approach, you first want to start by contrasting it with traditional marketing. Make sure you highlight the differences that your company will find most compelling.
Just to brush up your memory, branded content (another name for this new type of marketing) stands apart by:
Focusing on what the customer wants.

Treating each customer as an individual.

Talking with, instead of at, the customer.

Holding its value over a long period of time.

Maximizing word-of-mouth referrals.
Show the Hidden Benefits of Content Marketing.
In his book, Epic Content Marketing, Joe Pulizzi, the founder of Content Marketing Institute, talks about the hidden benefits of branded content. These include its ability to:
Attract top performers to your company.

Increase company morale.

Build trust with potential clients.

Open up lines of communication within your company.
Coupling these benefits with the ones previously mentioned will give your company a big picture view of how content marketing can boost its overall performance.
Suggest a Trial Period.
Even after seeing the many ways content marketing will contribute to the success of the company, some may still be reluctant to take the risk. If you find yourself in this situation, suggest a trial period of at least six months, setting measurable goals to gauge success.
Use Fear to Motivate.
If all else fails, appeal to fear. Show how competitors are benefiting from branded content at the expense of your company. To make this work, you will need to do an extensive amount of research on the front-end, so you can show them detailed evidence of your claims.
Rise Above the Competition!
Once your company is ready to make the move into content marketing, or even if you need some help convincing them, give Horton Group a call. Our seasoned digital marketing team will help you put together a content marketing strategy that will send you soaring above the competition.