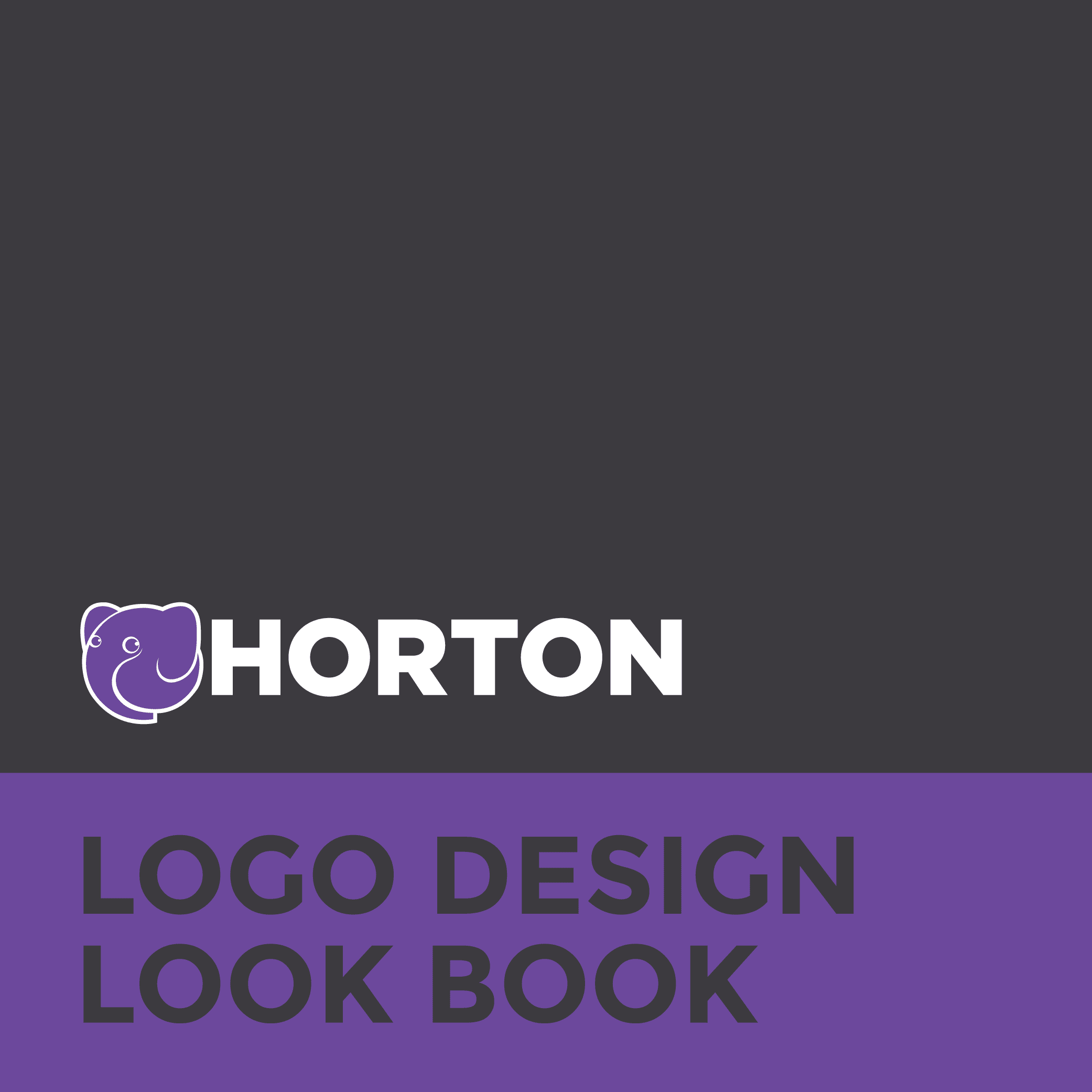 Horton Group's Logo Design Look Book
{{cta('e36f09a9-2f54-43e5-9db8-4e93a35867c3')}}
---
Your logo is important. It becomes synonymous with your company. It's attached to your products, your marketing, your website, and anything else that becomes customer-facing. You want to have an image that not only aligns with your business' brand, but also one that simply looks good.
But how do you know who to trust with this important task? Horton Group has helped numerous businesses find the logo that best aligns with their goals, ideals, and desires.
In this free look book, you'll get over 20 examples of logos designed by Horton Group for companies and organizations of all sizes in a variety of industries.