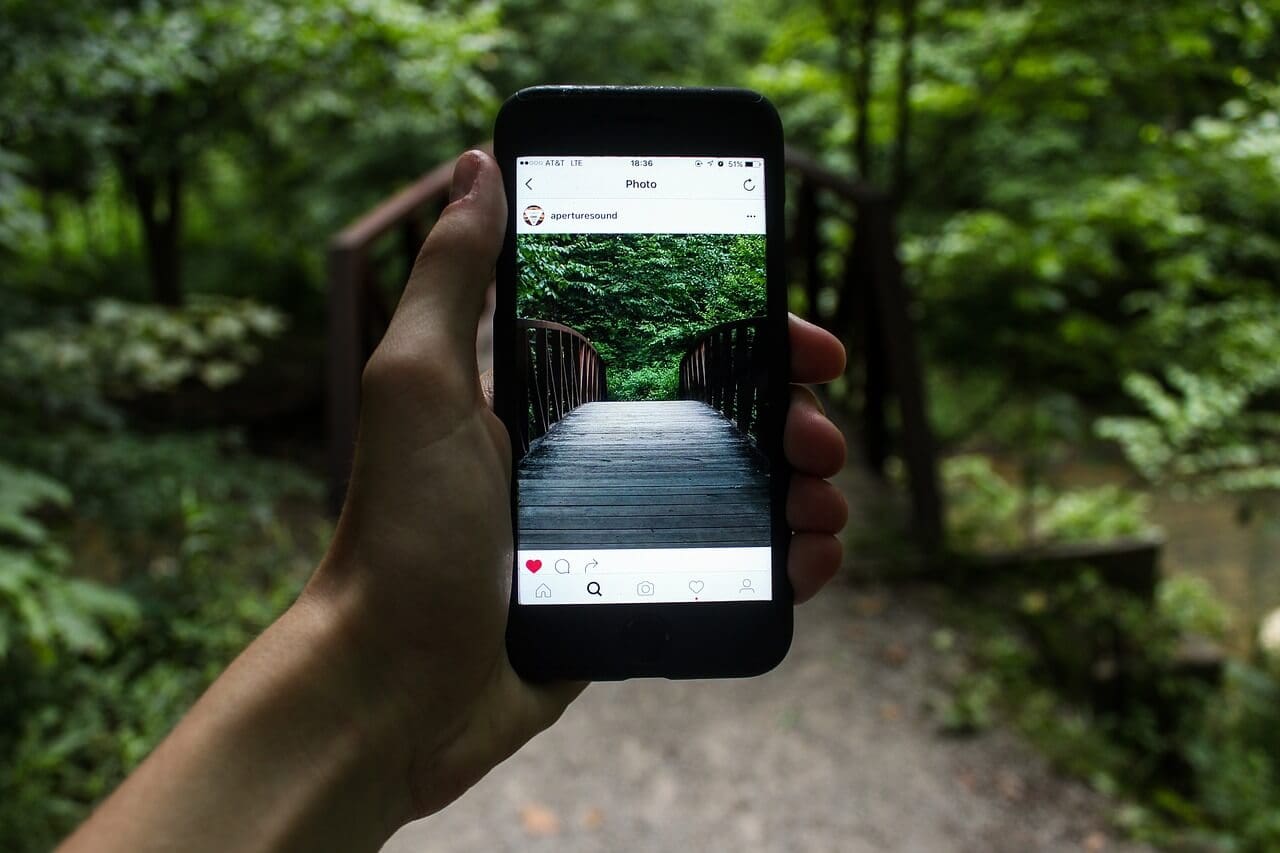 How To Get ROI Through Social Media Advertising
The saying "the only constant is change" is one that is oftentimes applicable to our industry of web design, development, and digital marketing. Trends come and go. Tools and frameworks come in and out of style. New technologies are being developed every day that change the way we approach finding solutions for our clients. The same is true with advertising. Twenty years ago, advertising was done in print collateral, radio, and television. That is still true today, but to a much lesser extent. Advertising is now becoming more targeted and more visible than ever with social media advertising options on the likes (pun intended) of Facebook, Instagram, and Twitter.
Social Media Advertising – Targeting
What is the top dollar product in the world of advertising? Super Bowl ads are viewed by hundreds of millions of people in between live broadcasting of one of Earth's most popular events. One approach to advertising is getting as many eyes on your ad as possible in hopes of getting a return and generating awareness on a large scale. However, it's unlikely that your organization has a casual $5 million dollars to spend on a 30 second TV spot.
If you're looking to be a bit more strategic (and cost-friendly) with your advertising approach, social media advertising targeting features can enable that. A Super Bowl ad will get viewed by all types of people all across the world. A social media ad could follow that approach with the right budget, but a major reason we at Horton Group offer social media advertising services to our clients is because we can mobilize their advertising budgets in a way that is intelligent and gets their message in front of qualified leads.
Geographic Targeting
Imagine you're the owner of a HVAC company operating out of the Greater Nashville area with a majority of clients coming from Davidson county. You recently made some new hires, purchased a few more service vehicles, and want to expand into Williamson and Sumner counties. How would you advertise your expansion?
Facebook allows you to target your advertisements by zip code through geographic targeting functionality. You could run ads with specific language that resonates with citizens of those counties, direct them to landing pages promoting discounts or limited time offers, and capture emails and phone numbers to follow up with them.
This kind of strategy can be employed for a variety of industries, businesses, or organizations.
Depending on what your real-world business goals are, geotargeting can help you grow your business in specified markets. Intentional advertising copy and ad design related to those areas will help increase CTRs (click-through-rates) and conversions.
Demographic Targeting
Imagine you're the owner of a small southern clothing boutique specializing in women's apparel. You recently launched an eCommerce store with a subset of your products available for purchase including sundresses (Happy June!), sunglasses, and sandals. You'd like to drive sales online to recoup and profit off your company's recent development project. How might you drive website visitors to your store and get them to click "buy"?
Social media advertising platforms allow you to select which demographics you'd like to get your ad in front of. Male or female? Which age group is most appropriate? In this example, you could design advertising campaigns for female teens, young adults females, and baby-boomer women. Each ad could contain elements that speak directly to those ladies segmented by age.
Again, targeting your ads by demographic is applicable to almost every campaign. In order to be successful online, you want to take advantage of all targeting tools. To do that, you have to know up front who your buyer is and who you're trying to reach. Back in the day, an ad in the yellow pages wouldn't discriminate who viewed it. Today, we can make sure that you're not paying to advertise to someone who for sure isn't going to buy your products – ie. a 32 year old male who wouldn't buy a sundress.
Interests Targeting
Our last imagination exercise of the day: imagine you're a healthcare association dedicated to generating awareness around nutrition/health topics for kids and teens. You recently secured additional funds through grant acceptance, and want to distribute resources developed by your team to interested parents across the country.
Using Facebook and Instagram advertising features that allow you to advertising directly to people with specific interests would be useful in this kind of situation. Getting your ad in front of parents could be done using the demographic targeting (by age) described above. Then, drilling down even more, you could target the ads to those middle aged users who are interested in nutrition, health, fitness, cooking, and other related topics.
Conclusion
Social media advertising can be a great addition to the way you promote your business. It's cost-effective. It's targeted. It uses today's technology, and meets people where they are – scrolling through their News Feed.
Horton Group's Track Record
We incorporate social media advertising campaigns in our inbound marketing strategy for a variety of clients. Click here to read an in depth case study showing our strategy and results for one of our clients – StealthBond©.