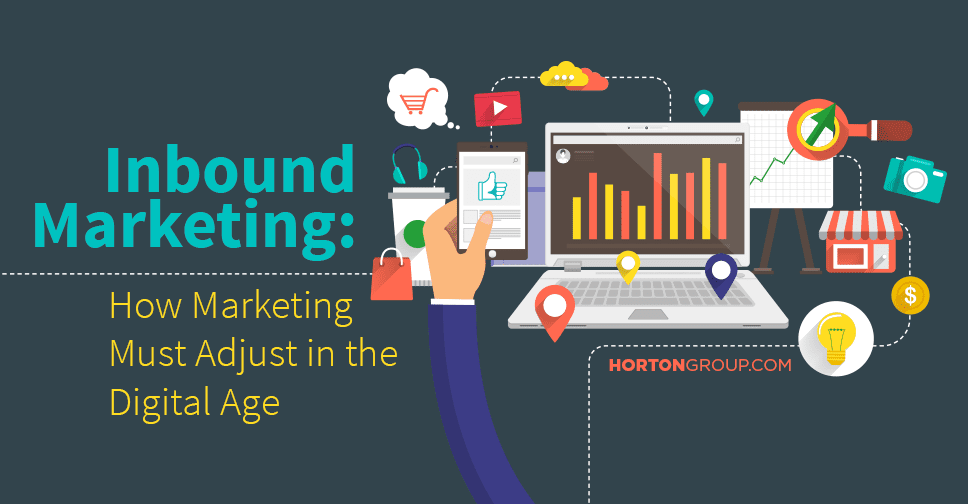 How to Respond to Negative Online Reviews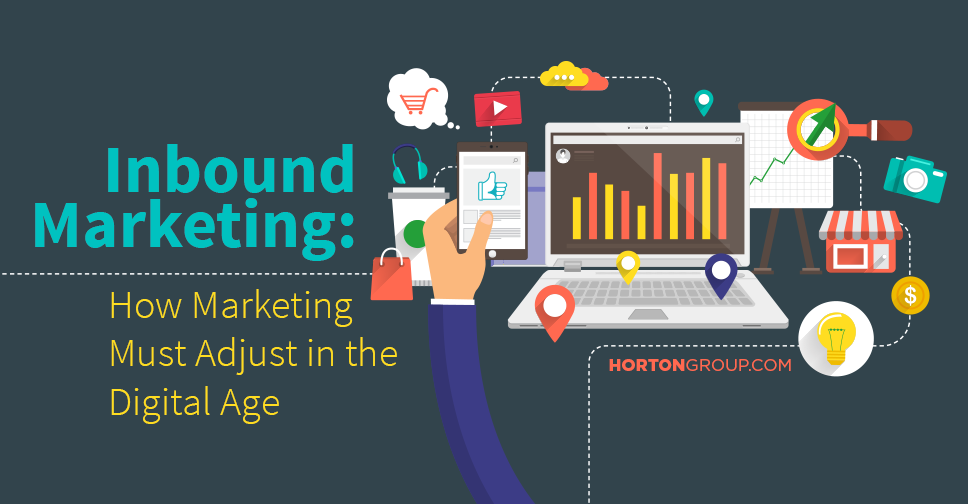 Consumers rely heavily on online reviews to make purchasing decisions. According to Search Engine Land, 88% of consumers trust online reviews as much as they trust personal recommendations. Having strong ratings on Google reviews, Yelp, and other review sites can be an incredible asset to your business. But what do you do when a consumer writes a negative review about your business?
Dont Panic
Before we begin, lets make one thing clear one negative is not the end of the world. In fact, negative reviews can be great learning experiences for businesses. If you feel yourself anxious, upset or frustrated after reading the review, take a few minutes to cool down. Negative comments on social media should be responded to immediately, but an online review only requires a response within an hour or two.
Respond with a Prompt and Sincere Apology
Humility always wins. Plain and simple. You may not believe you are at fault for the customers poor experience. In fact, you may not be at fault at all. However, at the end of the day, a prompt and sincere apology can do much more than damage control. Here are some basic tips on constructing a good apology in response to an online review:
Include the words we/I am sorry and we apologize

The response should contain

zero

excuses

Provide an offer to mend the situation
Here is the beauty of an apology. Other customers may see the negative review, see your response, and develop a greater respect for you and your company because of the way you dealt with that negative review, which leads to the next point.
See your Negative Review as an Opportunity
This idea sounds counterintuitive at first, but negative reviews provide some of the best opportunities to build consumer trust. Buyers as a whole do not trust companies precisely because they see few businesses take a vested interest in their needs, and when a business comes clean, apologizes without excuses, and makes an effort to mend the situation, that makes an impact on consumers.
Search Engine Journal reports that businesses with an average rating of 4.5 stars outperform companies with 5 star ratings by three times. While there may be several reasons for this finding, more likely than not, consumers are less skeptical of businesses with 4.5 stars. Businesses that address flaws instead of hiding them are more approachable to consumers, and when you personally communicate with those that write negative reviews, consumers see the human side of your business.
Learn From The Experience
Your consumers are your best critic, so listen to them, determine the merits of the complaint, and make sure your company does not make the same mistake twice. Sit down with your team and determine the best preventative measures to minimize the risk for a similar, negative experience. Even if you do not feel the customers complaint was well-founded, determine how your team can handle frustrated customers, so that those customers do not leave the store and make their negative sentiments known across the web.
Conclusion
Negative reviews are difficult for many reasons. A negative review can have a real impact on business, and frankly, hearing harsh criticism from a stranger can be tough to swallow. However, if handled correctly, negative reviews present your business with an opportunity to build consumer trust and open the door to more personal interactions with your customers.
Reviews are an important part of a businesss local SEO strategy. Call Horton Group today to discuss how we can build a positive online presence for your business. 615.292.8642
{{cta('50acfdae-ab57-47fe-98c8-3d26f356cfb8′)}}