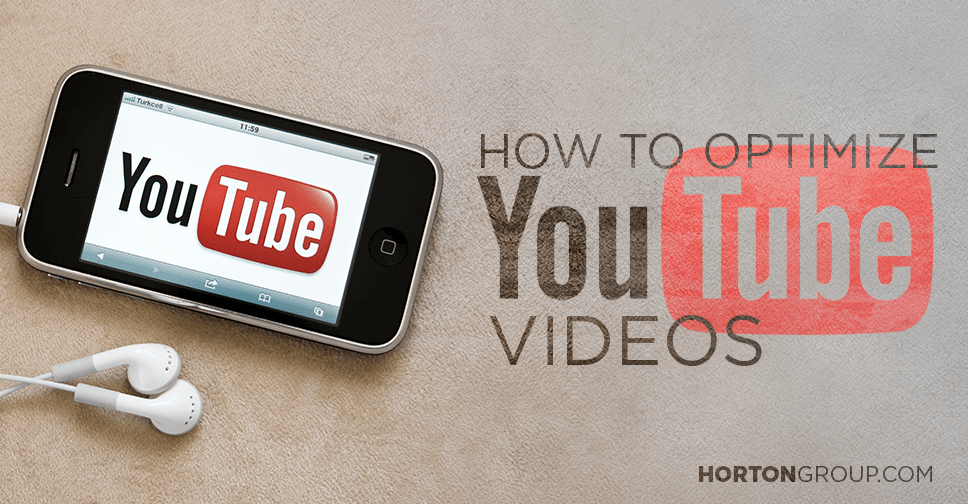 How to Optimize YouTube Videos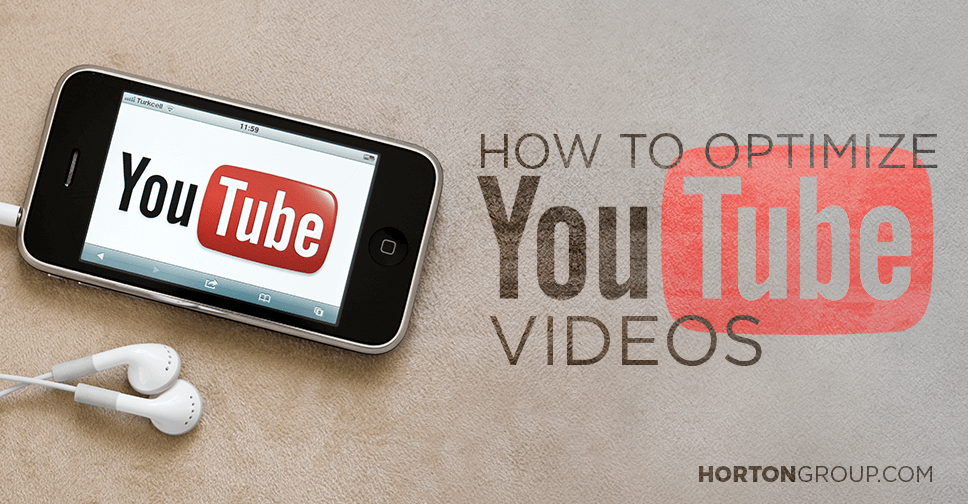 YouTube is the second largest search engine, just below Google. The platform has over 1 billion unique visitors each month, with over 6 billion hours of videos being watched per month. This makes YouTube prime real estate to build loyal audiences for your business. However, much like any other search engine, you must rank in order to be found.
YouTube ranks on a number of different factors, including engagement and keyword relevancy. In this blog, we will go over how to optimize YouTube videos to increase your chances of appearing at the top of search results.
Perform Keyword Research
First things first, you need to determine what topics are resonating with your audience. Perform keyword research to find out what people are looking for and what words they are using to search for that particular content.
Some keyword research tools we use here at Horton Group include SEMRush and Google Keyword Planner. These tools provide metrics such as keyword volume and search competition to give you insight into what keywords you should go after in your YouTube marketing campaign.
Create Engaging Video Content
By taking a look at YouTubes ranking factors, we can see that engagement is huge! Simply put, regardless of how much time you spend optimizing your video, it will not rank unless the content is engaging. Engagement is measured by views, watch time and other metrics.
Here are a few tips for making your YouTube videos more intriguing:
Use graphics

Add music

Include video clips

Use photos

Edit, Edit, Edit
Optimize Tags and Titles
Once you have determined your keywords and created an engaging piece of video content, its time to add a title of your video. Make sure that the title is under 70 characters, contains keywords from your previous research, and is compelling enough for people to click when scrolling through search results.
Additionally, you should pay special attention to the video description and tags in order to boost your video. Write a thorough keyword-rich description for the video and include tags to help people find your video when searching for related topics. Tag ideas include your brand, location or relevant topics. By optimizing your video with related keywords, you will increase your chances of showing up on the first page of results.
Add Closed-Captioning
Next, you should add closed captioning, which is essentially a transcript of your video. Since YouTube can't yet understand the audio in your video, closed captioning provides the search engine with an idea what your video is about. In addition, it allows visitors from around the world to understand your content.
Add a Strong CTA
Finish off your video with a powerful CTA that entices your viewers to click. Include your CTA both in the video description as well as within the video itself. You can also add a channel trailer to give new users an idea of what your content is about. Be creative and focus on offering your viewer true value for their time and attention.
Add Your Video to a Playlist
Finally, add your video to a playlist. By doing this, YouTube will begin playing the next video in your playlist each time someone finishes one of your videos. This will dramatically improve your watch time, which may lead to an increase in rankings.
Need help making YouTube work for your business? Contact Horton Group today!
{{cta('50acfdae-ab57-47fe-98c8-3d26f356cfb8′)}}