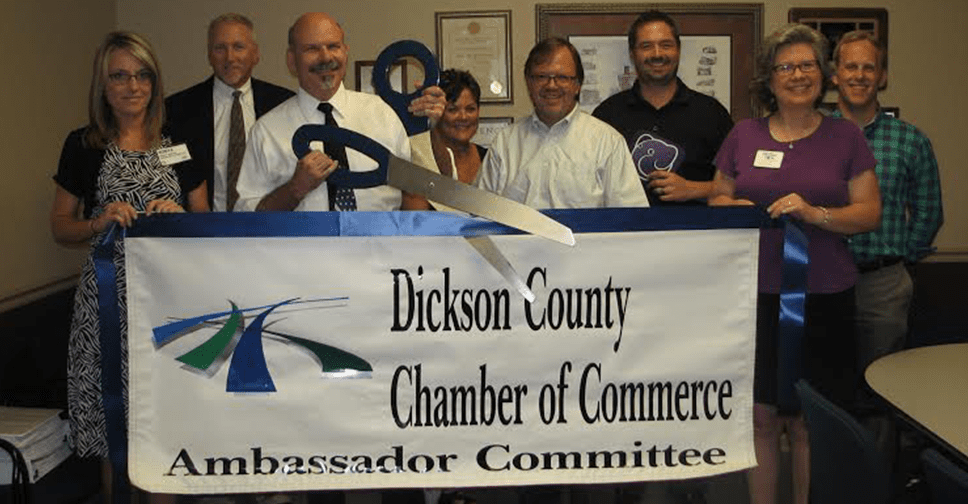 Horton Group Cuts Ribbon at Dickson County Chamber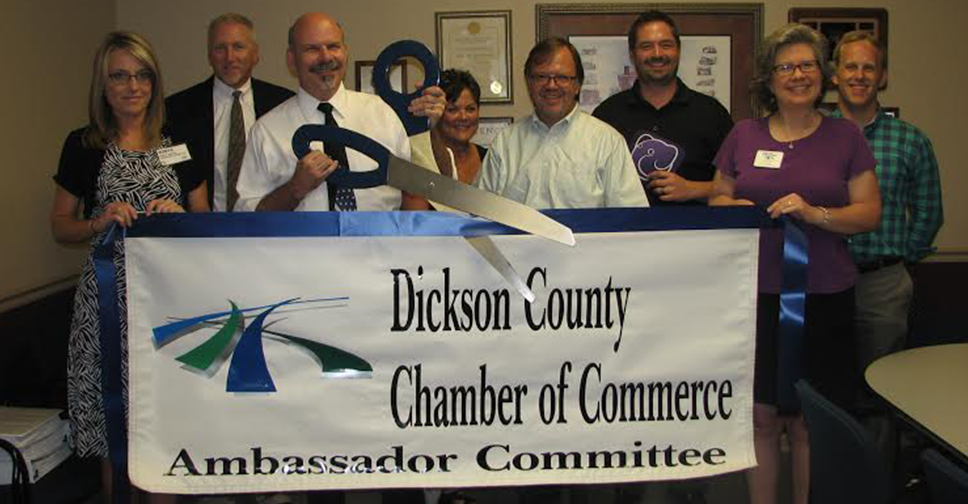 Dickson County Chamber hosted a ribbon cutting for Horton Group, a Nashville-based inbound marketing agency, on Wednesday, July 22, 2015 to celebrate the agency's expansion into Dickson.
"Dickson County is growing quickly. Horton Group is looking forward to helping local businesses participate in that growth!" said Account Manager Duane R. Larkin.
Horton Group offers a comprehensive selection of digital marketing solutions, including web development, online video marketing and inbound marketing. Inbound marketing is the process of attracting, converting, closing and delighting buyers through informative, educational and entertaining content.
According to HubSpot, inbound marketing generates 54% more leads than outbound marketing. By offering effective inbound marketing services in Dickson County, Horton Group will help strengthen new businesses in Nashville's ever-booming economy.
"We want to truly 'Be Local' and are actively looking for a location in Dickson from which to serve clients." said Larkin.
Horton Group serves an impressive portfolio of clients, ranging from small, local businesses to nationally recognized brands. Additional Horton Group locations include Franklin, TN and Naples, FL.