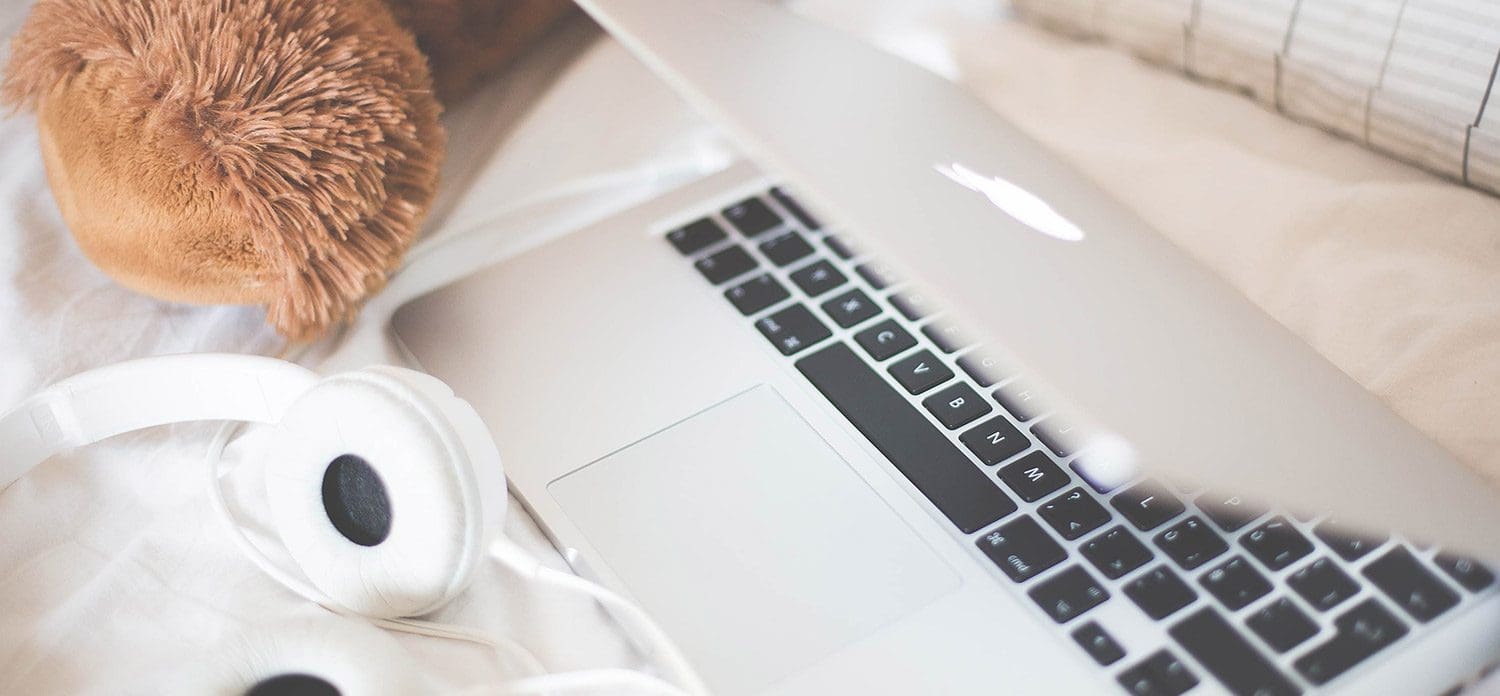 The five common eCommerce pitfalls to avoid
If your business relies heavily upon its website and eCommerce in general, there are certain things that you should keep in mind if you want to keep the lights on and prosper. Below are five issues that you may be facing and that if not addressed, will pretty much assure you to be on the fast track to "out of business."
Your website is too slow. Self-explanatory, so be sure to keep third-party applications to an absolute minimum.
Your website is too complicated. If it takes more than five steps to buy an item, you'll be losing customers. Your products should be easy to find, too, so make your product categories logical and easy to browse. Searching by product name is always a nice feature and can be helpful when customers refer their friends who have not been to your website before.
Your credit card entry system is unfamiliar and/or tedious. There is a common or typical order for users to enter credit card information. Stick to the format that most everyone else uses already. Also, if customers make an error and lose the information that they've already entered, there's a good chance that they'll walk away.
You are charging too much for shipping. The general rule is that shipping should not be more than 10% of the item purchased. Anything more than that and you're rolling the dice with that potential customer – and he or she may abort the transaction when they see "big" shipping fees. If need be, put part of the cost of shipping into the retail price.
Your website doesn't perform well on all browsers. Also self-explanatory, so be sure to use different browsers to review your website yourself. If you went with a cracker-jack web development team, there should be no problem with this – but you have to look at your website in different browsers to be sure.
None of the above items are terribly difficult to grasp. However, they're not all terribly easy to overcome if your website isn't built properly in the first place.
With that in mind, if you don't have the time or know-how to do it right, then it is best to leave it to the professionals who can and do. Call Horton Group to see how we can help your business capitalize on the best eCommerce practices available.