Design an eCommerce Store

that Sells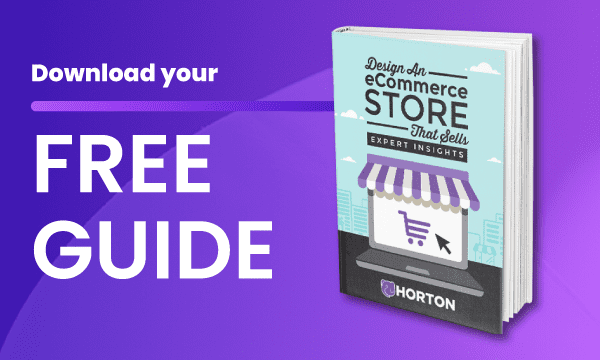 Start Selling Online
This free guide from Horton Group will give you expert insights on how to get the most out of your online store.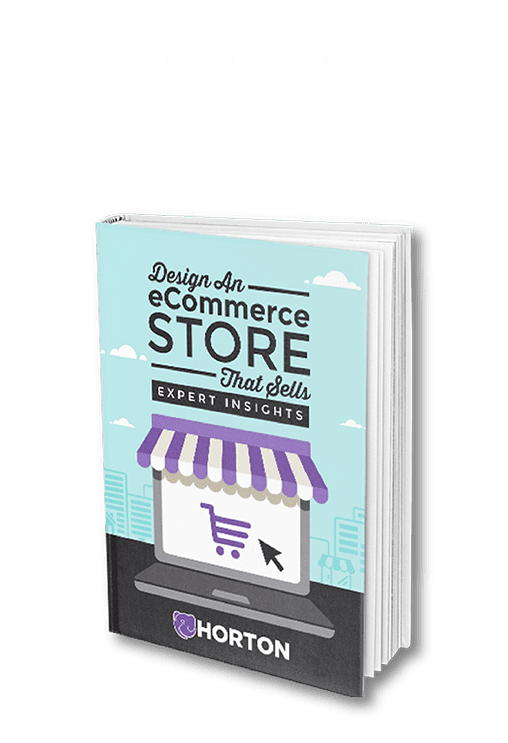 Turn Your Website into A Revenue Machine
Enter your details below to get our Free Guide and learn more about best practices for eCommerce.

"*" indicates required fields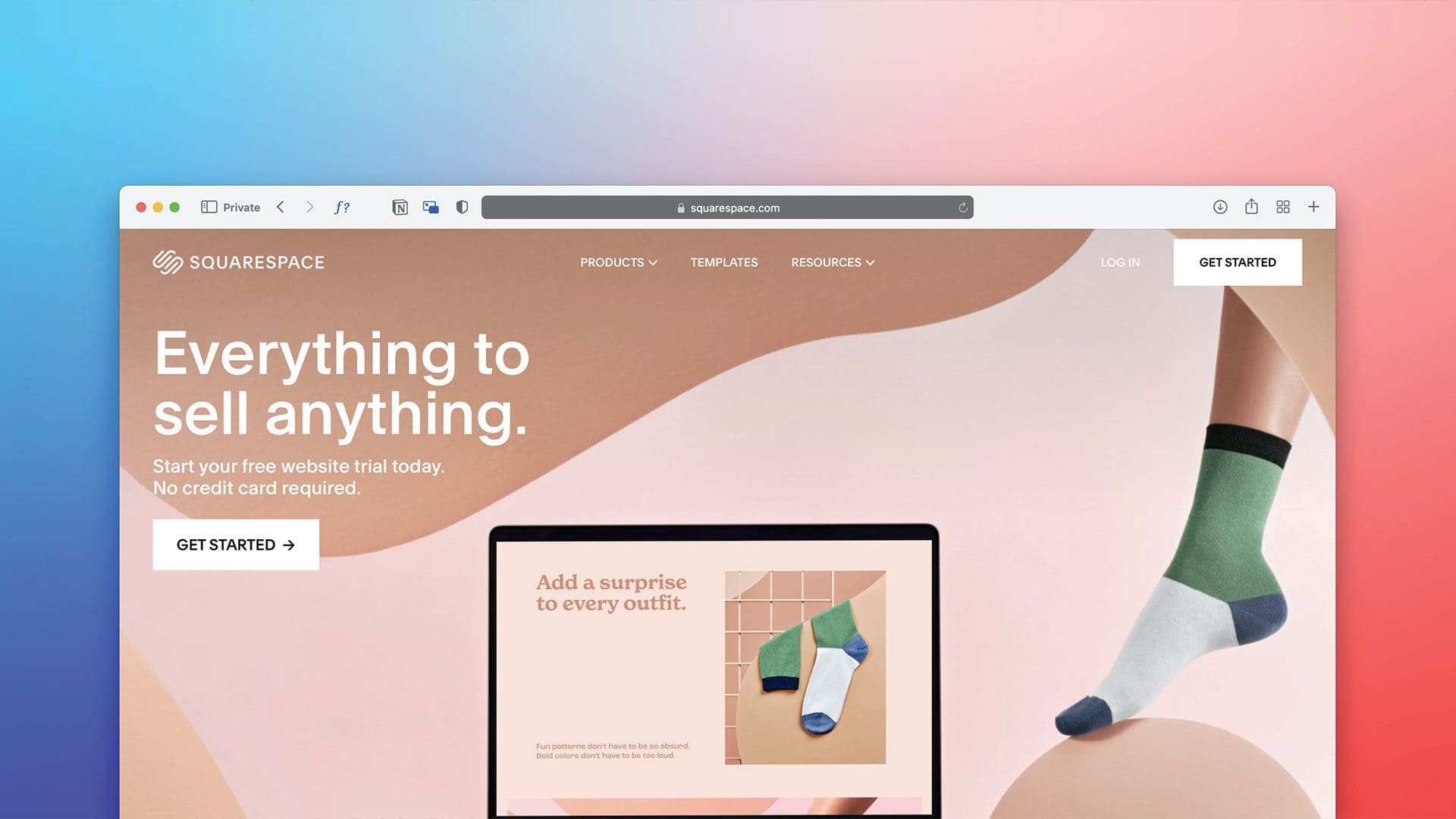 Squarespace eCommerce
Squarespace has fantastic eCommerce functionality that many are unaware of. You'll be surprised with all that you can accomplish. Learn more and click here.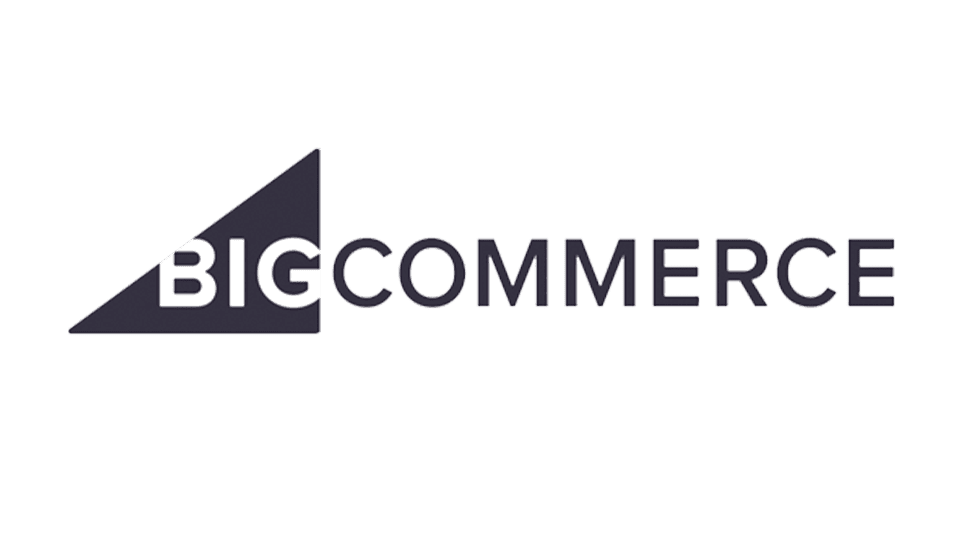 Build with Bigcommerce
If you're looking for the best eCommerce content management system, look no further than Bigcommerce. With endless customization and functionality, Bigcommerce can build any store. Horton Group proves that here.