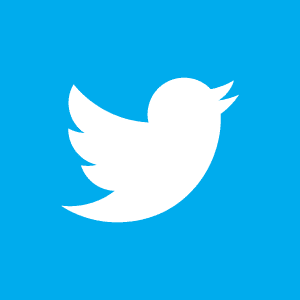 Don't get all atwitter over Twitter's new look
The last week in September on the Today Show, Twitter CEO Dick Costolo dropped some big news on the social media populace. The more-than 140 million unique users on the social media platform now have the opportunity to make their profiles even more compelling with a smattering of images and multimedia. We are predicting that these changes will have a varied impact on small businesses and how they approach social media marketing on the Twitter platform.
The majority of the changes are geared towards making Twitter more visually appealing and improving mobile integration. The functionality of the tool is basically the same with an added multimedia twist. Images play a more integral role on Twitter as users will now be able to add a featured header photo to their profiles. Header photos will also show up on iPhone and Android devices. In addition to the main photo, pictures uploaded to Twitter will also be highlighted in a gallery below members most recent Tweets.
Other changes included some intensive renovations to how the social media app appeared on mobile devices, more specifically the iPad. Twiter representatives have stated that they completely rebuilt the Twitter app for the iPad. On their iPads, users can now view photos, videos and article summaries from major websites within their Twitter stream.
For individuals, theses changes can be a lot of fun, but from a small business perspective, this brings some serious questions on how a new Twitter design may change your social media marketing tactics. Adding more visual appeal to a social media platform does have its benefits; however, with no real change to the overall functionality smaller businesses may want to see how this pans out before throwing too many resources into an all-out Twitter campaign.
Critics have stated that this redesign does not add much punch to the social media platform, which some say is struggling to stay afloat. We believe small businesses can benefit from these changes by creating more interaction with brandsthough, these changes may not warrant a complete reworking of a social media campaign. If you are a small business owner it is best to begin by focusing on the more simpler elements of marketing before blowing up the social media scene. For instance, basics to building a strong brandsuch as an engaging logo. Once you have a logo that screams your product and makes your brand look more trendy than skinny jeans and v-necks, then go about plastering that new logo with supporting images all over your Twitter profile.