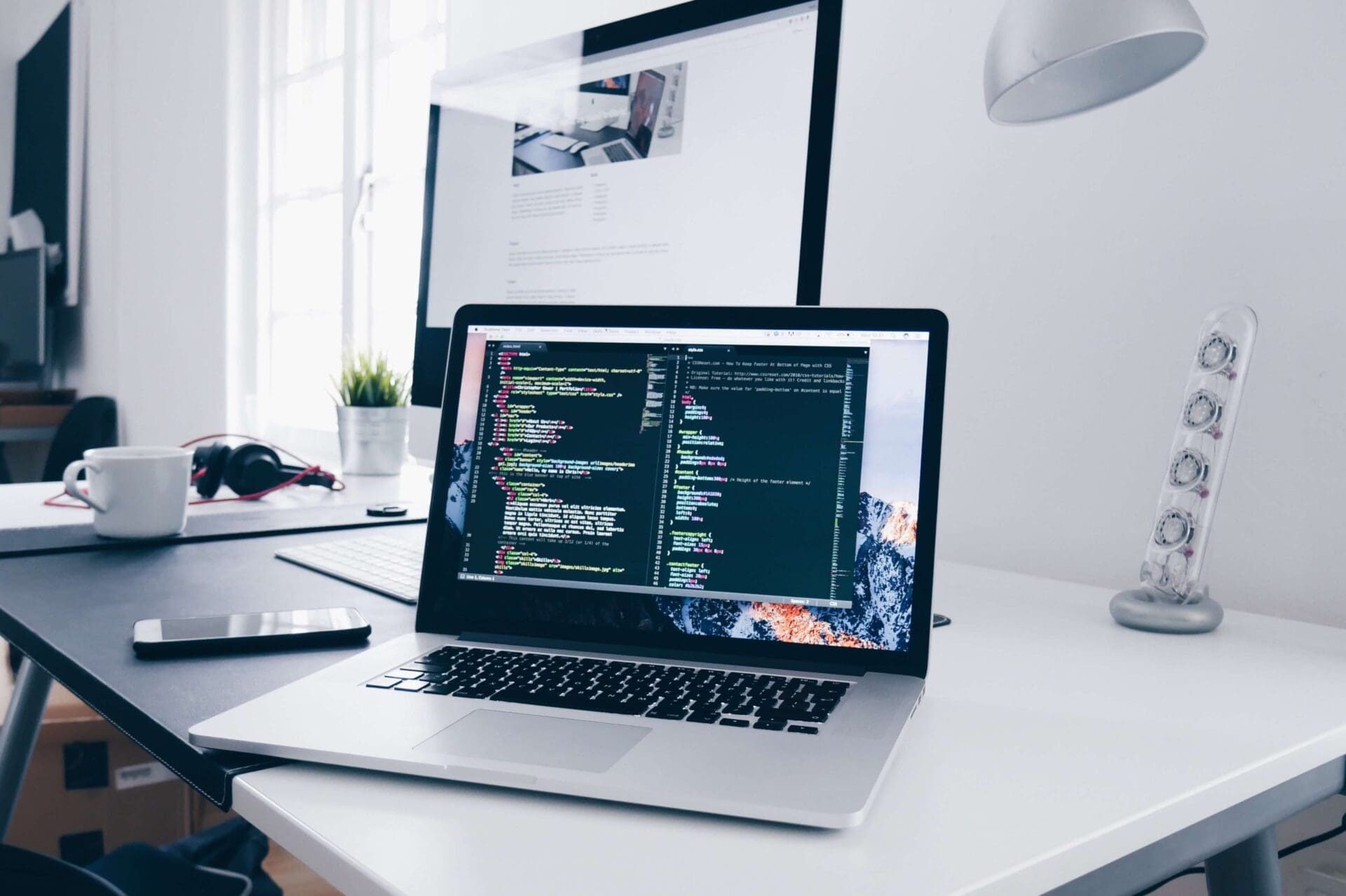 Blog Content is Still Important: Here's Why
There are 89,409 Google searches per second, which means your digital footprint will be important for your business to succeed. Your digital footprint can include your website design, mobile responsiveness, as well as informational resources and content readily available to your webpage visitors.
A blog can be an extremely beneficial tool for any business irrespective of the industry in which they operate. Blogging can help consumers and other business owners gain the knowledge they need about your business, in turn building and growing your online presence. Informational, relevant blogging content can promote your brand's visibility and shows your customers that you care enough to help them along their journey to finding your niche solutions or products.
There are endless benefits to having a blog attached to your business website. Here's what you need to know in 2021.
Showcase Your Expertise
Blogs & SEO
Visitor Traffic & Leads
Timeless, Engaging Content
Showcase Your Expertise
You've already established yourself as an expert about your products by the way you've positioned yourself in your industry. Blogs, however, are a very useful tool for addressing issues that are beyond your products or services.
Blogs demonstrate your ability to think beyond your business and create a valuable point of view on industry issues as a whole. By doing so, you demonstrate to clients that you are highly knowledgeable regarding their industry and can offer sound solutions and advice for various on-brand problems or needs.
Say you own a construction company. If so, you will likely have more experience than just home renovations. Create blogs that speak to industry standards such as:
Trends

Safety Regulations
DIY Projects, etc.
Show your customers that you have the skills, knowledge and industry expertise to offer them quality products or services. As a result, this shows your customers that you're willing to give them the best service possible.
Blogs & SEO
Blogs provide your business with many benefits, but SEO is potentially the most important one. A business's SEO ranking is positively affected by blog content that is utilized in its content marketing strategy. An organic, free way of attracting customers and increasing visibility, blogging can be a powerful tool.
Blogging can help your brand's search engine optimization in several ways. The first big advantage is that it allows your website to stay active with constant updates. Search engines such as Google avoid directing users to outdated sites. By consistently updating your blog and posting new content, Google's algorithm will recognize this and send searchers your way.
Along with creating accessible and informative resources on your site, you will need to create relevant blog posts. It is possible to increase your Google ranking of keyword searches if you are strategic in using certain phrases. By doing some research into your audience's search terms, you'll be able to formulate your blog content around those keyword terms. The more you incorporate those phrases into your blogs, the better your site will rank when people search for your products, services or industry.
Visit Horton Group to begin working on your site's SEO!
Visitor Traffic & Leads
According to HubSpot, businesses that incorporate blog content into their digital strategy receive 55% more website traffic than businesses who don't. Your blog posts may attract traffic from existing clients, but they are also great for drawing in new customers. In the case of a Google search, you've found an additional reader (and potential customer) that otherwise wouldn't have been aware of your blog.
With a fresh eye on your business, you're on your way to winning a new client. In addition to serving as a 24/7 customer support or sales person, your blog can provide valuable information about your products and industry. By having this information readily available, potential customers will be better able to make decisions about their niche situation or your business.
Timeless, Engaging Content
In today's digital age, it's almost impossible for your business to gain any traction without a definitive social media and digital strategy. This means your business is likely on various other social media platforms besides your website.
In order to create timeless, engaging content that lasts and works in combination with your entire digital footprint, blog content is a must. Blog posts are perfect for creating engaging content, and you can incorporate your reliable, researched blog posts into your social media calendar to better connect with your audience.
Hiring Your Marketing Partner
If you're looking for a team of industry experts to provide you with the latest resources that will take your business to the next level, then outsourcing your marketing needs might be the right move for your business. At Horton Group we provide web design services, SEO and digital marketing all in-house with full support.
Our number one goal is to deliver affordable, high-end custom websites with a private collection of proven tools and services that give your business the ultimate advantage. Our results are amazing— just see for yourself! Contact Horton Group today.