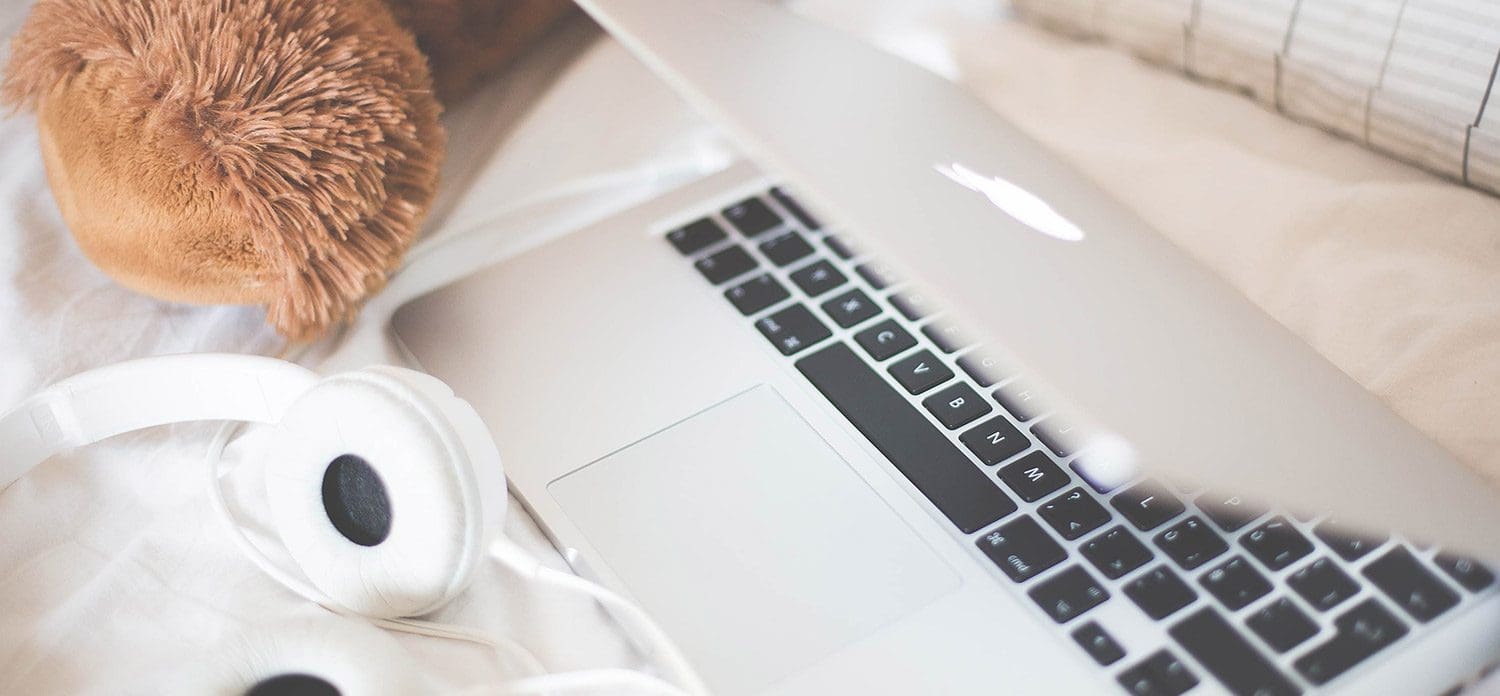 Advantages of Website Responsiveness Part I
Did you know that 21% of traffic that heads to primary e-commerce sites actually comes from the mobiles? Besides, the numbers of unique screen resolutions have gone up from 97 (2010) to a whopping 237 in 2013! Responsive web design is indeed the sole answer for you if you wish to increase traffic inflow for your online store.
Responsive web design is the simplest option for reaching out to users across different device interfaces, guaranteeing a seamless user experience. This distinct shift towards mobile browsing for every purpose, including accessing news, booking tickets and shopping has made responsive web design a necessity.
Responsive Web Design for Extending a Website's Reach
The proliferation of web based applications on mobile devices and tablets has been a driving force behind the development of responsive web design techniques. And when you have responsive websites for showcasing your online entity, it automatically extends your reach to mobile and tablet audiences. Naturally, your business prospects are bound to improve.
Tablet sales revenues are slated to hit the 100 million mark this year, making responsive web design all important for those wishing to optimize online content. Accommodating smaller screen dimensions in a unified design scheme has become a real commercial imperative!
Responsive Website Design for Improving Conversion Rates and Sales Figures
An important advantage associated with increase in sales figures and conversion rates is that the user enjoys an improved experience when he or she visits your site, given that there is no need for any redirection. The usage of standardized style sheets across all devices and a unified approach towards design will also help create a consistency in look and feel.
Consistency in user experiences will have a positive impact on conversion rates as people become more and more familiar with navigation and system usages across different kind of devices. Responsive web design successfully lifts several barriers that the presence of multiple sites can pose, such as performance, functionality and a consistency in look and feel.
Responsive Web Design for Improving Search Engine Visibility
Responsive web design also means that you can now manage your website by means of a single group of hyperlinks, automatically cutting down on the time you need to spend on site maintenance. This allows you to focus a lot more on a consolidated SEO or Search Engine Optimization strategy.
While it is a known fact that SEO campaigns can be costly and time consuming, a responsive website channels your efforts toward a single website with unified tactics and strategies across devices.
Opting for responsive websites also saves on the cost and time that would have been required to create a separate mobile site. The required testing across different web interfaces makes sense in terms of maintenance, development and support. On a whole, it helps the bottom-line by increasing revenues and cutting down on unnecessary costs.