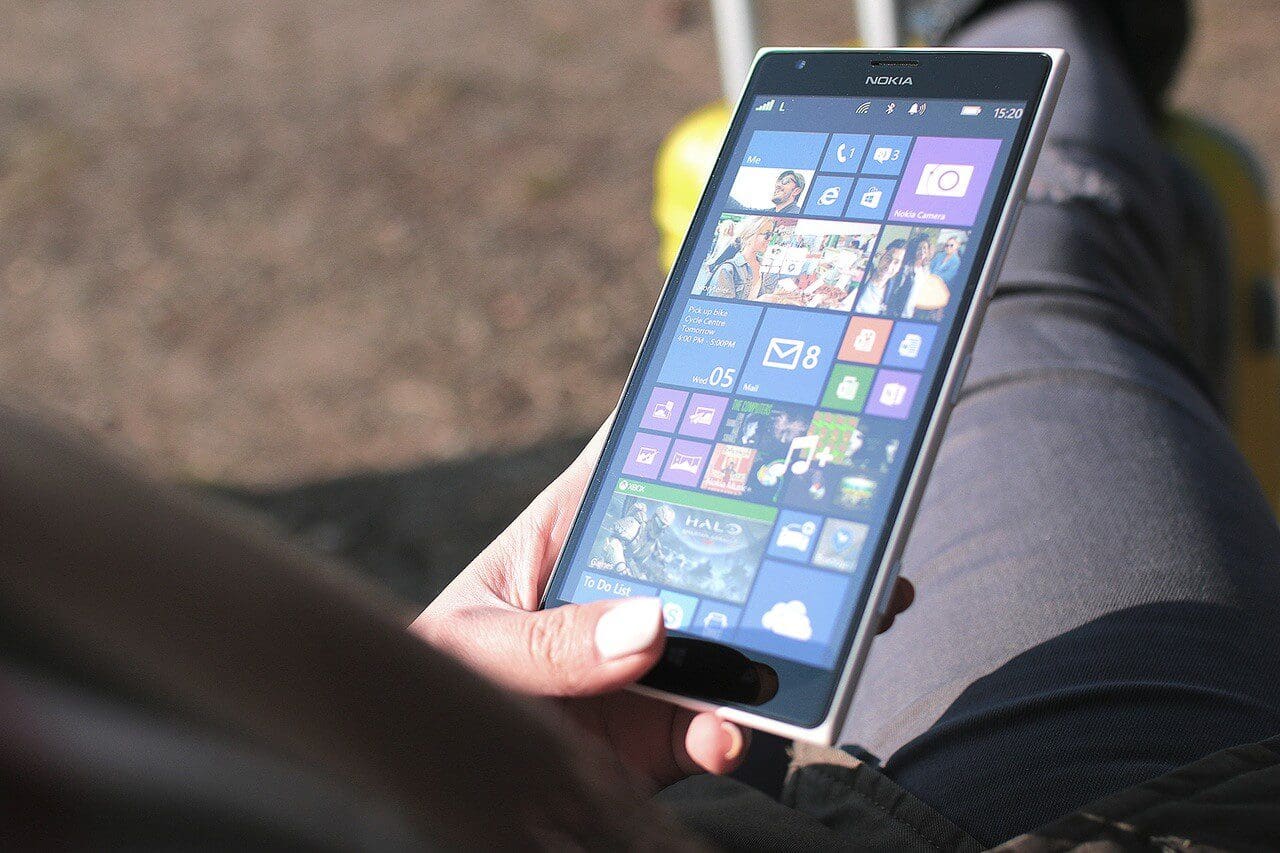 7 Must-Have Apps in 2016
More than 100 billion apps have been downloaded from the Apple App Store since 2008. So, there certainly isn't a shortage of apps to choose from. But not all apps are created equal. Many apps are not used more than once, while others become part of the fabric of our lives. Here's our picks for the best apps of 2016 so far. Enjoy!
GetAround
When you aren't using your car, it simply sits there costing you money. With GetAround, you can earn cash by renting out your car to others who need it. Users can earn up to $10,000 per year, which means you could make enough to cover all your car expenses. And don't worry, insurance and driver history checks are provided. Create your profile and start earning today.
Trello
Get perspective of all your active projects with Trello. This popular app let's your organize and collaborate on projects, so your team is always on the same page. Trello also provides real time updates and syncs with all of your devices. Start organizing your life with Trello.
Week Menu
Use Week Menu to plan all your meals for the week and customize your own personal recipe book in one simple app. It's easy to search and add recipes through the built-in browser. And you can even randomize dinner suggestions based on a single ingredient. Start planning your meals now.
MyFitnessPal


MyFitnessPal is a free online calorie counter that helps you reach your fitness goals. Set a daily calorie goal, record food intake and even track activity to ensure you stay on track. The app allows you to log food and activity anytime, anywhere. Start changing your life now.
Duolingo
Ever wanted to learn a new language? Duolingo makes it a cinch. You can learn languages such as Spanish, French, German and more! And unlike most language learning tools, the lessons in Duolingo are fun and free. Start learning a new language today!
Spotify
The Spotify app let's you listen to all your favorite tunes on the go. Get inspired with personal recommendations and readymade playlists for just about everything. You can listen for free or get the premium version for an ad-free experience. Start listening now.
Waze
Considered the world's largest community-based traffic and navigation app, Waze is awesome! It will help you save time, money and improve your overall commute. You contribute to the community simply by using the app, but you can also report road accidents, police traps and other road hazards. Hop aboard and get involved.
These are our must-have apps of 2016. What are yours? Let us know on Facebook or Twitter! Interested in building your own app? Start planning your app today with our new app development worksheet.