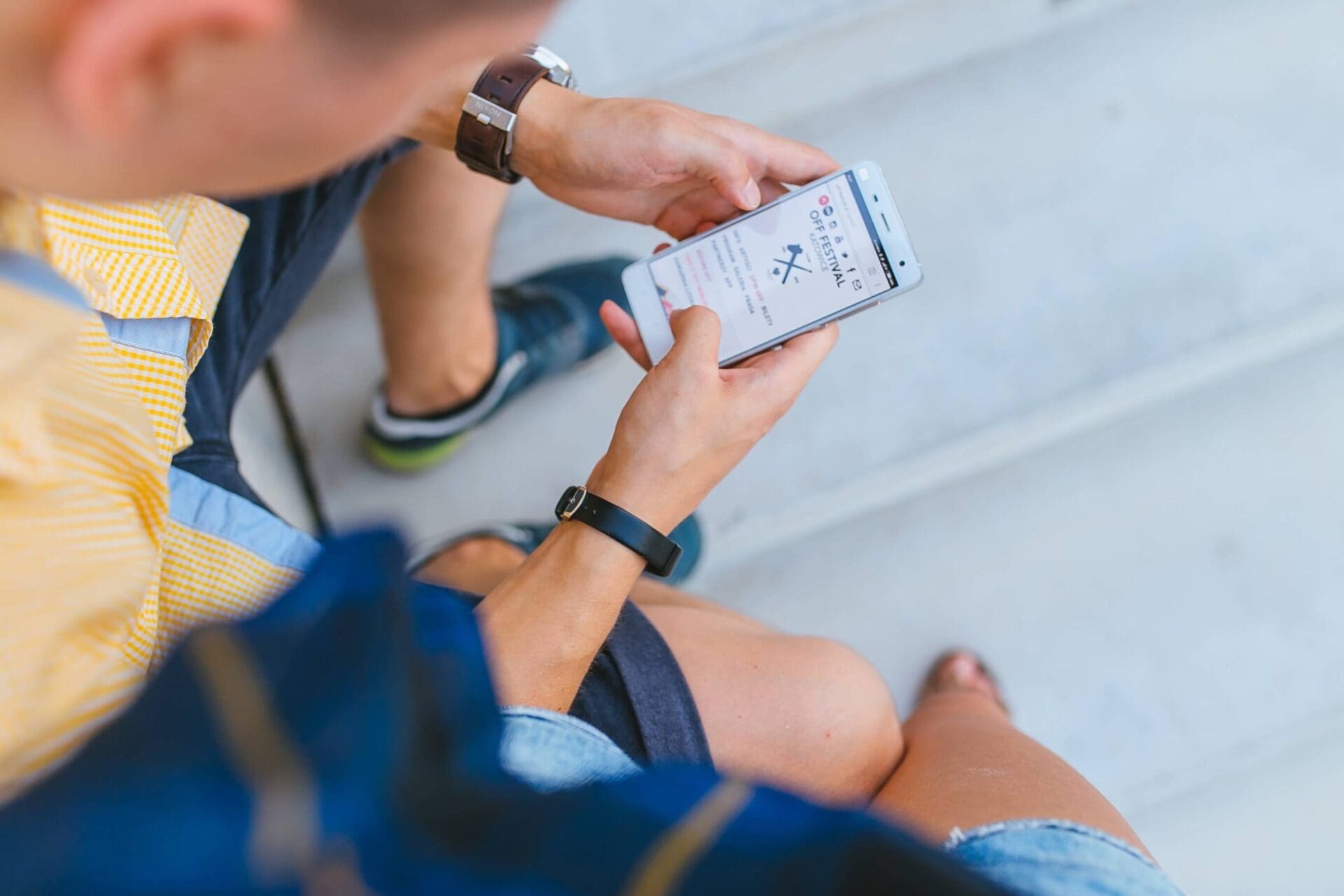 Does My Business Need Custom App or Web Development?
Like ENIAC, IBM Selectrics, HP-35 portable calculators, Commodore 64s, and beepers before them, apps and custom website design are all the rage. But does your business really need custom development? Do you need a mobile app or a web application? In many cases that answer may well be: "Yes, we need the kind of specialized functionality that custom development will provide. I'm not sure about the rest…"
Custom development is cool and the market is exploding. Take a moment to scroll through your Google Play and App Store and marvel over your gaming, travel, health and retail options. Pretty mind-boggling. Think about your favorite websites and the ease with which you scroll through content and make purchases. Now, think about your business, product, stakeholders and clients. Does your business need a mobile app? Would your stakeholders' investments be better suited by developing a custom application for desktop rather than mobile? Do you need custom development at all, or might your business be better suited for a more simple marketing website? That's a lot of questions. Let's break it down.
---
"We're looking for the part of the project that truly requires custom software development. This is a big differentiator, because we have our client's interests and budget at heart. We will consult with you and we will not reinvent the wheel and charge you for it."
Chris Schaub, Technical Lead at Horton Group
---
Mobile Applications and Tech By the Numbers
According to a 2014 survey of IT executives, Computer World found that IT budgets are significantly on the upswing and Forrester's recent global tech market reports that the US will lead pack with a 6.1% growth rate. And let's face it, app development represents a major piece of the tech pie.
Even more staggering, Kissmetrics reported that 78% of mobile searches for local business resulted in a purchase. But the mobile app tide is swinging a bit as websites become faster, more responsive and functional. In fact, approximately 7 out of 10 consumers prefer mobile first websites to specialized applications cluttering the screens of their devices.
Apps that were developed more than three years ago likely need an upgrade and if your website has been languishing in the land of designed-for-desktop, it's time for an upgrade. For businesses that need to increase consumer engagement or streamline employee processes, a custom app or custom mobile first website design may be the answer; and forward-thinking budget planners are accounting for these needs and are making accommodations.
Apps For Business
Before jumping into the deep end of the technology pool, take a deep breath and consider your business needs and options. Does your business or idea require a mobile app? Or would a custom website be a better solution? Good questions to ask of yourself and your executive team include:
Do our key competitors have custom functionality in the form of an app or on their website?
Are our clients, employers and stakeholder dissatisfied with our current technology solutions?
Do we have a clear strategic plan and an understanding of the ROI involved with custom development?
Is our industry trending mobile?
Will a custom application or website fill a void in the market?
Outsourcing App Development
Mobile app and custom web application development is a huge, multi-billion dollar industry and building an in-house team that specializes in full-stack development can range from daunting to impossible. Unless your development needs are ongoing and constant, retaining full-stack software specialists to create your application is a wise decision. Expert developers who specialize in app development will both save time and guarantee quality.
Horton Group is passionate about custom development. We proudly use the MEAN stack (MongoDB, Express.js, AngularJS and Node.js) to create fast, hybrid, asynchronous mobile and web applications. More importantly, we're committed to helping your find the right solution for your business.
Interested in learning more about the best tools available for custom application development?