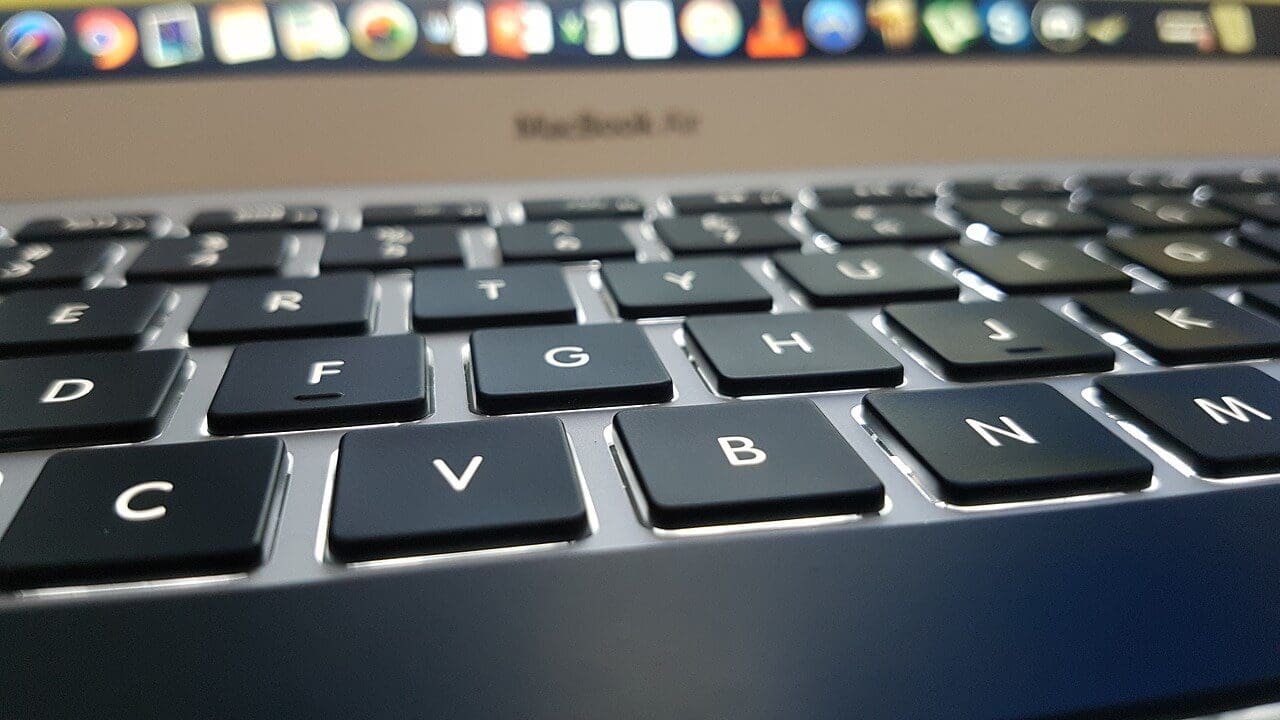 What To Expect From Your Inbound Agency
Last month we shared some pretty great tips for Getting the Most Out Of Your Inbound Agency and this month we're letting you in on a few more industry secrets. Wondering what to expect for your inbound marketing agency? We're so glad you asked!
Experience and Industry Knowledge
Finding an agency is easy enough. After all, a quick Google search will net you about a million results in less than a second. Finding the right agency is another story altogether. We recommend working with a local agency whenever possible. With offices in both Nashville and Florida, we're able to connect with clients throughout the south to provide industry-leading inbound marketing and content services. An agency with local connections understands your clientele, your challenges, and is able to communicate quickly and efficiently. No matter how slick the pitch and pretty the website, it may be tough to get your Brooklyn-based marketing firm to understand the challenges you're facing in Middle Tennessee!
Once you've identified a few agencies that fit your geographic requirements, look for a firm with the kind of background that you're looking for. For a while, the trend was specialization. Agencies worked to identify their value with a great degree of specificity while clients looked for the single magic solution to their marketing problems. Soon, businesses found themselves working with one agency for graphic design, another for web development, another for social media, another for advertising, and yet another for public relations. Sounds confusing, disjointed, and expensive, right?
Right. Today, more and more businesses are taking an integrated approach to messaging and marketing. Take a moment to ask yourself, are you looking for an agency that specializes in a very particular, narrow niche? Can your marketing problem be solved with a single solution? Or are you looking for a well-rounded agency partner with deep experience in a number of marketing areas including website design, branding, graphic design, social media marketing, SEO, public relations, inbound marketing, content development, and more? If so, you're looking for an inbound agency. Inbound effectively pulls each of these areas into one coherent and cohesive digital marketing strategy. Take a look at the list of services we offer for our clients here.
Next, look for an agency that's large enough to have a team of certified inbound marketing professionals. Then, make sure they have members within the firm who specialize in areas like strategy, SEO, content, social media. This way you get the best of all possible worlds.
If you work in a highly specialized field, you may want to take things a step further and make sure that the agencies you're considering have experience in your particular industry. Many agencies, however, have the flexibility and the adaptability to work with just about any client in any field. For a full list of industries that Horton Group has worked with, visit our website.
Content Management Systems, Resources, Skilled Team Members, and Proven Processes
Be sure to find an agency that's comfortable with a range of tools and content management systems. Whether it's WordPress, Squarespace, Drupal, Google Analytics, Mailchimp, or HubSpot, you'll want an agency that can track and monitor your progress. From time on site, to campaign efficacy, to top referral sources, this is information you need to tailor your strategy to your audience.
Before you start working with an agency, make sure that you understand who you'll be working with. Our clients, for example, work most closely with an account manager and project manager. Working together, clients and agency team members then develop smart strategies to boost visitors, increase leads, encourage conversion, and keep your clients coming back for more! Your project manager then strategizes with our content writers, developers, social media experts, and SEO mavens to produce the targeted and informative content you need to succeed in a competitive market.
---
Look for an agency that truly loves what they do. It's pretty easy to see that spark. At Horton, we call our passionate spark PEACE+.
Partnership:
We work with our clients, not for them. Together we can achieve great success. Our clients' successes and goals are our successes and goals.
Environment:
We foster a fun and creative environment for our employees and clients alike! Go ahead, challenge us to a game of ping-pong before your first strategy meeting.
Approach:
We approach each new day as one filled with opportunities to create and learn. We strive to have a great attitude, to be positive, to be better than the day before, and to be mindful of ourselves and others.
Champion:
We're in it to win it. We want to be a championship teammate and deliver our best work each and every day. Being a championship teammate means making sacrifices that benefit the team as a whole, and stepping up to the plate no matter the pressure or circumstances.
Excellence:
We work to provide the best solutions and guidance we can under the given circumstances. We look for creative solutions, great ideas, and beautiful execution.
Transparency:
This is the glue that holds everything together. An agency that believes in transparency is an agency you can trust. We also believe that transparency goes both ways! On our end, we work to create value for our clients and work to build a team that our they can trust and be confident in. We're results-oriented, professional, creative, and disciplined marketing professionals. We ask that our clients be honest about their budgets and realistic in their expectations. We'll work hard to clarify strategies and outcomes and we're transparent about how we allocate time and budget.
---
Communication
Okay, so next to transparency, communication is the other key. Over the years we've learned what works well to foster project success. As an inbound agency, we strive to set realistic expectations, to communicate clearly, and to operate with integrity and transparency.
For an agency to do its job well, you need to do your job! In order for any marketing efforts to work, especially an integrated inbound marketing strategy, all stakeholders need to be committed to communication. It's in your best interests to understand your agency's expectations and needs.
At Horton, for example, we take our content cues from you! The copy and content we write is based primarily on background material provided by you, the client. As you begin your working relationship with an agency, take the time to pull together any documentation you may have such as brochures, product and service information, back issues of newsletters, market research studies, industry publications, testimonials from satisfied clients, complaint letters, and examples of competitors' materials. These resources are incredibly helpful for an agency's content team.
If you're starting from scratch, expect your agency to ask you lots of questions! Know who your competitors are, understand your business model, and be ready to share your likes and dislikes when it comes to branding, design, and content style. Your agency will probably need to conduct interviews with you, your employees, clients, or other members of your team to develop a better understanding of your business and industry. This helps an inbound agency create useful, premium content offers and informative blog posts. Which, in turn, attracts visitors and transforms them into leads.
Efficiency
Because most agencies work with a number of clients, they typically have clear procedures in place to make the most efficient use of your time (and theirs). Want to get your agency to work extra super hard for you and make the most out of your billable hours? Give them the freedom to create, approve content quickly and on schedule, attend strategy meetings as scheduled, and have a clear sense of your needs before you pick up the phone or fire off an email!
And there you have it! Everything you need to know about getting the most out of your inbound agency and what to expect from your inbound agency!