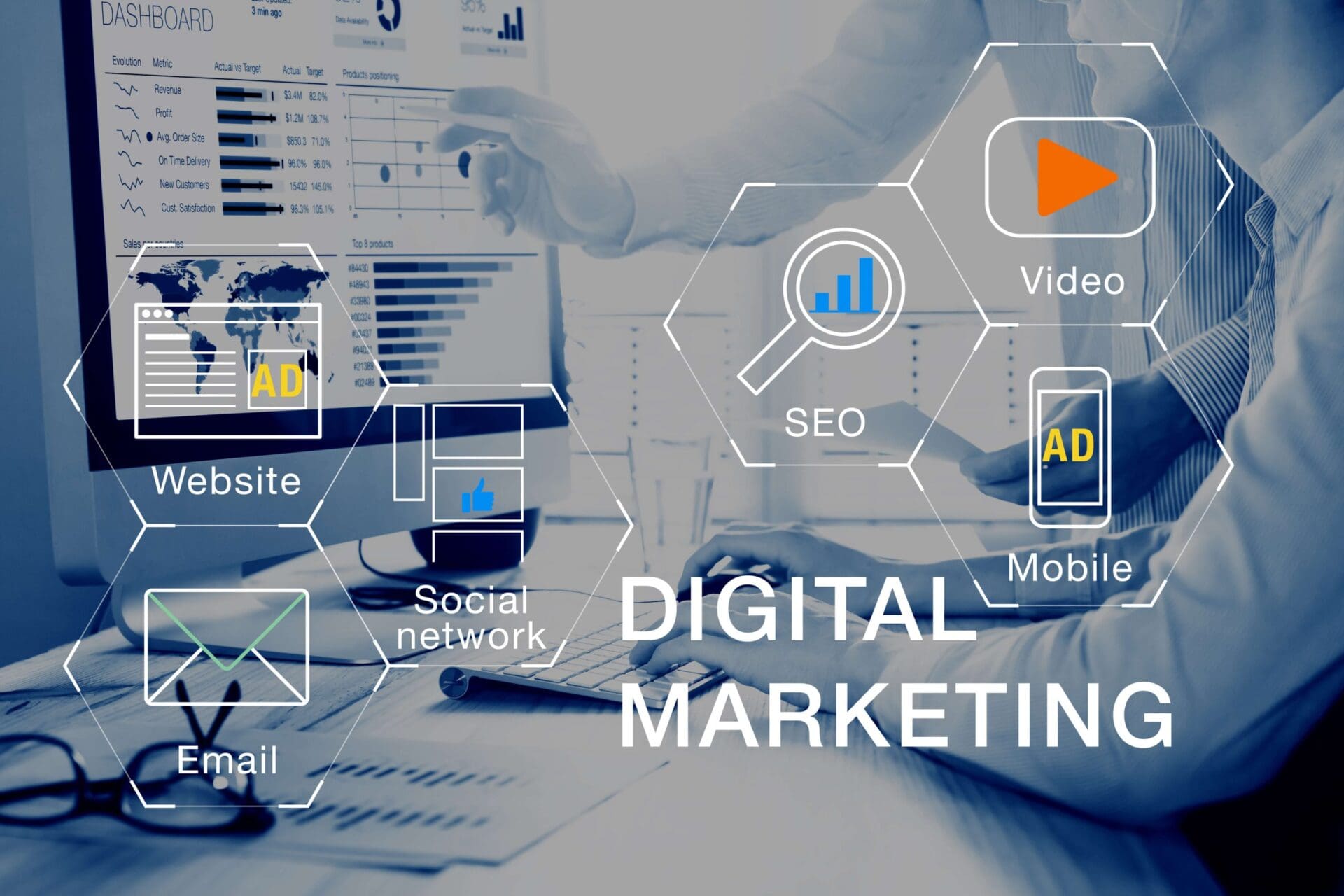 Website Video Content to Improve Your SEO
Achieving and maintaining optimal SEO (search engine optimization) for your website can feel like a Herculean task, with the ground constantly shifting under your marketing department's feet as you struggle to make your website more attractive to the major search engines. But you have access to a secret weapon you may never have considered: short, compelling video clips embedded on your web pages.
Boosting Your Website's SEO via Embedded Video
It's no secret that businesses of all kinds post massive numbers of videos to YouTube, Facebook, Twitter, and other social media channels. While this strategy can certainly help them refer prospective buyers back to their website, however, it can't improve your SEO statistics the way a video embedded on your website can. Let's look at how embedded video can help spark your SEO.
Want More Inbound Links? Video Generates Them
Boosting inbound links to your website can dramatically improve your SEO — and the video you post on your site can play a huge part in generating those inbound links. When your video appears in search results, the searchers naturally click that listing to your website. If they like what they see and/or they know someone else who would, they may include links to your video on their own blogs or web pages, sharing the link with others who do the same. Suddenly your site is receiving an influx of links it might never have managed without that embedded video. You won't get these results simply by posting to YouTube; these links count toward your own domain's SEO, not that of any third-party site. When you consider that a set of three videos by Volkswagen actually generated 155 million views, you can see the link-building potential of website videos. We covered some of the methods that we use, and recommend, for getting the maximum amount of SEO value in our article, Marketing Videos For Your Business.
Want a Lower Bounce Rate? Video Keeps Visitors on the Page
Bounce rates are a part of life in the digital world. Viewers have so many choices, and are usually so distracted to begin with, that they often drop off of a page they're viewing within a few seconds. If you're having trouble with your website's ability to retain visitors (as indicated by a bounce rate of 50 percent or higher), video could well be your answer. That's because visitors can't skim a video in a second or two, as they might attempt to do with written content — the only way to know whether a video has what they want or need is by watching at least some of it. Since we've all become accustomed to receiving our information and entertainment through audiovisual media, video is naturally effective as a retention tool. People who visit a web page containing video stay, on average, 2 minutes longer than they otherwise would, so video clearly makes a great anti-bounce tool.
Of course, optimizing your bounce rate isn't quite as simple as "If you post it,they will come. (and stay)." For best results, you'll want to position your video or videos "above the fold" — a term borrows from graphic design which refers to the part of the page your viewer can typically see without having to scroll down. Make sure also that your video's title matches the content accurately; promising one thing and delivering another will give you nothing but bounces.
Want to Get Google's Attention? Video Provides the Means
Yes, there are other search engines out there, but Google is the 800-pound gorilla dictating terms to the online marketing world. While Google's SEO algorithms have changed over time, for the past several years it has emphasized relevance and authority. Posting relevant videos makes you that much more attractive to the search engine giant.
But how does Google define a relevant video, as opposed to a frivolous one? It crawls keywords and metadata that demonstrates that your content is meaningful to its assumed audience. Simply using a keyword-rich title for your video file will go a long way toward this goal. You should also create a meta description that will use use those keywords in a tantalizing way; this is the description that will turn up next to your video's thumbnail in Google search results. Last but not least, think about having someone actually transcribe the entire narrative text of your video, parking the transcript text in some unobtrusive manner (such as a link next to the video window). As long as the narrative itself is keyword-rich, you've just given your SEO a big shot in the arm.
Video marketing is growing at a rapid pace and noted authorities watching the trends are providing solid data to prove its value. Read Video Marketing: The Future Of Content Marketing by Matt Bowman of Forbes and Search Engine Land's Wesley Young, The Rise of Video: 8 Tips to Boost Your Site's SEO With Video to see what experts are saying about video content.
Ready to make your website into an SEO superstar? Contact us so we can help you create an eye-grabbing, Google-grabbing embedded video strategy!