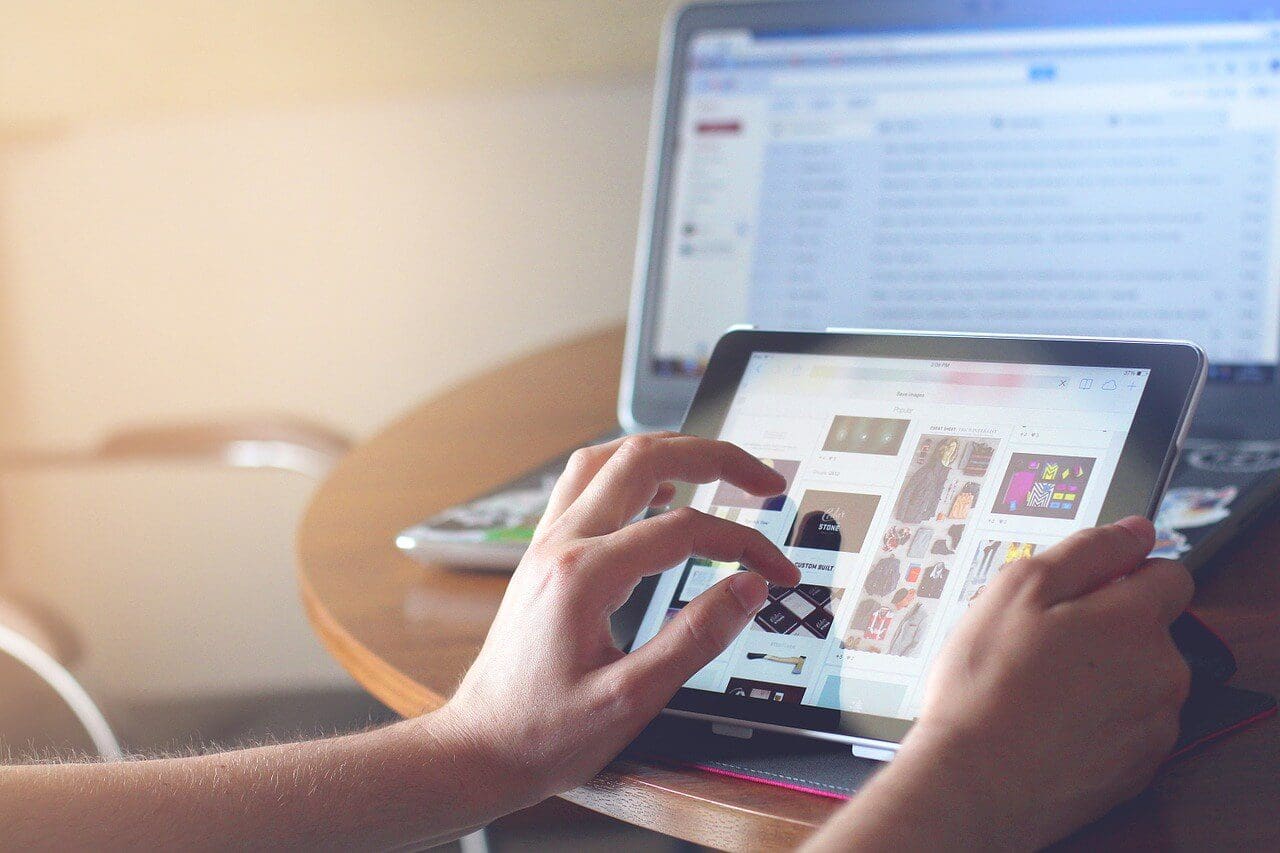 What You Need To Know Before Your Next Web Design Project
Here Is What You Need For A Website
Web design is an industry that is changing more quickly than ever. There is no shortage in options and designs and can quickly get overwhelming. If you are looking for a website you can afford, we provide the basic tools you need to make an awesome website.
These types of considerations are all important for your business – regardless of size – and will play a role in helping you determine if partnering with an agency is the right move at all, and if so, who you should partner with. Let's dive in.
Content Management Systems (CMS Pros and Cons)
Some would think that content management systems would hurt our industry by providing effective solutions for developing websites. Platforms like WordPress, Squarespace, Wix, and a variety of others do simplify the process of designing and developing a website. However, there are still a multitude of challenges that require expertise in order to create long-term digital success.
WordPress websites constitute a majority of the Internet. It's an open-source community with thousands of plug-ins, add-ons, and themes that are available for usage. There is, however, a learning curve associated with the use of this CMS. It is not as intuitive, nor is it meant to be, as platforms like Squarespace and Wix. But, possibilities are definitely more numerous when developing with WordPress. Any developer with a background using this platform can effectively meet and exceed your potentially custom needs under the right circumstances. This is true of Horton Group's team who has launched over 175 WordPress websites in the last 3 years alone.
Squarespace is the hottest topic in the web development industry, and it's no coincidence that Horton Group is a Squarespace Circle Member. Squarespace has a drag and drop module interface that makes designing simple elements on your website very easy. Unlike WordPress, hosting is managed by Squarespace professionals and themes never need updating. That's handled by Squarespace's team as well. As alluded to earlier, if working within Squarespace's standard themes and functionality, custom website features would be limited in nature. However, when partnering with an agency like Horton Group, they can utilize Squarespace's Developer Mode to deliver the website of your dreams on a platform you understand.
Search Engine Optimization (SEO)
There are two main ways to get traffic to your website: organically or through paid advertising. Paid advertising is a great way to drive targeted traffic to specific landing pages designed particularly to convert. You can use platforms like Google AdWords, or rely on social media advertising to accomplish that feat. Generating organic traffic is a product of search engine optimization efforts. Optimizing your website for search engine visibility requires an understanding of who your buyer is, and what they're searching for online. If you understand what terms are being searched for, what long-tail keywords your buyers are searching for on Google and Bing, you can adjust the html of your website to mirror those terms.
Appropriate locations for keyword usage include page titles, headers, meta-descriptions, and don't forget about URLs. If you're About Page URL slug contains any question marks, numbers, or "wqifqpks"s, you know you've got a problem. Also, the paragraph text content on your website should consist of your keywords at a density of about 2%-3%. Alternate text for images are also appropriate places to include long tail keywords.
SEO is a sweet science. For a more in depth discussion on the matter, read our "SEO Explained" post.
Conversion Friendliness (CTAs)
SEO gets your website needed traffic. If 100,000 visitors come to your website every month, but none of them click "Submit", "Contact Us", or in our case "Request A Proposal", what's the point? Maybe brand awareness (there are benefits of traffic alone), but your computable return on investment will be minimal.
Getting your traffic to convert is critical to marketing success. Utilizing well designed calls-to-action (CTAs) and optimizing your website to convert is an important part of what web design professionals can deliver as a service. Image buttons can be used effectively to grab peoples' attention. CTA location needs to capitalize on a reader's inherent habits of reading across a page from top left to bottom right. Buttons should be consistent with your brand, but be accentuated within the design.
Also keep in mind that CTAs aren't just important for your website, but for your email campaigns as well.
Mobile Responsiveness (Mobile First)
In today's age, well over 50% of website traffic comes from non-desktop devices – meaning cell phones, tablets, and other mobile options. If your website isn't mobile responsive, those visitors are getting to your website and having difficulty finding the information they came for, navigating your website in general, and getting in touch with you. A mobile responsive design doesn't necessarily mean your website looks exactly the same on a cell phone as it does on a desktop computer, but rather, the theme adjusts to the user's benefit based on the device they are using.
If your web design agency isn't assuring you up front that your website will be built on a mobile responsive theme, find a new agency. It's that simple! All content management systems support this kind of development, and if your website is being built completely through custom methods, there are still no excuses for non-mobile friendly results. At Horton Group, we QA every component of every website across all devices.
Conclusion
Our industry is changing, but we are changing with it. Our expertise across a wide variety of solutions means your website will be search engine optimized, conversion friendly, and mobile responsive. In certain instances, we'd utilize a CMS that your business needs, or develop a custom website using modern development languages.
Note: A version of this post first appeared on July 20th, 2017. It has been updated to reflect current trends and emerging strategies.