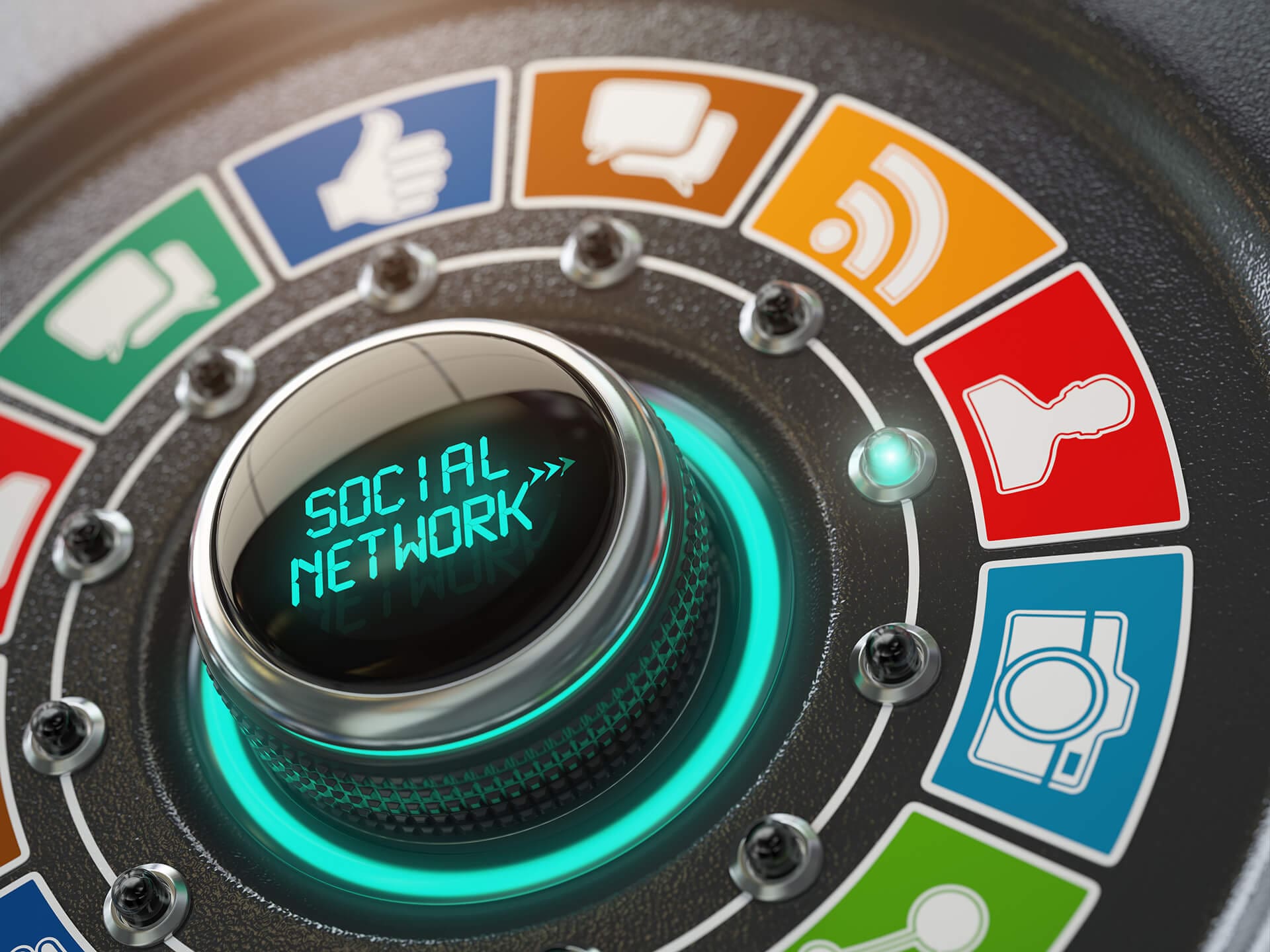 Video Content for Social Traffic to Your Website
Social media has won the public over to a degree that would have been considered unthinkable just a few years before. As of 2015, 65 percent of Americans were making use of one or more social media channels, as opposed to just 7 percent back in 2005. Imagine steering just the right chunk of that social media traffic toward your own website, giving your company a steady stream of good prospects for your products and services. Well, you can do exactly that if you know how to hit them with a form of media they especially love — video.
Social Media, Video, and Your Business
Social media and video make an incredibly powerful combination. A staggering 64 percent of all Internet traffic revolves around the viewing of video content. When you combine that figure with the 65 percent of Americans making use of social media, you can see how putting the two together could result in amazing messaging and sales benefits for your brand. Think of your social media channels as interactive bulletin boards or "always-on" infomercials that surprise, captivate, and direct entranced viewers toward your website to learn more and place their orders.
Does it really work that way? Indeed it does. Research has shown that 44 percent of shoppers watched video content as part of their search. More than half of those buyers then visited the website of the business that posed the content — and 71 of the total pool of viewers turned into customers.
YouTube, Twitter, and Other Social Media Channels
How do you send your share of those viewers toward your website via social media? Assuming that you've already created compelling, dynamic videos that present your brand in the best possible light, your next step is to choose the right mix of social media channels for your needs and audience. The king of all video-based social media, of course, is YouTube, and not just because of the millions of videos it accommodates. Google actually owns YouTube, so populating your own YouTube channel with lots of popular videos will boost your search rankings even as it builds interest in your brand. Widely-viewed YouTube videos frequently pop up near the top of Google searches, which of course only wins them even more viewers.
Twitter is another, more surprising heavy hitter in the social media video world. This social media channel has beefed up its capabilities over the years, and today's users — 82 percent of them, in fact — watch videos via the Twitter accounts they follow. Other major social media channels can help you reach more specific market segments through video. If you primarily want to reach a B2B audience, for example, you can post videos on LinkedIn, while B2C businesses will certainly want to post videos on their Facebook accounts.
Most businesses can't benefit much from just one social media channel, nor do they need to maintain a presence on every social media channel out there. Ideally, you should do some research on which social media channels do the best job of attracting the specific types of people you want to address. You can then focus on the top few contenders in your social media strategy. Once you've got these channels up and running, it's time to post your videos to them in an equally strategic manner. Unlike its handling of duplicate text content, Google doesn't penalize duplicate video content as long as that content appears on different sites. But make sure each video includes links that connect the viewer directly to the relevant page on your website.
Influencing the Influencers
Last but not least, you can use video to make an impact on, and draw audience share from, some of the Internet's key influencers. Key influencers are social media's movers and shakers –not just celebrities hawking merchandise (although there are plenty of those), but also ordinary folks who have built a reputation for good taste and unerring judgment in everything from pop culture to specialized skills. Many of these individuals already maintain enormous inventories of highly-viewed videos on YouTube and other social media channels. Try making complimentary statements and/or valuable suggestions in the comments sections for these videos, with links back to your own website. Better yet, reach out to the key influencers and invite them to visit, comment on, or even post their original video content on your website. They can only gain a new audience in the process — and so can you.
Social media and video work together beautifully. Contact us for expert assistance in creating an integrated social media/video strategy for your business!
Recommended Articles on Video:
Sources: