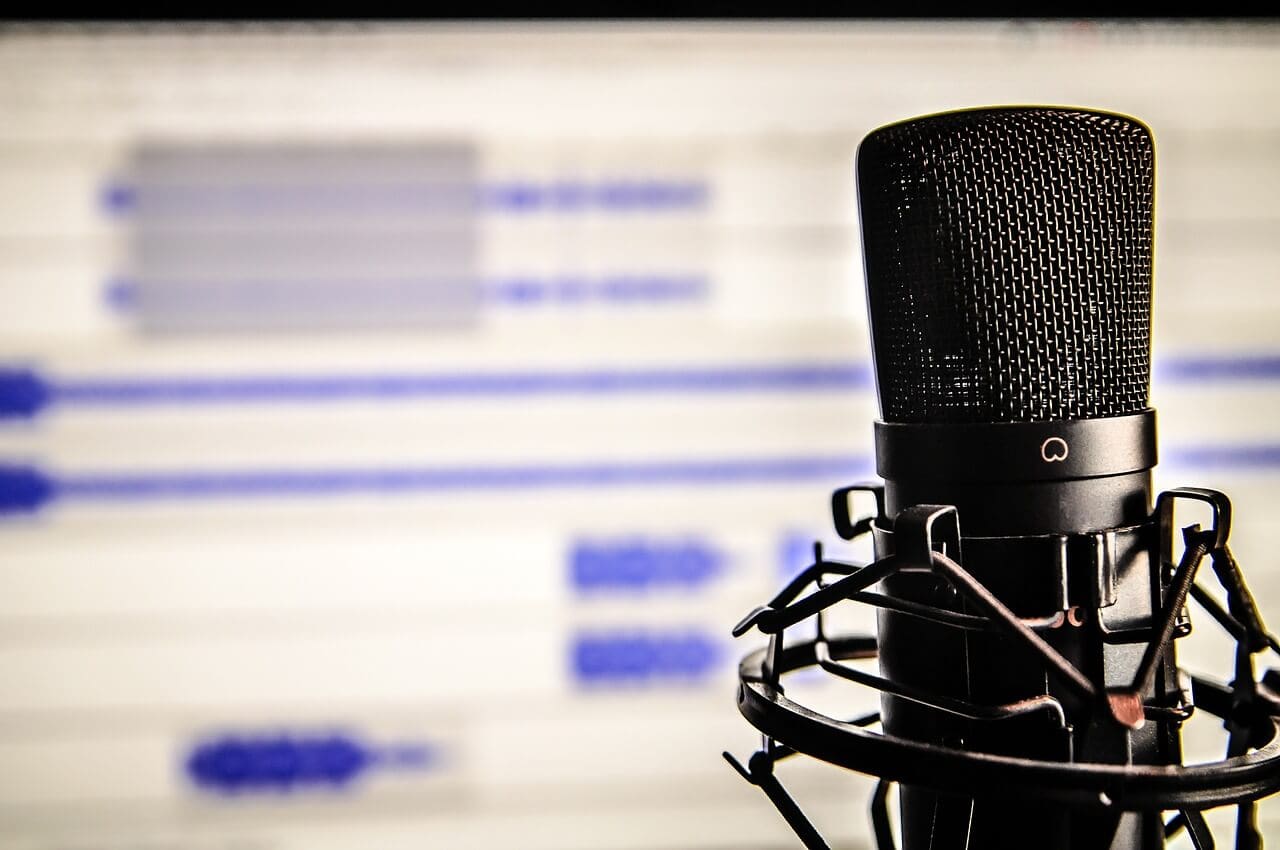 Top 10 Marketing PodCasts You Should Listen To
There is a lot of information out there about what is or isn't working in digital marketing. Technology allows for a lot of improvements, but while it can be a blessing, it's also a curse. Platforms update their policies and try to make it easier for users to engage with content. The idea is excellent, but that means most strategies need to be revisited to ensure they are complying with the latest changes. Because so much can be said about what is and isn't relevant, we turn to podcasts to give us a little more insight and thought they could help you develop a successful inbound strategy.
1. Social Media Examiner
The concept for this one is pretty self-explanatory, but we like it because it talks about the importance of social media and how you can implement strategies to your inbound marketing. The hosts, Michael Stelzner and other team members from the popular Social Media Examiner give listeners actionable tips that are easy to digest and get results. Since social media is ever changing this one is worth the listen.
2. Call To Action
The title of this podcast is strong, and so is the content. The focus of the digital marketing podcast is to give listeners the fundamentals of digital marketing, but there are tons of great tips that will help no matter where you are on your journey. The hosts have years of expertise and cover topics that include PPC (pay-per-click), A/B testing, content marketing, and conversion rate optimization. Call To Action covers a whole lot more, but these topics are definitely something everyone can get behind.
3. Online Marketing Made Easy
Hosted by a leading online marketing strategist, Amy Porterfield offers her listeners tons of advice on how to make the most out of their online marketing plan. She talks about how to start an online business and the importance of growing your email list. There are tips about boosting sales as well. What's nice about Online Marketing Made Easy is the weekly guests of experts she has who give more insight on growing your business.
4. Marketing Over Coffee
Establishing a residence in a coffee shop to complete work is typical, but this podcast exploits the concept by hosting the entire episode in a coffee shop with Marketing Over Coffee. They talk about a wide range of topics that will help inspire great inbound marketing. Episodes come out weekly, and they usually include discussions on new and traditional marketing methods that are not just reliable but essential for businesses today.
5. Hack the Entrepreneur
For the business owner, Hack the Entrepreneur comes out three times a week and really looks into the different aspects of running a successful company. No topic is off limits, and he takes time to discuss struggles, fears, and how to break habits that could be standing in the way of you and success. An entrepreneur himself, he realizes the value of time and cuts straight to the meat of the conversation.
6. ProBlogger Podcast
Darren Rowse has been blogging since 2002 and knows a lot about turning your posts into money makers. He's successfully made a living off his blogs and is now sharing his secrets with others on ProBlogger Podcast. We all understand blogs can help generate leads, sales, and promote our services and Rowse manages to disclose relevant and actionable advice.
7. Success Made Simple
Most marketing podcasts will talk about strategies, planning, implementation, and conversion, but Success Made Simple focuses on the mindset. The host interviews a broad range of individuals who work as marketers, athletes, and business professionals to gain insight into how they focus, stay positive, and achieve their goals. Hopefully, this podcast will inspire you creatively and promote healthy brand identity.
8. Social Pros
Recently named one of the best podcasts at the Content Marketing Awards, Social Pros delivers insights on how real people and businesses are making social media work. Stories will come from big companies like Ford, ESPN, and Dell. Things they look into are measuring the success of their social media efforts and how they operate. It's a helpful podcast because it navigates the ever-changing landscape that is social media and how you can utilize it for both paid and organic engagement.
9. The GaryVee Audio Experience
Gary Vaynerchuk is an online celebrity and well-known for his entrepreneurship. The podcast is a question and answer format which we like. Listeners can ask their most pressing questions about running a business and achieving success. Questions are presented to a panel of guests that range in occupation, but we can bet you'll recognize quite a few names.
10. CoppyBlogger FM
Don't be fooled by the name. CopyBlogger FM is first and foremost a content podcast, but it does include a lot more insightful information. Each week the topic of discussion changes but it's always dynamic between the host Sonia Simone and her team of experts. They look into trends breaking down what is and isn't working. There is a lot to be discussed about copywriting, content strategy, and optimization. But, they also dive into conversion, email marketing strategies, and the mindset you need for success.
Learn more about developing a successful digital marketing strategy with the Horton Group. Visit our website for more information.