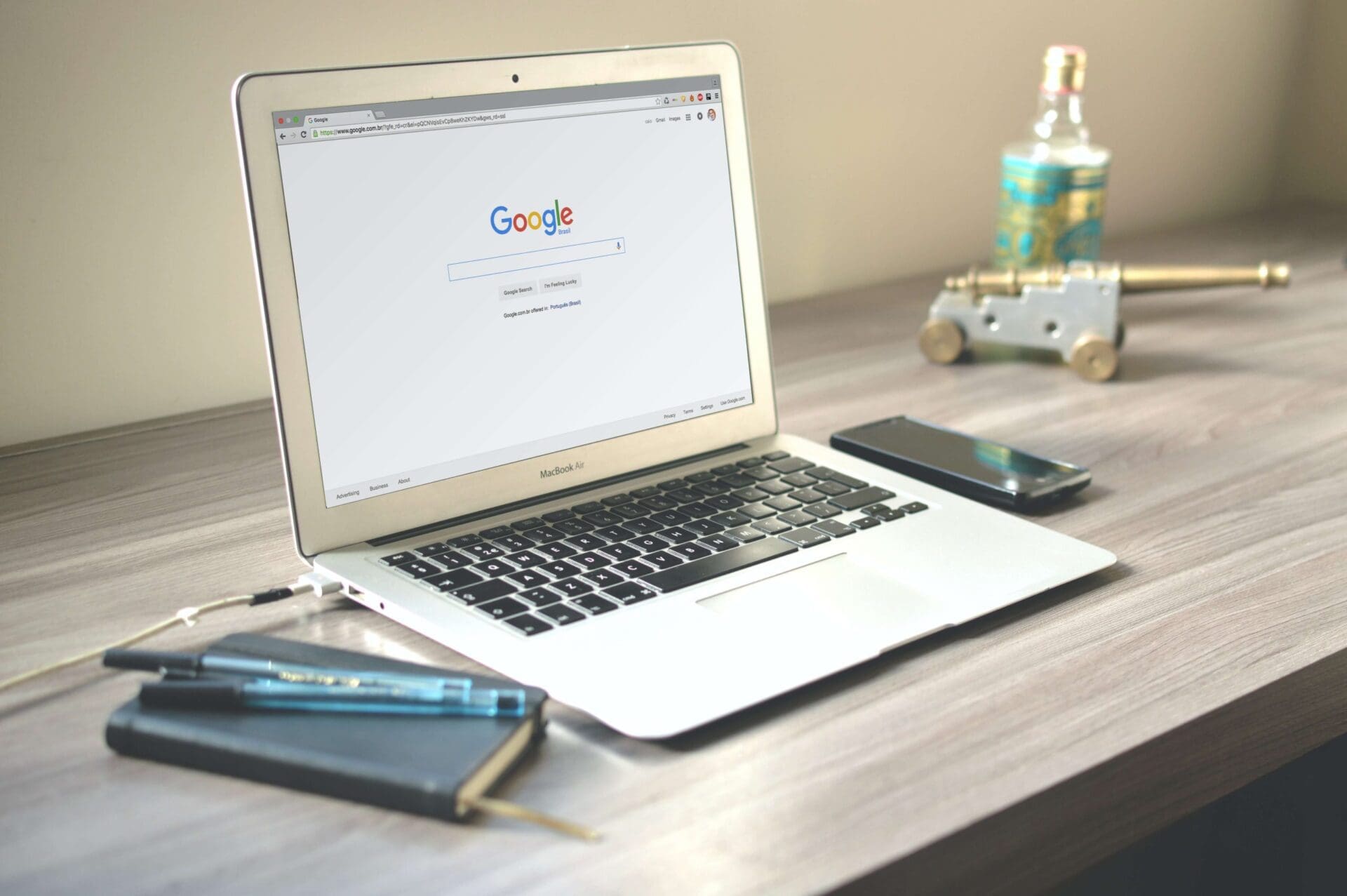 Understanding Search Engine Optimization
With 57.8% of all web traffic coming from Google, enhancing or incorporating an SEO strategy online is going to be important for your business to succeed. While many businesses still think SEO is not worth the effort, it can take months or even years to begin seeing results if you do not implement these digital marketing strategies!
As most people have a limited understanding of search engine optimization, we took it upon ourselves to create a list of the basics for you to understand. While you can likely boost your business slightly with DIY SEO strategies, a digital marketing agency will have all the tools and specialists to help ensure your website is fully optimized online.
Here's what you need to know about SEO:
Search Engine Optimization
How Search Engines Affect Your Website
Long Term SEO Benefits
Improve Your Digital Ranking
Search Engine Optimization
When it comes to your digital presence, in order for your business to succeed online, connect with more leads and to even be seen, your site will need to be optimized. As most web traffic comes from Google's organic results, SEO strategies are put in place to help your website to rank higher up in the results pages.
This is helpful due to the fact that search engines are available to help find web content that matches a user's search query. In order for your business to connect with potential customers or other businesses related to your products and services, SEO strategies will need to be implemented to allow your site to fully reap the benefits of these constantly changing search engines.
Each search engine consists of two main parts:
A Search Index with a digital library of information about web pages
Search Algorithms that rank matching results from the aforementioned search index
The goal of every search engine is to provide users with the best, most relevant results. In order to do so, these search engines rely on the following:
Organic (non-paid) Search Results
Paid Search Results (PPC: Each time someone clicks on a paid search result, the advertiser pays the search engine. More users means more ad clicks and more revenue.)
How Search Engines Affect Your Website
As Google has a 92% market share, dominating the digital search query world, understanding how search engines find, index and rank content can better help you with your own digital presence. SEO strategies allow your website to rank higher in search queries, meaning your organic search results will go up, thus decreasing the need for PPC marketing and increasing your organic search leads!
With relevant and popular keywords, your business can receive more clicks and organic traffic to your content. These tactics can drive more business to your website as your business will be more accessible and easy to find online. Many SEO professionals and website owners consider Google to be their most important search engine because it can send a higher volume of traffic than any other search engine.
Long Term SEO Benefits
Although SEO is often placed in a box as the path to higher rankings, rankings are really just a means to an end. One of the biggest benefits of SEO is increased traffic. And, with that in mind, a good SEO strategy will help your content rank for and reach those target queries that are important to your business.
Because most people tend to click one of the first few search results, ranking higher within search engines usually drives more organic traffic to your website. For example, typically, the top-ranking page will see more activity as consumers are likely to click on the first few pages they see, following the second, third and so on.
A high ranking in search engines usually leads to both passive and active traffic. The same cannot be said for mediums like social media and email marketing that typically generate traffic spikes that quickly diminish over time. With a constant need for fresh, updated content, social media platforms are designed to keep the ball rolling, and many potential customers might not see this content when it first surfaces.
However, your business's website will provide evergreen content and information that can always give your target audience just what they are looking for. When it comes to your online web presence, organic traffic directed from SEO strategies tends to be both consistent and passive once you rank.
Improve Your Digital Ranking
If your current website doesn't have any SEO strategy in place, you may be experiencing higher bounce rates. A bounce rate is the percentage of visitors to your site who leave without visiting another page. Website owners often encounter such issues when visitors to your site are unable to find the information they are searching for. SEO can help solve this problem.
By optimizing for the right keywords, you can drive potential clients to your website or specific pages within your website for those who are interested in your content, products, and services. Getting to the top of a search engine is much more than just manipulating the search engine.
Having a good SEO strategy will drive more visitors to your website, thus increasing your chances of converting them into actual paying customers. It's vital to distinguish yourself from the crowd in an online world full of information and competitor websites. SEO can help improve your search-ability and push more traffic to your online site.
Hiring Your SEO Partner
If you're looking for a team of industry experts to provide you with the latest resources that will take your business to the next level, then outsourcing your marketing needs might be the right move for your business. At Horton Group we provide web design services, SEO and digital marketing all in-house with full support.
Our number one goal is to deliver affordable, high-end custom websites with a private collection of proven tools and services that give your business the ultimate advantage. Our results are amazing— just see for yourself!