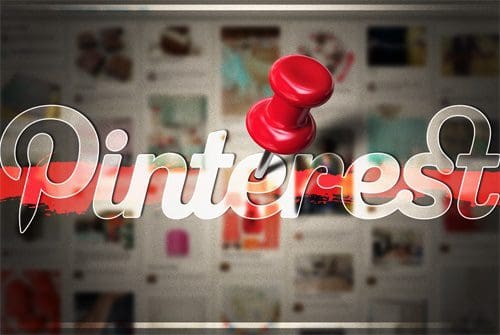 Pinterest – A Viable Social Media Marketing Tool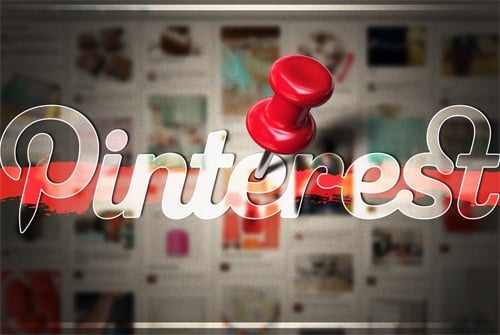 Pinterest has established itself as one of the big dogs of social media. The red circle and a white P logo are standing strong right alongside other social media power players like Facebook, Twitter, and LinkedIn. In fact, the number of people who use Pinterest is coming extremely close to the number of people logging onto Twitter. A study conducted by the Pew Research Center over adults (ages 18 29) social media habits revealed that 16% of their subjects posted on Twitter while 15% perused on Pinterest. Another report by Shareaholic found that the image pinning site not only drives more traffic to company websites than YouTube, Google+, and LinkedIn, but drives more referral traffic than all of those social media outlets combined.
Knowing this, many businesses need to start paying more attention to the inherent benefits of Pinterest and its massive reach. However, from the outset companies must understand key characteristics of the global-sharing website and realize that it is not social media tactic that is a perfect fit for every single type of business.
Pinterest fosters an image sharing community that is focused entirely on the visual. Businesses must therefore be able to share visually appealing images of its products or services to provide value for users. Therefore, Pinterest may not be the best fit for a plumbing or trash collection business unless your goal is to gross people out. Businesses will also want to keep in mind the biggest demographic on Pinterest is women. Females are five times more likely to pin images than men. A business that sells wedding products or services is likely to generate more interest than one that sells hunting gear. And like most social media channels, companies who want to utilize Pinterest should be able to do so on an ongoing basis this means regularly scheduled posts. A business that is not able share captivating images on a consistent basis will not generate many followers, nor will they reach many people.
If a business determines that Pinterest is an appropriate fit for their social media strategy, they can then learn how to utilize it as a powerful marketing tool. The following are a couple of best practices to help maximize Pinterest results.
Include the Pinterest button on the company website, allowing visitors to share your images on their Pinterest account. This way you are building stronger relationships and gaining followers by creating an open flow of communication and interaction.
Make a real effort to not always be selling. Try to pin images that touch on varied subject matter and engage your audience, rather than only pinning images of products or services. Pinterest is not a point-of-sale social media tool; the majority of people on the website do not use it as a direct means to purchase anything. Instead, include lifestyle images that will grab the attention of your target audience and are relevant to your business.
Pinterest is quickly becoming one of the most popular social media tools businesses can use to engage consumers in a new, fun and visually stimulating way. Though they have a very narrowly defined demographic, we expect this gender niche to begin to open up in the near future. More and more brands are buying into Pinterests value as a simple way to create stronger relationships with customers. This includes companies with a central male demographic, such as car manufacturers like Mercedes-Benz and the tech-progressive company Sony Electronics.