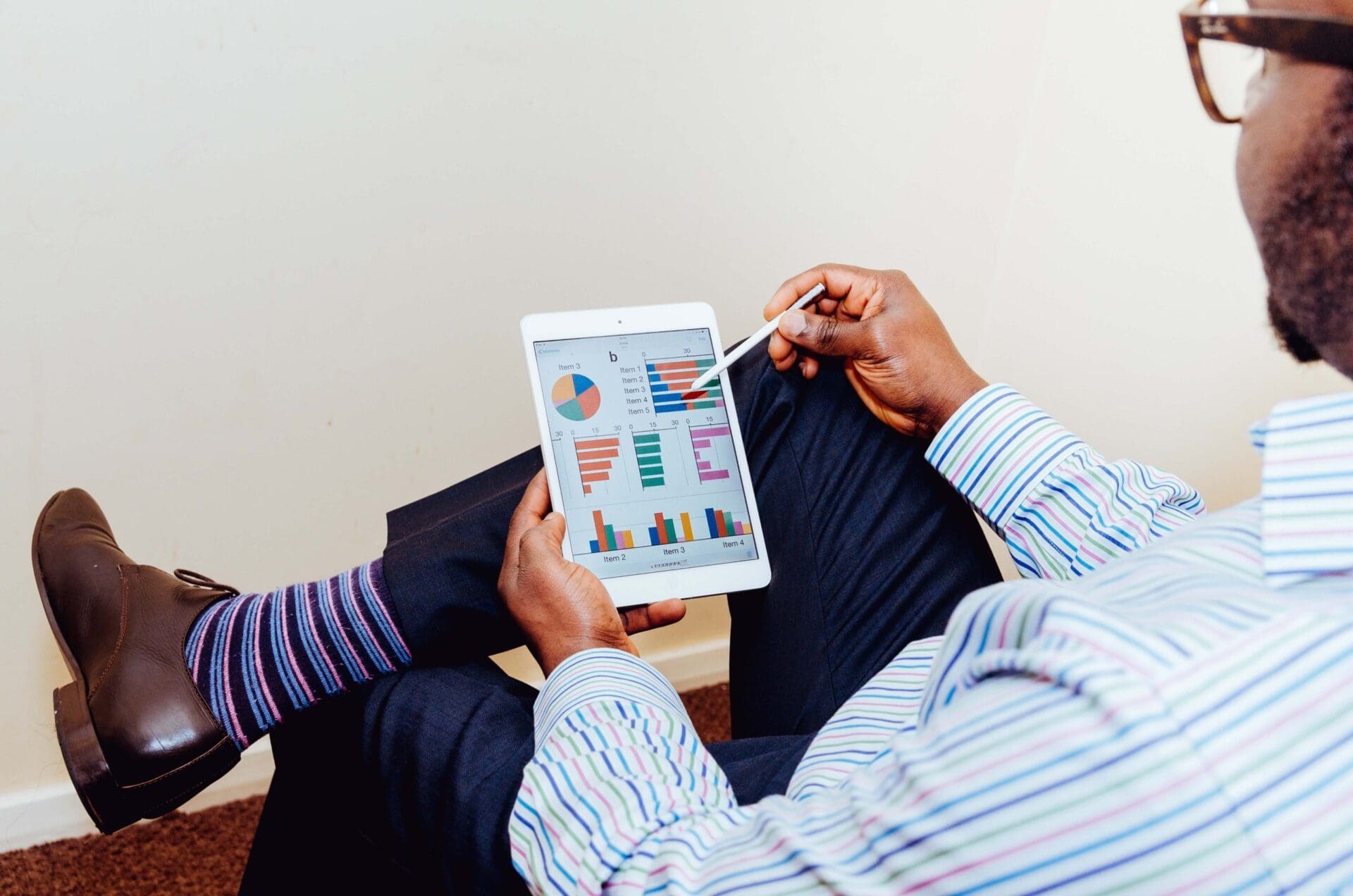 Successful Nonprofit Marketing – Nashville
The nonprofit world is booming and the market is an increasingly competitive place. While mission statements are often righteous and compelling, good works and altruistic ideals alone are not enough. For a nonprofit to succeed in today's fierce, grant-funded and donor-supported world they need strong, clear and captivating marketing strategies.
Nonprofits, just like their for-profit cousins, need steady, reliable revenue to succeed. Unlike for-profit companies, though, nonprofits invest every penny earned into serving their mission. To do this effectively, they need a diverse and committed support base. In short, they need to communicate and sell.
No longer can Executive Directors and Marketing Directors rely on old-school bulk mailings and telemarketing to help their organization achieve its goals. In 2016, a strategic and varied marketing plan is paramount. The most successful nonprofits engage their supporters at a variety of levels ranging from bold and responsive websites to active social media accounts to delivering content that captivates.
We'd like to tip our hats to a few organizations right here in Nashville who do this beautifully.
Country Music Hall of Fame and Museum
Nashville's signature tourist attraction, the Country Music Hall of Fame and Museum, is the biggest arts and cultural institution in Tennessee and their online presence does this honor proud. The recently expanded museum attracts visitors from all over the globe and is home to priceless artifacts, innovative educational programming and the world's largest country music archive.
The in-house creative and marketing team manages a range of identities and brands seemingly effortlessly. The Museum's rotating exhibitions, on-site restaurants, Hatch Show Print and Studio B each maintain unique identities while clearly claiming membership in the Country Music Hall of Fame and Museum family. The Museum's social media presence is vast and is treated as an integral part of their earned-media strategy.
Critically, the organization understands segmentation. Their email and newsletter communications are targeted to specific audiences, based on a newsletter sign-up form that asks supporters to identify their areas of interest. This ensures supporters receive the content they want, when they want it.
Second Harvest Food Bank of Middle Tennessee
Last year, Second Harvest distributed more than 29 million pounds of food their partner agencies. That translates to more than 24 million meals served to hungry families in the 46-county Middle Tennessee Area.
Their impact is huge and the organization's gorgeous, mobile first website features compelling imagery, custom iconography, clear calls to action and strong content.
Website visitors interested in learning more about Second Harvest are invited to "Sign up for our emails to get updates and inspiration delivered straight to your inbox." This inviting call to action both encourages an investment in their cause and echos the work they do, delivering food to hungry families throughout the region.
Center for Nonprofit Management
Nashville's Center for Nonprofit Management is the go-to resource in the nonprofit community. Members and member organizations enjoy professional development workshops, certification programs, consulting services, training and executive coaching. Job seekers flood to CNM for the latest nonprofit career listings and networking opportunities.
Operating on a membership model, CNM's website focuses on benefits, but their social media presence and blog targets members, potential members, casual visitors and job seekers alike. Their biannual publication, Nashville Nonprofit Review is accessible as a downloadable PDF and through the user- and mobile-friendly service, issuu. The publication's scope is broad, and readers enjoy detailed coverage on issues facing the modern nonprofit.
Nashville's Thriving Nonprofit Scene
According to Giving Matters, there are nearly 900 nonprofit organizations in Davidson County alone. This is a massive community. And while organizations like the Country Music Hall of Fame and Museum, Second Harvest and the Center for Nonprofit Management have the budget and in-house talent to execute stunning marketing strategies, not all nonprofits have these tremendous resources. In the nonprofit world, it's easy to get lost in the day-to-day operations. Let us rephrase that: it's hard not to get lost, but it's critical to take the time and develop your audience, engage your stakeholders and foster a following. Communication is key.
Need some inspiration? Download our free eBook, Top Newsletter Tips of 2016.