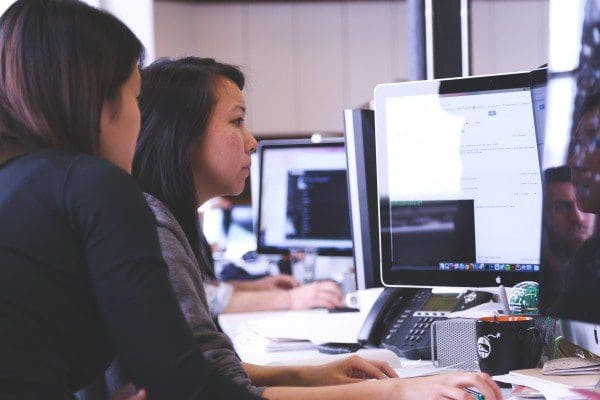 Horton Group Launches HubSpot Pilot Campaign Program
Horton Group, a HubSpot Silver Partner Agency, is excited to announce the launch of their HubSpot Pilot Campaign Program. The Pilot Campaign Program is designed to give companies interested in inbound marketing a trial run with HubSpot's state-of-the-art marketing automation software without the usual required cost of an annual subscription. You'll work closely with our inbound marketing team who will collaborate with you to design and implement a 3 month inbound campaign.
Pilot Campaign Services
Buyer Persona Development:
The strongest personas are created through research, surveys, interviews, and draw from solid industry experience. Ideally, you'll pull data from potential customers, existing customers, colleagues, and your competitors to develop a robust personas to help build a successful inbound marketing strategy.
Keyword Strategy:
Keywords drive targeted visitors to your website and are an important component of inbound marketing. Our inbound marketing strategists will work with you to determine what are cost-effective long tail keywords related to your business that you can rank for. Once those keywords have been researched, we'll include them in your campaign assets. The keyword strategy can also be used for any existing website you may have, and our team can help implement changes to your on-site SEO components like page titles, headers, metadescriptions, and URLs.
Conversion Path Building:
Conversion path building includes designing optimized calls-to-action, aesthetic, mobile friendly landing pages, and implementing smart forms. By writing and designing a content offer relevant to your target market, capturing emails and nurturing leads becomes systematic by using HubSpot's software. Content offers can be slideshares, eBooks, and white papers, or could include advertisement designs or videos.
Email Marketing:
Email has been around for a while, so the sustained power of email marketing comes as a surprise to many. Make no mistake: email converts! Few other content delivery systems are as effective or as reliable as email. Managing your contact database is simple in HubSpot, and generating revenue from your email list is made possible by their software.
Workflows:
Imagine personally following up with every contact who downloads a resource from your website. It doesn't take long to realize that's a sure-fire way to get burnt out on email. Horton Group Inbound Strategist's use HubSpot's workflows to set up rules which automate your email marketing.
Let's Talk About Your Marketing Goals
Download our Pilot Campaign deck below for more information. Submit the form on the right or on the landing page below to speak with an Account Manager at Horton Group. We'd love to illustrate the power of inbound marketing and work closely with you for a 3 month period that could change your business forever.