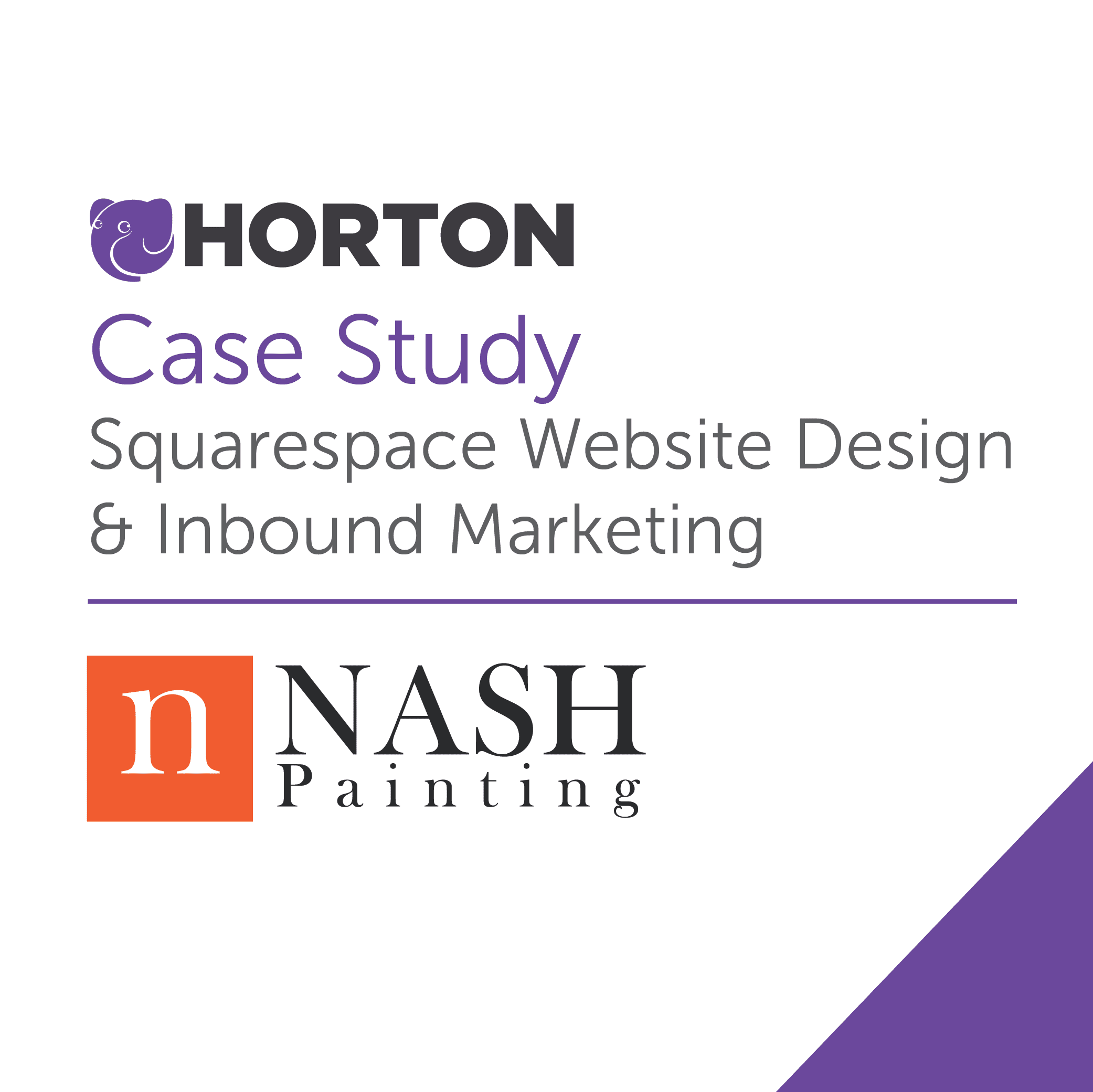 Nash Painting
{{cta('03cd4343-cdb5-4fbb-ba2b-e9273c8b28c2′)}}
---
Are you curious how effective inbound marketing actually is? We can tell you about it all day long but sometimes it takes a real-life example to illustrate the potential benefits of a service like inbound marketing.
There are many different metrics that can point toward a successful inbound marketing campaign — page views, low bounce rate, keyword rankings, etc. But there's really only one metric that truly matters, and that's lead generation. Are you getting new customers?
In this case study, you'll see how modern website design and professionally executed inbound marketing can change lead generation for an acclaimed Nashville business.