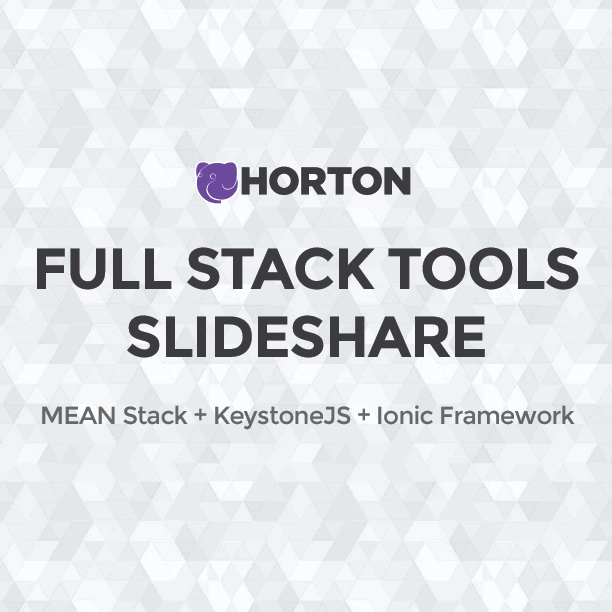 Full Stack Tools Slideshare
---
Developing an application takes a lot of skill. However, you can be the most skilled developer in the world but your products won't be as great as they can be without the proper tools.
Beefing up your toolbox will put you a step ahead of your industry. Don't hobble yourself by leaving opportunities on the table. You need to be on top of the latest tools of your trade.
What is MEAN Stack? Why are the biggest and best enterprises in the world using AWS? Learn about the best tools in the business for application development in our Full Stack Tools Slideshare.