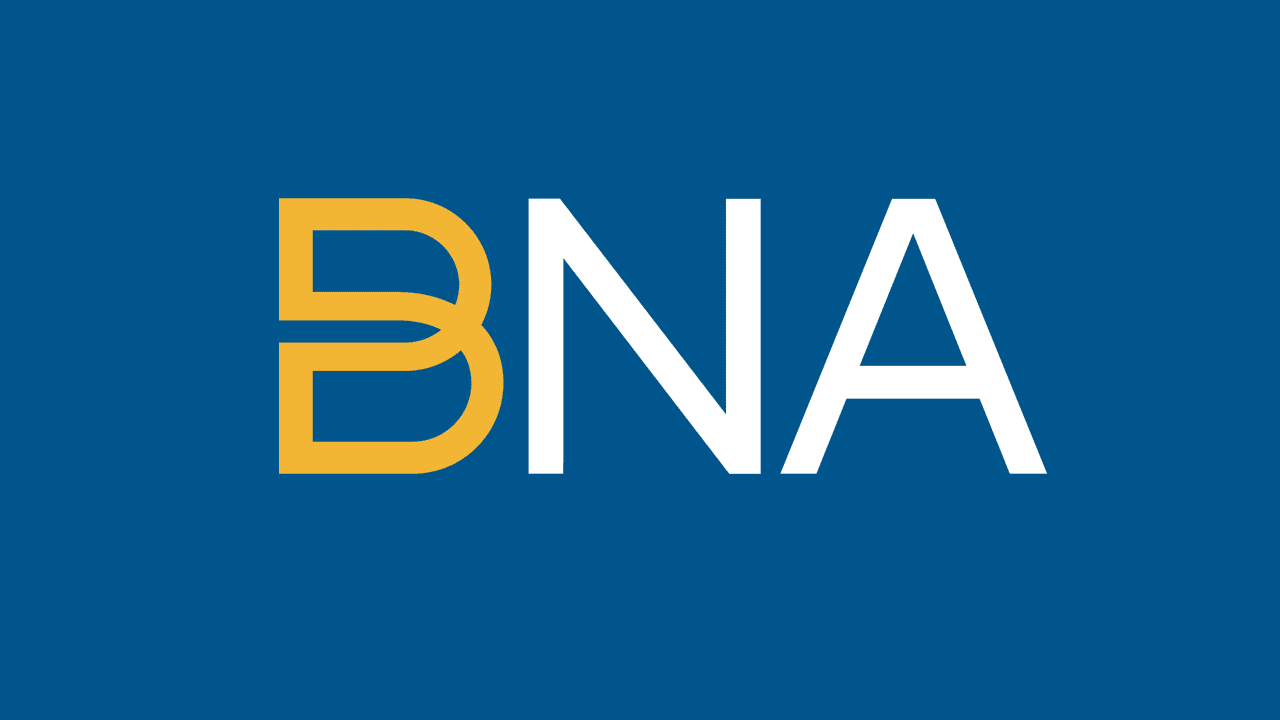 Horton Group Proud to Launch New Website for the Nashville International Airport
Horton Group is proud to announce the launch of flynashville.com, a completely redesigned website for the Nashville International Airport (BNA). The new website is centered around the idea of functionality, ease of use, and overall experience. It is a massive step forward from the previous website which launched in 2013. The expanded website reflects BNAs recent rebrand as well as the growth of Nashville itself.
"The site looks fantastic. What a breath of fresh air," says Jared Porter, Communications Manager at BNA.
This launch is the culmination of a year of collaboration between Horton Group and BNA. Strategic planning dictated the arrangement of information as well as the consolidation of content. Dual homepages are an exciting feature that improves navigation for both the general visitor as well as those interested in doing business with the airport. Horton will continue offering support as well as rolling out new features such as additional ADA and translation tools.
"It looks great. [The launch] was seamless," says Vanessa Hickman, Assistant Vice President of Information Technology at BNA.
The website's functionality includes features such as interactive maps, streamlined organization, and dynamic search features. It was designed "mobile first." This means that although it looks great on a desktop or laptop computer, it looks even better on your mobile device. We understand that many people visiting the website are on the move so we wanted to be sure the content and information was easy to access in a mobile setting.
Visit the new website for the Nashville International Airport here.
{{cta('ff1a812c-4ec0-4726-82bd-b6396ec0f32e','justifycenter')}}
{{cta('50acfdae-ab57-47fe-98c8-3d26f356cfb8′)}}