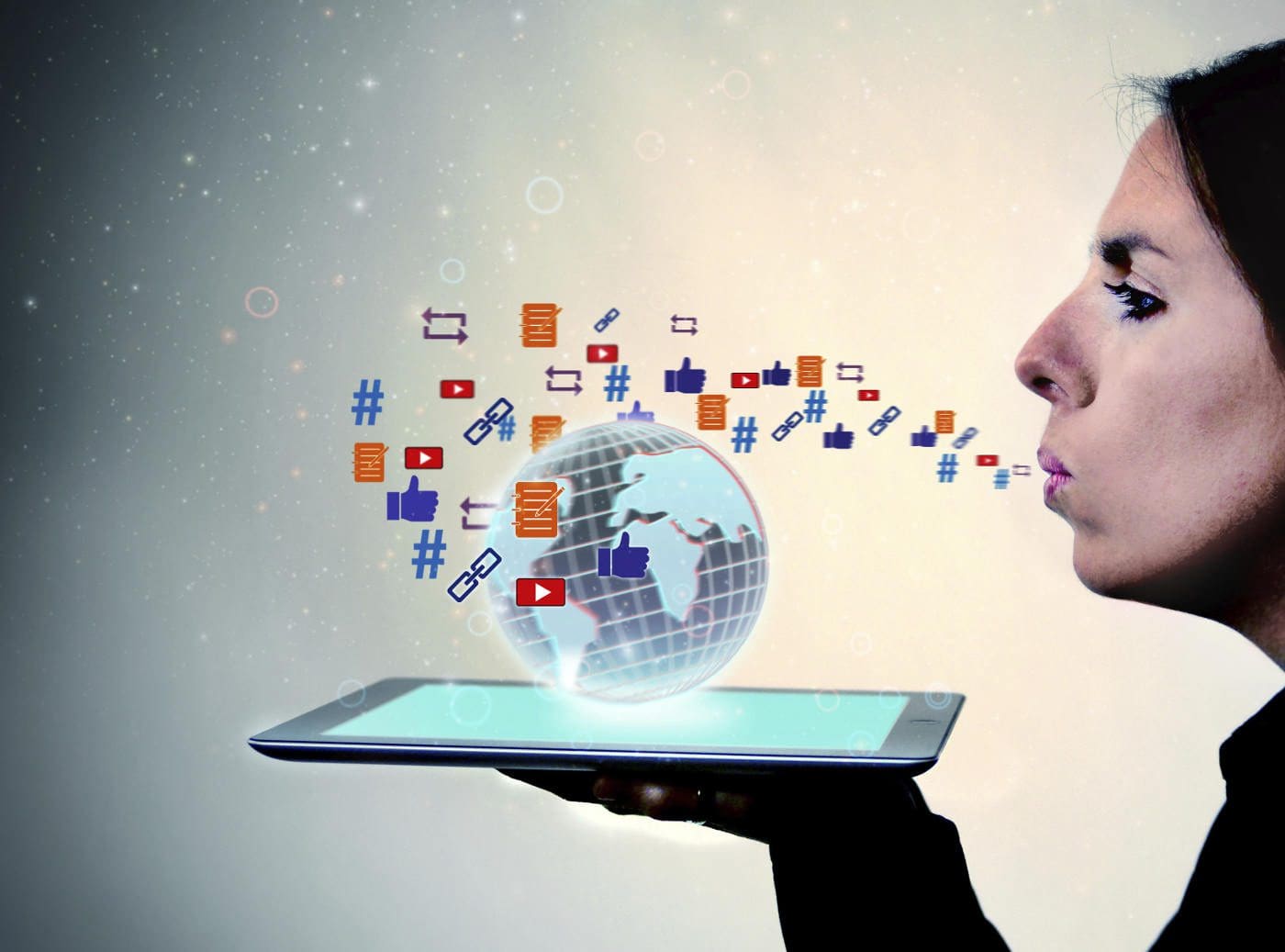 Facebook and Twitter differences
Just like every person has his or her own unique personality, all the major social networks possess their own particular characteristics. Becoming familiar with the differences between each one is fundamental for creating a well-built social media marketing strategy. While Facebook and Twitter are growing more and more similar, each still maintains its own distinct attributes.
Facebook
Facebook dominates the social media landscape. Originally created by Mark Zuckerberg as a social network for college students, Facebook is now home to just about everyone, making it essential for brands to be there. The social media giant has recently become more fixated on visual content, as have the majority of the networks. But what truly sets Facebook apart is its focus on friendships.
Facebook is:
More Casual

More Personal

More Friendly
Make sure not to get too formal on Facebook. Save the business like posts for LinkedIn, and create personal content that makes your customers feel more connected with your company. The key to Facebook is to humanize your brand.
Twitter
Twitter began as a place for people to keep up with what each other were doing, like texting. Its 140 character limit came from its original mobile friendly design and this feature stuck with the users as the Twitter brand grew as a web-based communication platform.
Twitter is:
For Creating Buzz

For Short posts

For Sharing
This buzz generating social network requires less relationship and centers most of its attention on sharing fantastic content. The ticket to success on Twitter is to consistently create and share short, concise, and enticing posts that incline people to retweet it, favorite it, and interact with it.
To learn more about how to develop a solid social media marketing strategy, check out this blog post detailing three social media trends to watch out for in 2014.