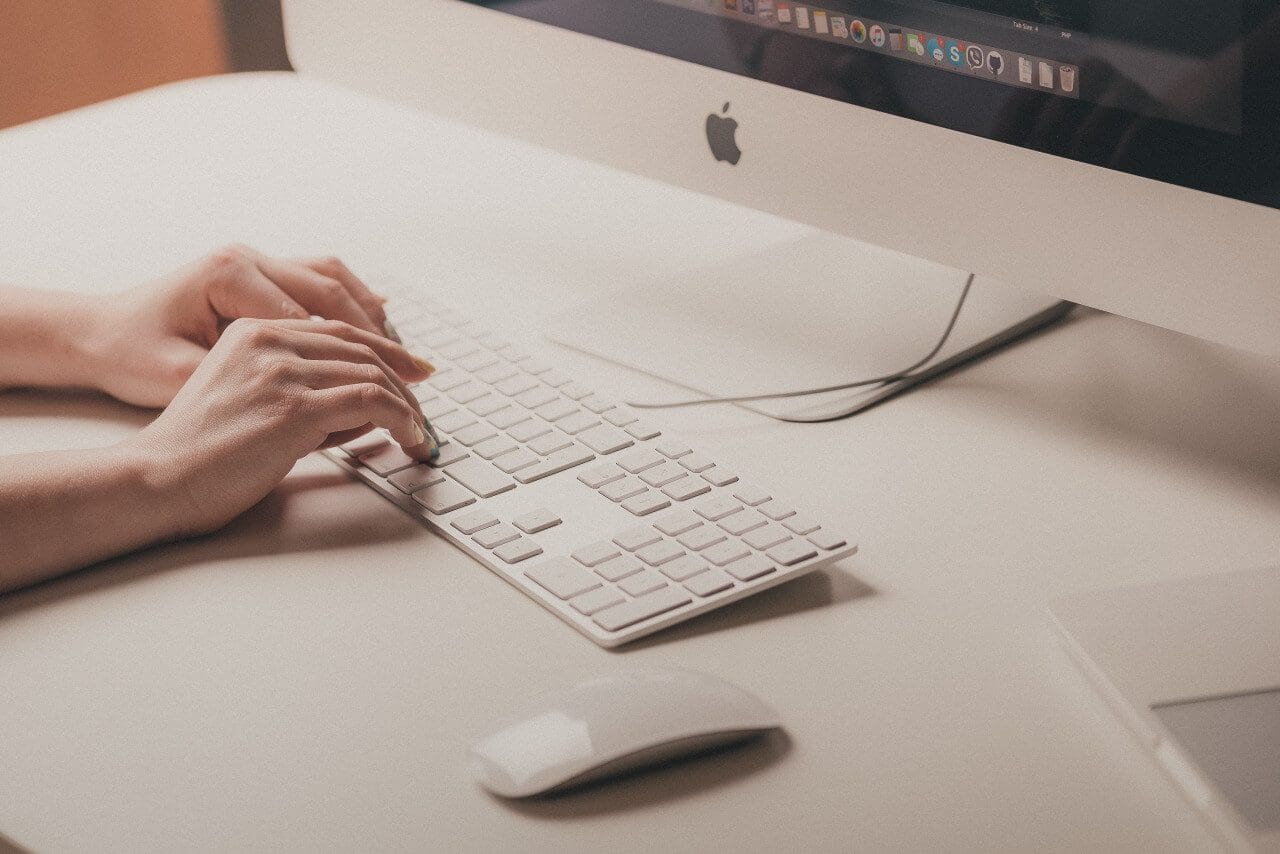 eCommerce Design: Why Aren't They Buying?
You've launched an eCommerce store to sell to online audiences, but just one problem—they aren't buying. Why not? Here you will learn the most common reasons visitors ditch eCommerce stores for better options and how to fix those problems to increase sales. Enjoy!
1. No Visitors
Finding it hard to attract visitors to your website? This could be because your website isn't search engine optimized, or it could be that you aren't promoting your content and products actively on social media and other online channels. Either way, without anyone visiting your website, the likelihood of a purchase is little to none.
2. Poor Design
Does your website lack a clear conversion path? If so, you need to implement conversion optimization best practices. This includes keeping your branding and messaging consistent throughout the entirety of the customer experience. In addition, consider A/B testing various elements of your landing pages to ensure the best possible results.
3. Undifferentiated Product
Do you offer a product buyers can easily find somewhere else? Try focusing your messaging on what makes your product stand out. In addition, ensure your product images and descriptions are accurate and up-to-date.
A professional copywriter can make a huge difference in ensuring your product descriptions engage potential buyers. Make sure to A/B test product landing pages to determine which elements may be helping or hurting conversions.
4. Unclear Shipping Options
Are your shipping options and costs laid out clearly and accurately from the get go? If visitors discover high shipping costs at checkout, they will likely abandon their cart. Consider offering free shipping options for purchases above a certain amount. This often leads to increased conversions and customer satisfaction.
5. Lack of Trust
Does your website lack trust? There are several ways you can enhance the trustworthiness of your website. Here's just a few:
Include a link to your privacy policy

Add security logos to your footer or checkout sidebar

Display a list of payment methods

Feature testimonials

Publish useful content and become a trusted resource in your industry
Unless your buyers trust you, they won't buy from you.
Learn how to design an eCommerce store that sells by checking out our newest eBook!