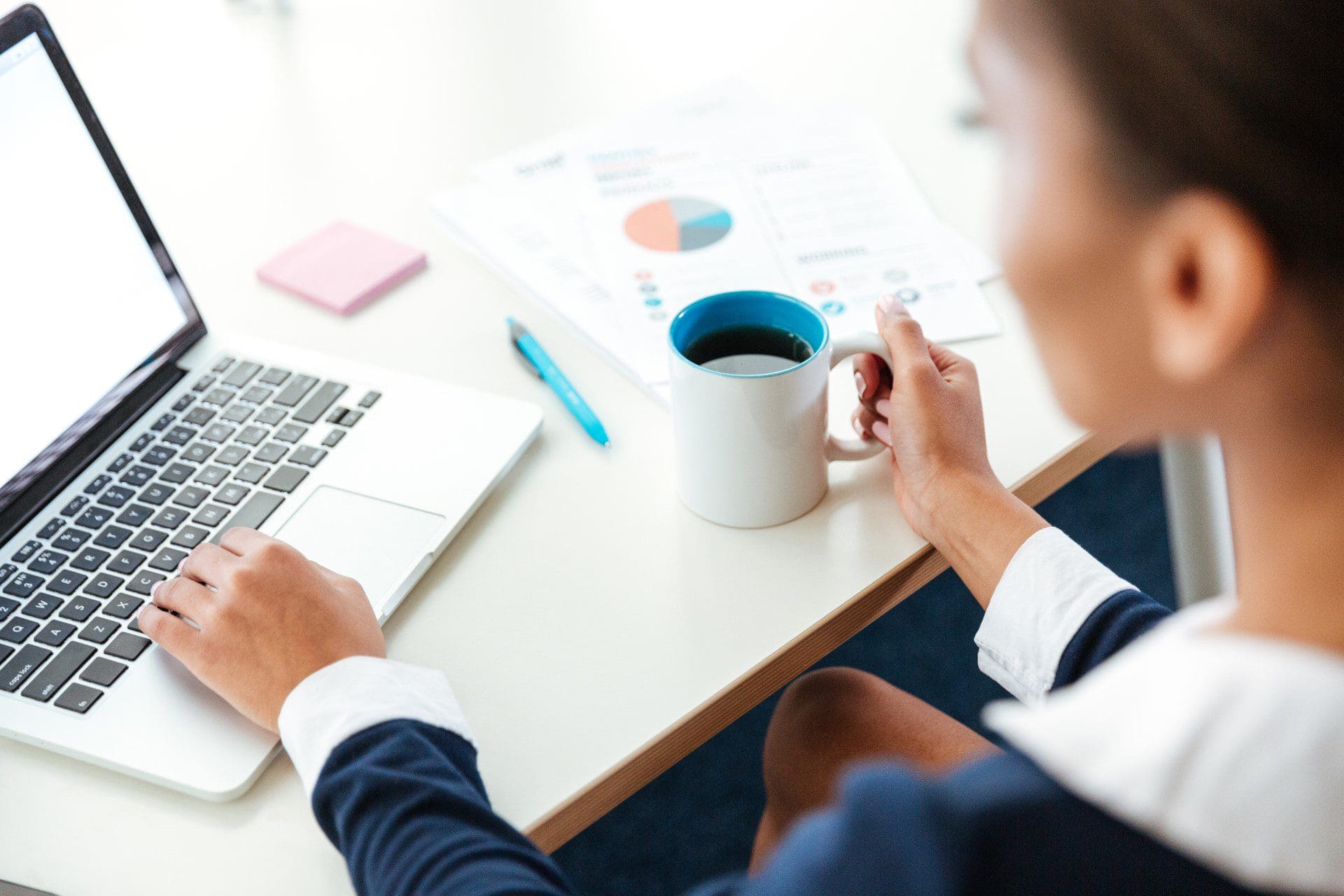 Does Your Website Have These Needed Features to Show in Search Results?
Over the last several years, website design containing complex user functionality and user experience has improved tremendously. This has resulted in higher-quality websites, thereby raising the standard and setting the bar for literally every site across the internet. Features like responsive layout and local search are staples of today's design diet. Websites with features introduced just 5 years ago are being left behind in search engine rankings. It's painfully obvious which businesses are resistant to change and which ones aren't.

Businesses on the internet need to look professional, which means outdoing the competition. This doesn't mean struggling to compete with bottomless marketing budgets like Coca-Cola or Nike. However, it does mean that websites should meet the industry standards that bring a business to the forefront by implementing important features for the audience they intend to reach.
The following list of website features will give you an idea about what you should include in your own website to improve your chances of beating out your competition.
Must-Have Website Features for Businesses
1. Quick load times.
This is the age of the mobile device. There is no getting around it. The majority of users will most likely be viewing your website from some sort of phone, tablet or laptop. Some will be using a data plan with potentially slower data speeds, and not always on high-speed internet. Even free wifi hotspots can be a little slower than what you might be using at home or in the office. This limited speed means that really fancy, bandwidth-heavy web pages might load at a snail's pace. If a user has to wait longer than normal, they simply leave the site and decide that it's not worth the wait, no matter how great your content may be. Make sure your site has been tested for load times and brought up to mobile device standards.
2. Design for mobile.
If you use your phone to search for things while you're away from your laptop or desktop computer, you have probably run into at least one local site that is not mobile-friendly, or responsive. You know how frustrating that can be from personal experience. It's also likely that the site information that you needed was outdated. Let it be known, Google is weeding out all non-responsive websites that do not display correctly on mobile. This is also where a lot of the older websites are losing the battle AND the war. Now that we are on a path where we won't be looking back, it's time to update that website for mobile and local search.
3. Strong security.
Cybercrime continues to increase in frequency and proportion. It's become enough of an issue that businesses are beginning to invest in "cyber liability" insurance specifically designed to limit liability when customer data is compromised and the business owner is sued over the breach. Don't assume that your business is "too small" to become a target. Everyone is vulnerable. Make sure that you are protecting your business and your site visitors by provided a strong level of data security.
4. Social media integration.
Social media integration is more than just having a "Like" button on your blog. It is literally a comprehensive approach designed to maximize visibility and to leverage the different social media platforms that work for your brand. There are a lot of ways to streamline the process of sharing content across multiple social media platforms with a single click. Most content management systems, or CMS, have plugins, such as Jetpack for WordPress, that can take one piece of content and distribute it across several social media sites, all at once! It's not just a nice feature to have these days, it's essential in order to broadcast your brand, while saving enormous amounts of time.
5. Landing pages.
If you are currently selling products or services online, it only makes sense to create pages that fully define those products and services. Landing pages serve as one of the final stages of your sales funnel. These are the pages where decisions are made. They should contain all of the necessary information that a user will need to take the last step, converting into a customer. Creating a strategic marketing plan that includes campaign landing pages moves you closer to achieving your sales goals. Hiring a skilled digital marketing agency is highly recommended. These are the experts who can help you understand your audience and create landing pages that lead to successful outcomes.
6. SEO Optimization.
This is a feature that is usually overlooked because most businesses don't understand its value. Search Engine Optimization, or SEO, is a method used to tell the browser who you are, what you're about and how to classify you on the internet. Search engines use complex algorithms to deliver websites to users based on strategic keywords and quality content. It sounds simple, but optimization methods are constantly changing because the algorithms continue to improve. Now that mobile is becoming the more common way to search online, the search gods are rewarding sites that have taken the time to make sure mobile responsiveness is present and that everything is properly optimized for every device, as well as maintained on a regular basis. Frequent site optimization results in high rankings on the search engines. It's a science, so it's best to get the pros to do the heavy lifting.
7. Create great content.
Content for the sake of content gets you nowhere. Great content consists of well-explained definitions of your products and services, strategic placement of that content, videos of your products and services, excellent blogs or articles about trending topics specific to your industry, and a host of other content types. In a previous post, we discussed 5 Powerful Content Strategies that incorporate common content types used within high-ranking websites. By implementing these 5 strategies, you are another step closer to achieving your marketing goals on a consistent basis. You don't have to be a writer to create content, but it is recommended that you use a digital marketing agency to pull a strategy together that meets the needs of your audience and keeps them engaged and coming back.
If you are ready to take your website to the next level, please contact us. Horton Group can make web development and website design simple and effective for your business.