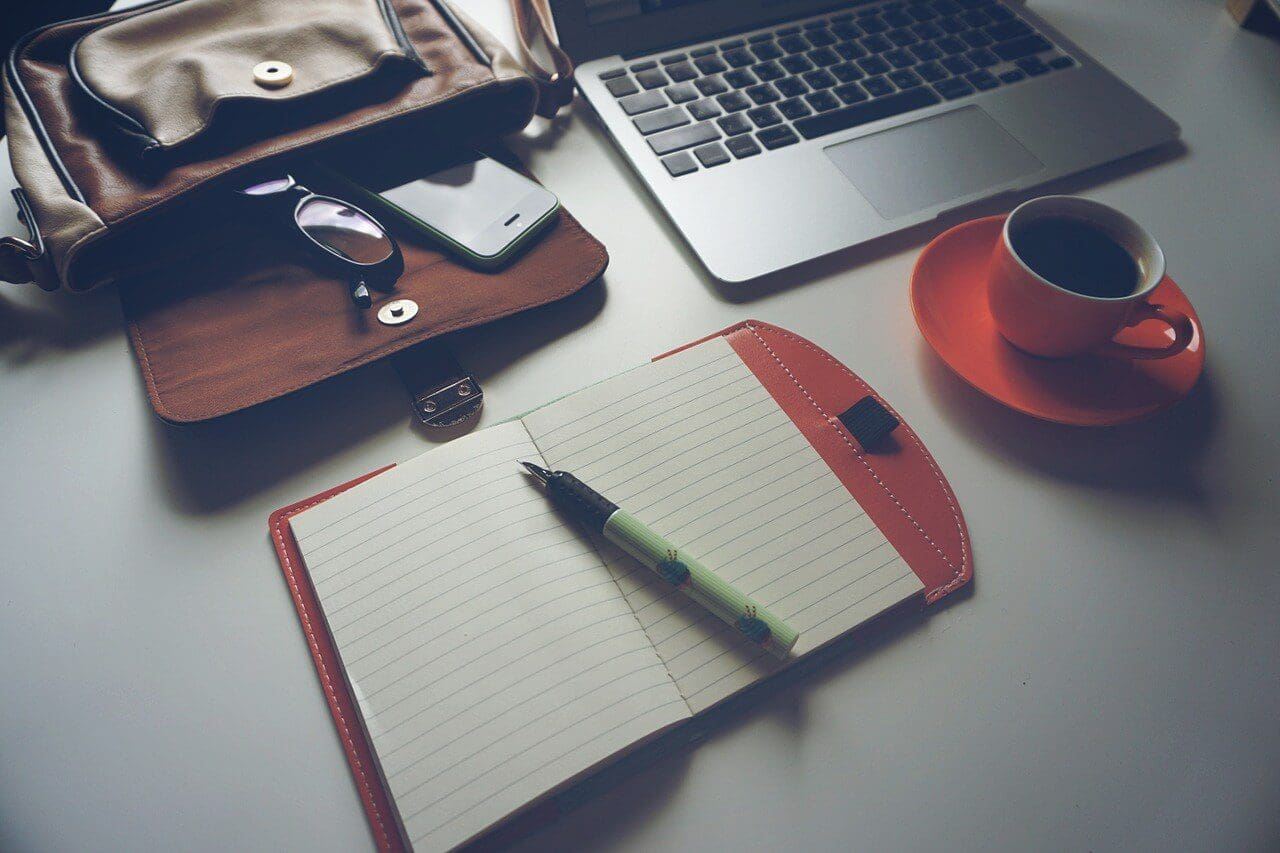 Basics On Brand Development
Branding is a term that gets thrown around a lot these days, but do you know what it means? To drill a little further down into the bedrock of this term, do you understand what the difference is between branding and marketing? Today, we're just going to start with the basics.
Branding 101
Branding is about identity. Who are you? What sets you apart? How do you compare to your competition? These are important questions that every business owner should be able to answer on behalf of their company. Understanding your own identity is the first step towards being able to successfully communicate and market to your consumer base.
You might not be fully cognizant of your identity yet, but the majority of what makes up that identity has likely already been decided. Just like your own personal identity was already fixed before you started reading this article, the process of branding is not one of creating, rather, it is one of discovering, understanding, disseminating, and evolving.
This goes far beyond a name or a simple logo. Your brand is everything that you are and should be reflected in every action that you take, from creating promotional materials to how you interact with your customers. Your brand is your compass as you embark upon the long voyage of success.
So… it's pretty important. It can even be a little bit daunting. And, unfortunately, no marketing agency can define your identity for you. However, we can help get your creative juices flowing by asking you a few important questions that will help you crystallize your brand's identity.
Questions To Help Define Your Brand
These questions should get the engine running, gears turning, and juices flowing. Can you answer all of them? If so, then you're well on your way to establishing a compelling brand for your business.
What are your core values?
What do you stand for? What's important to you? What causes and issues do you want to associate yourself with, if any? How do you plan on integrating these values into the way you do business? Can you think of any company policies that might directly agree with or contradict these values? The way you do business is part of your brand, so having a clearly defined set of values is a great compass.
What's your goal?
Yes, of course your goal is to make money, but aside from that, what's your goal in the world? What's your mission? Why do you do what you do? Is there something in the world or the marketplace that you would like to change? Can you think of any way that your business might be able to help that happen? By tapping into your own passion for what you do, you will be able to connect with others who share that passion.
What products/services do you offer?
How would you describe these services? Is your pricing premium? Or would you consider yourself to be a bargain? Do your products require a large amount of industry knowledge to understand? If so, do you plan on catering to newbies and beginners? Or do you see yourself as being just for the professionals and veterans? These are all important questions that will shape the way you present yourself to the world.
What's your niche?
What do you specialize in? Who else are you sharing this niche with? Are there other businesses competing in this same niche? How do you compare to these businesses? Is there anything that you can offer in this niche that your competitors cannot? To understand your place in your niche is to understand your place in the community at large, and that is a very valuable piece of knowledge.
Who are you trying to reach?
What is your target market? What kind of people make up your target audience? What do they care about? What are their values? What are their hopes? What are their struggles? What can you offer these people? How can you help them? How can you connect with them? Come up with true and compelling answers to these questions and you'll be well on your way!
Next Steps In Branding
Now that you've defined your identity, it's time to build on that identity. It's time for you to devise a plan to make your identity, as well as your value, understood within your local community, and the global marketplace. But how? Here are some good first steps…
Pick a name that fits your brand
If your company does not already have a name, then this should be your first order of business. You need to come up with a name that…
Captures the essence of your brand

Is easy to remember

Is (relatively) easy to spell

Is not already taken by another enterprise
Coming up with a great name is no small task, but we at Horton Group can help you with that! We've got lots of tricks up our sleeve to help budding businesses come up with the name they need to succeed. Get in touch with us to learn more!
Write a tagline/slogan/catchphrase
Nike: "Just do it"
Apple: "Think different"
"L'Oreal: "Because you're worth it"
Dunkin' Donuts: "America runs on Dunkin'"
McDonald's: "I'm loving it"
Many famous brands have developed slogans that the public has come to associate with their identity, their ideals, and their value proposition. You should think about doing the same thing. In doing so, remember that an effective slogan must…
Be short and simple

Be memorable

Be positive and impart good feelings

Include or imply the key value point of your brand
Just like writing a beautiful haiku, writing a great brand slogan is a difficult task because you need to convey enormous amounts of meaning with a simple few words. Our team of writers can help you with this.
Develop a fitting logo
Every great brand needs a great logo, but coming up with a great logo is easier said than done. Coke, Pepsi, Apple, Facebook, Spotify are all good examples of iconic logos, and they all have two crucial shared traits. Those traits are simplicity and versatility. These logos are simple enough that they will remain recognizable and aesthetically pleasing in any context or color scheme. Apple's apple-shaped logo looks just a good in black as it does in white and just as good on a business card as it does on a computer screen or on the back of a laptop.
We at Horton Group have extensive experience developing and designing logos. When working on branding projects, our graphic design team digs deep into the essence of a brand and the surrounding consumer psychology to create something special. If you're interested in seeing some of our work, we'd encourage you to check out this recent case study, wherein we had the privilege of both naming and designing a logo for a new business.
Build an aesthetic landscape around that logo
Your logo is not your brand, but it is a very important landmark in the aesthetic topography that your brand will be associated with. After the development of your logo is complete, it's time to zoom out and create a broader aesthetic framework for your brand. Key pieces of this framework include…
Stylized templates for things like emails

Branded marketing materials

Media sets for each digital platform your business uses

A sleek new website to showcase your brand

Media for advertising campaigns
These are all things that the talented graphic designers, web developers, and Inbound marketers at Horton Group can help you do. All you have to do is get in touch!
Want To Learn More?
If you're interested in learning more of the multi-disciplinary art form that is Branding, get in touch with us! We'd be happy to talk to you more about your business, you goals, as well as how we at Horton can help you achieve those goals!