Websites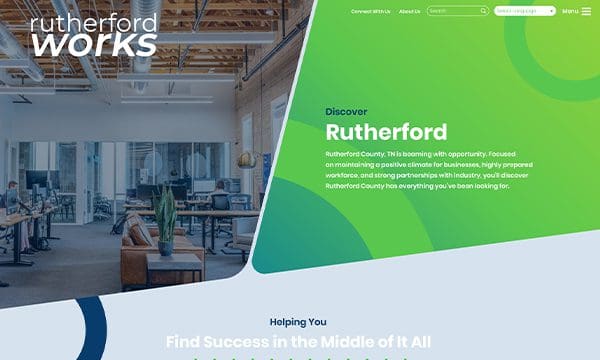 We Design & Develop Custom Websites That Convert
We are fluent, fluid and mobile first — and so are our websites. Our web design team develops websites and eCommerce stores that are conversion machines, built with tools like HubSpot, WordPress, BigCommerce and Squarespace.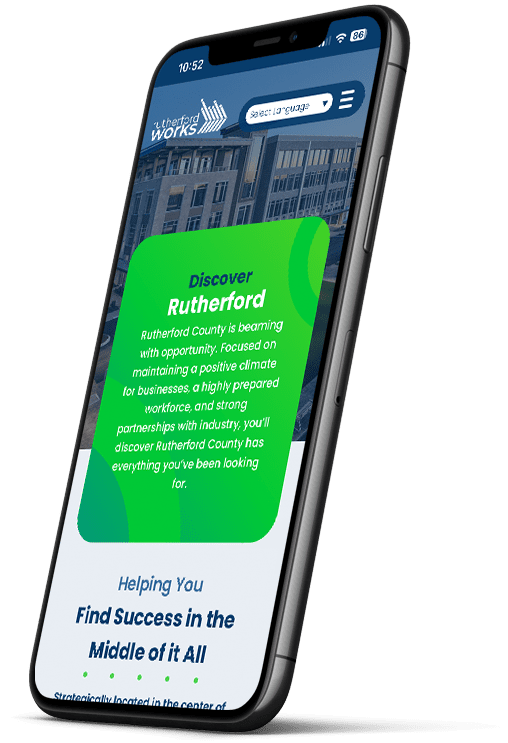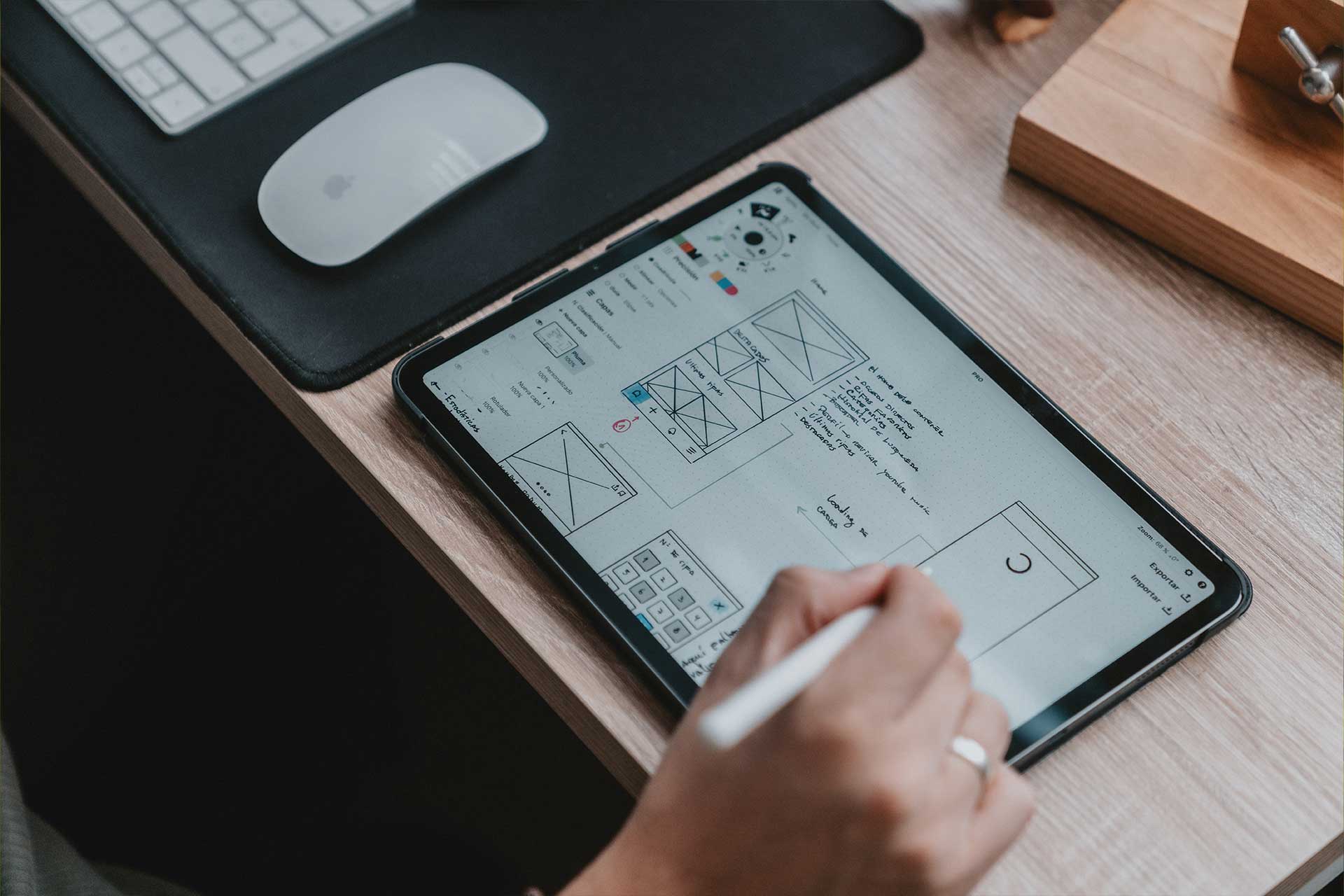 Web Design
Our creative team of web designers are also expert web developers. Your new website design will look great, convert visitors and perform well online.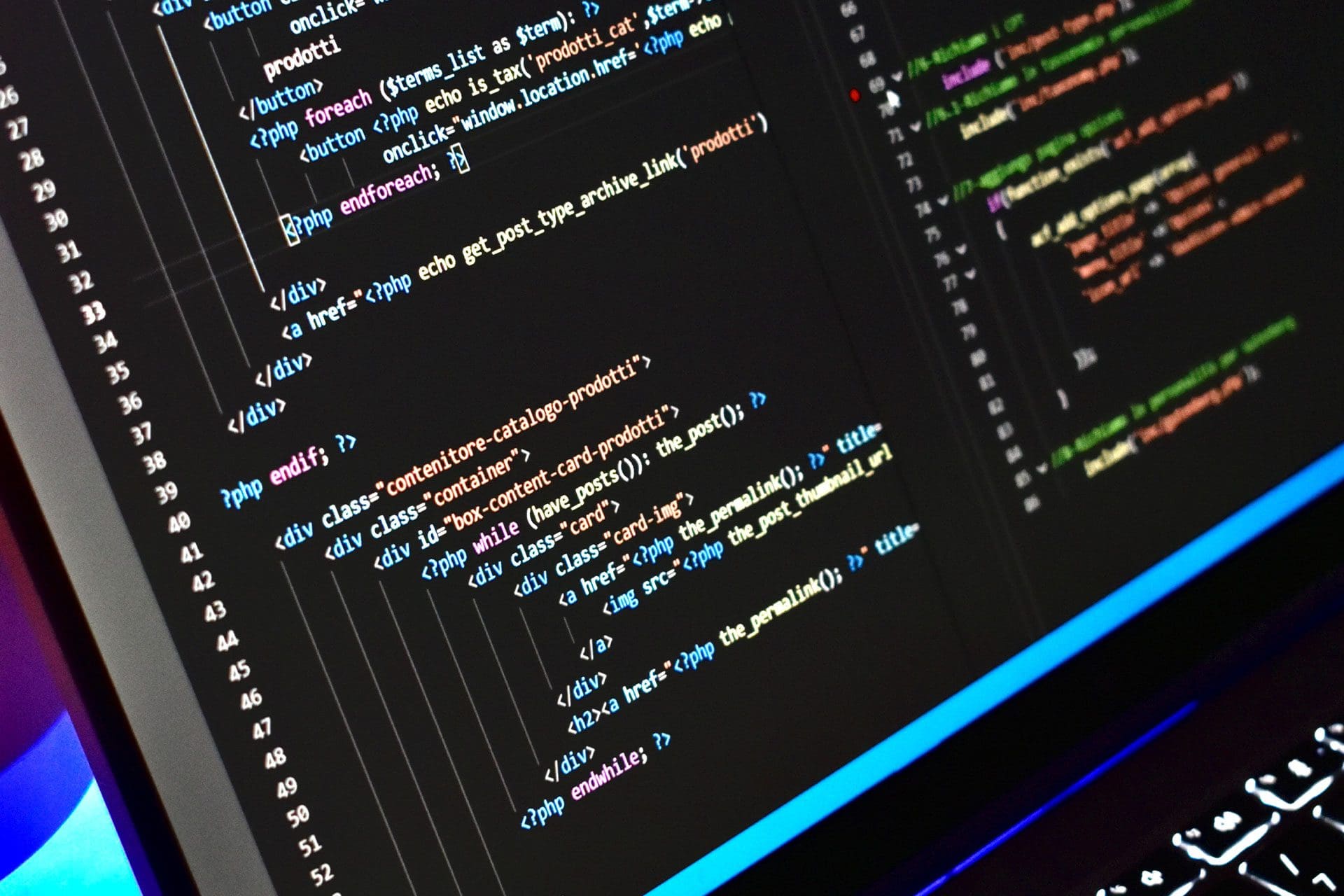 Web Development
Our websites are more than just another pretty face: we develop mobile first, search engine optimized websites with a focus on user experience and inbound marketing.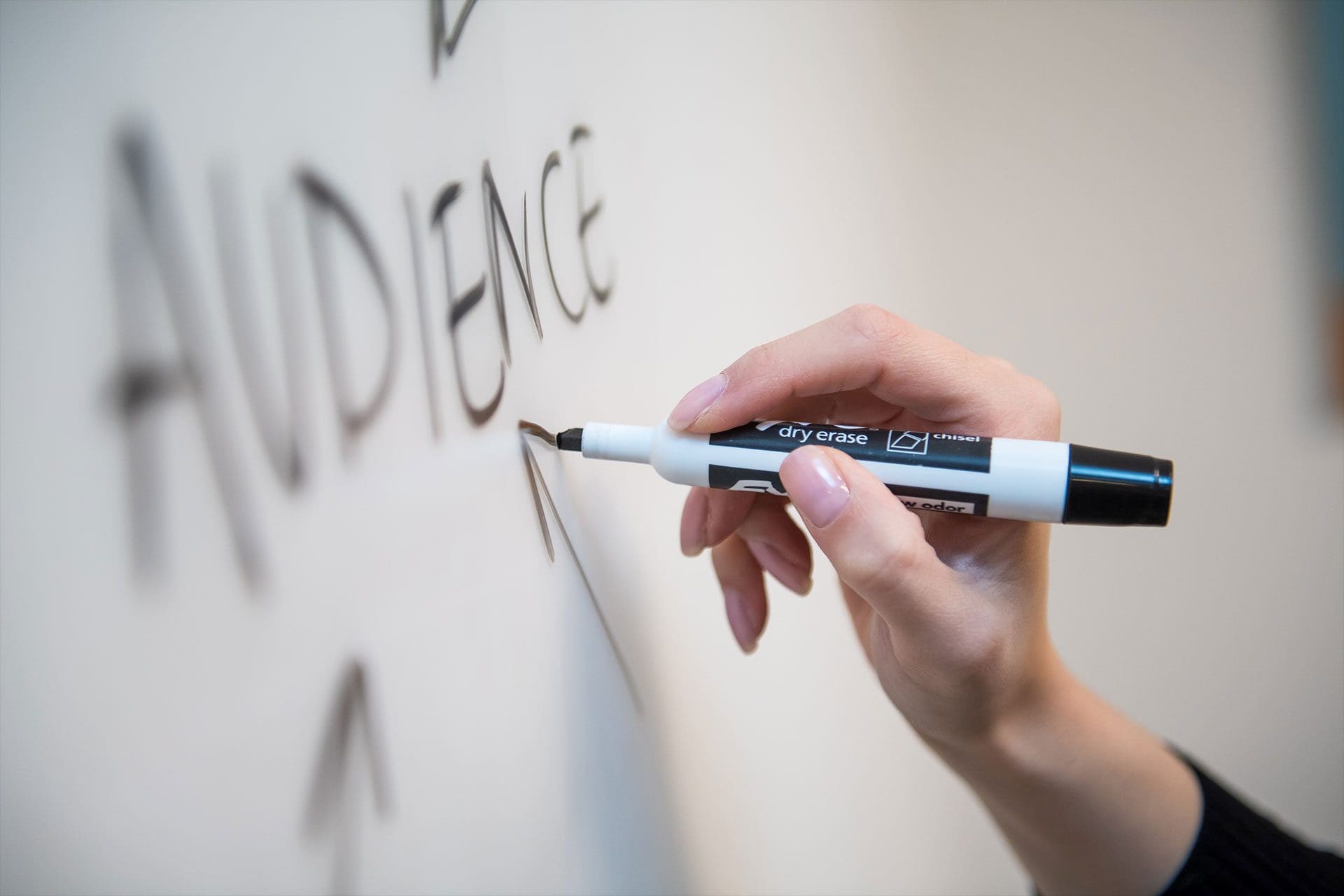 Marketing Strategy
Every website design begins with a thorough planning phase with one of our project managers. We examine your business goals and target clients to create a web design project plan built for success.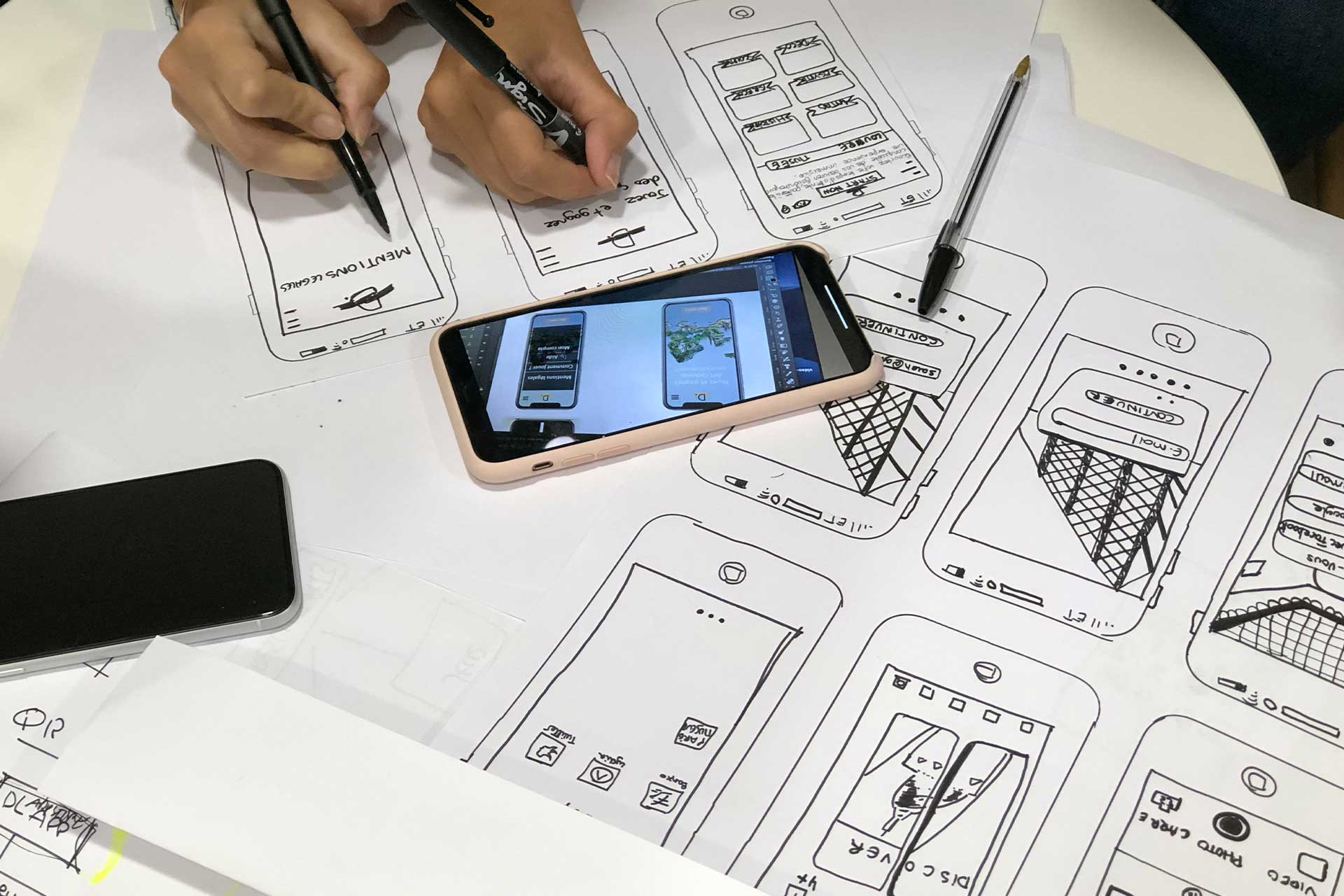 Mobile First
Everything is trending mobile so we design your website to work well on mobile devices. We also make sure desktop browsers look great as well.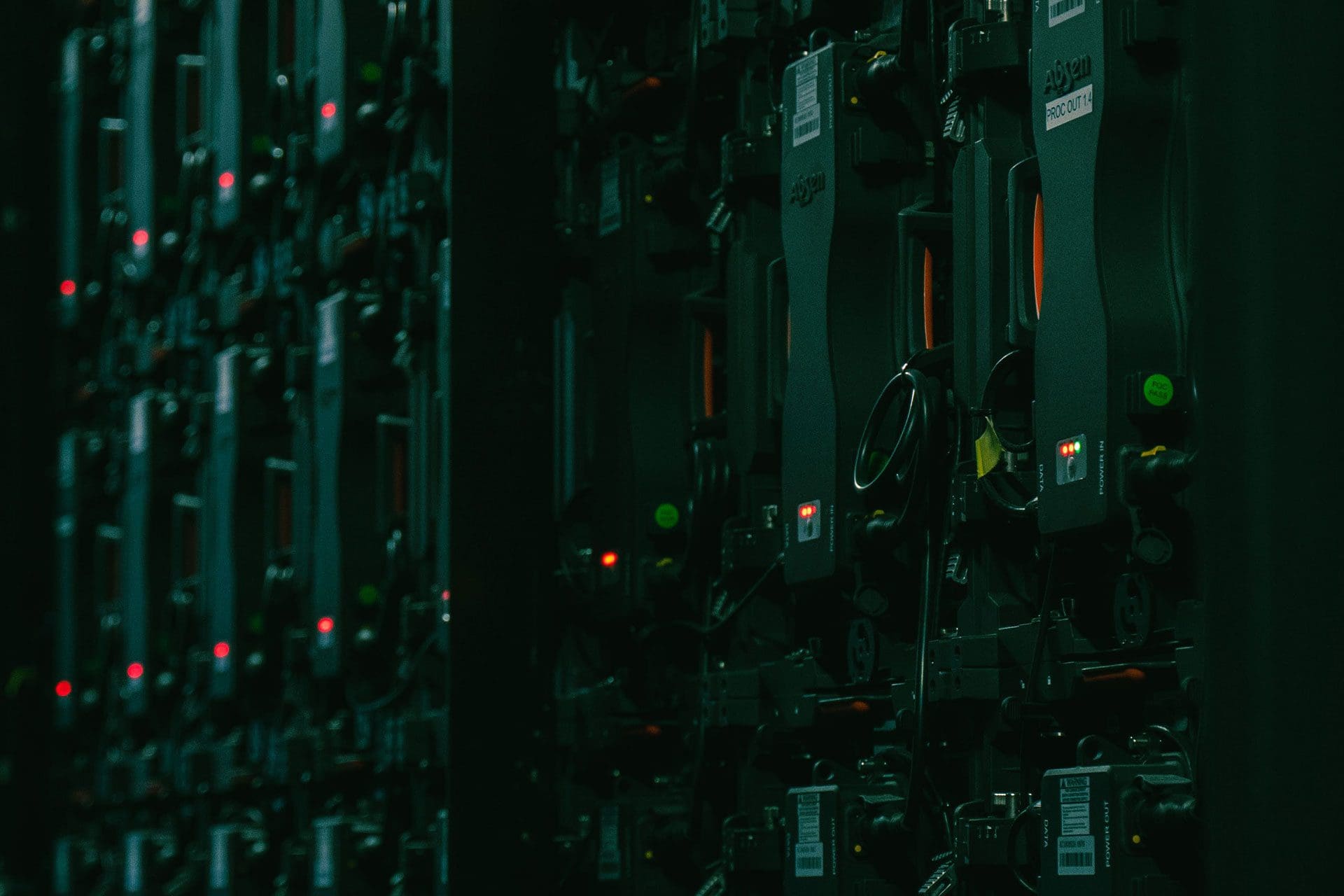 Web Hosting
Horton Group has your back. We offer everything from shared web hosting for small websites to dedicated web hosting servers via Amazon AWS for complex websites and web applications.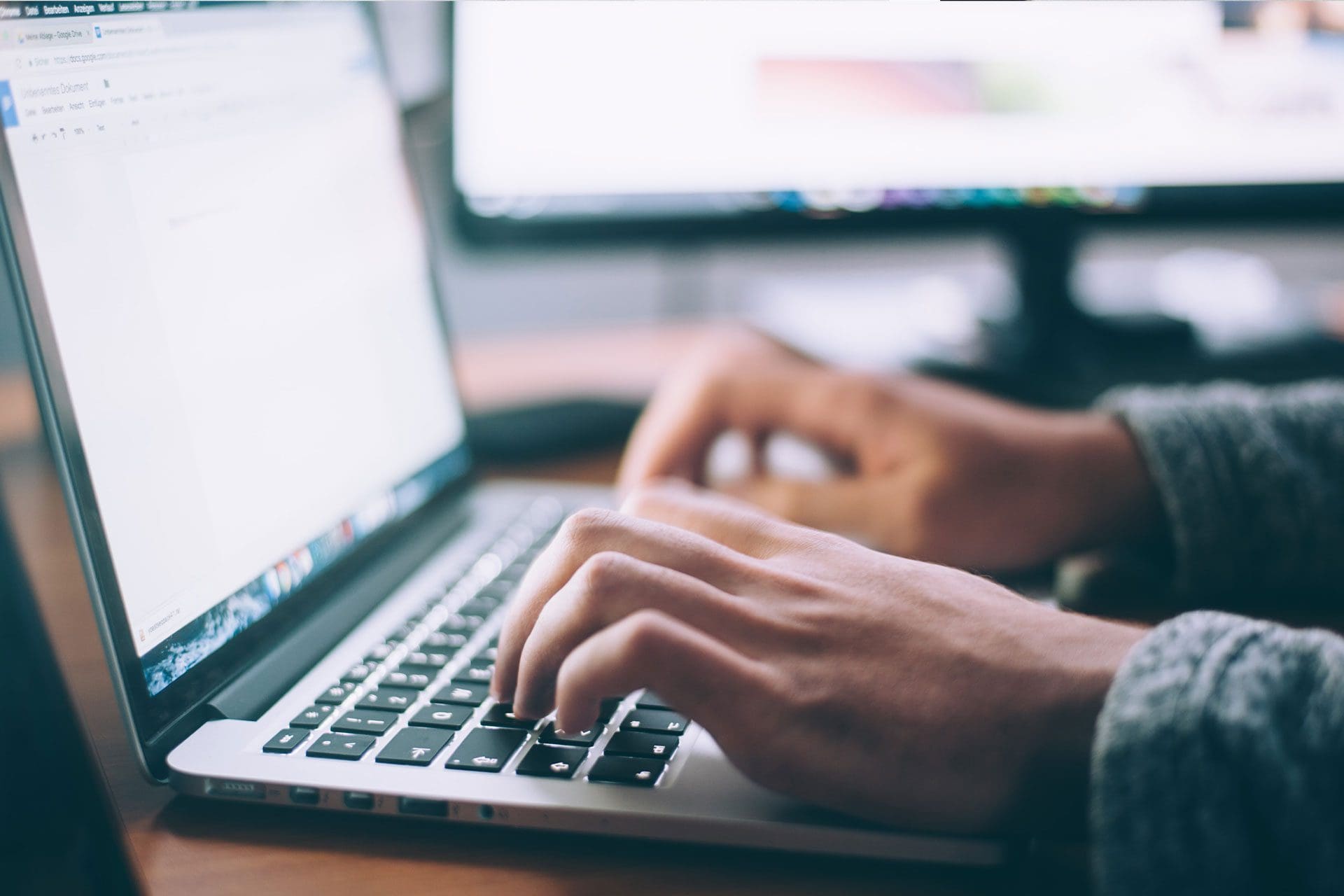 Website Support
We have highly trained staff members who can help you via phone or email with everything from content changes to technical support and server maintenance.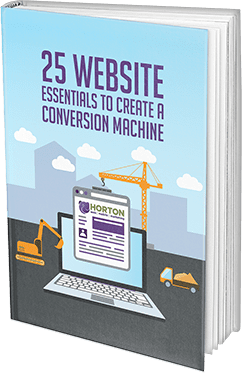 Design an eCommerce Store That Sells: Expert Insights
eCommerce is here to stay. Does your company need an eCommerce solution? What tools should you use to get that project done? How do you design a store that converts visitors into customers? We discuss all that and more in our free 17-page eBook available here!
Your New Website:
Measurable Results
Our creative vision, experience and technology empower us to develop websites that attract more views, clicks and customers. That way you can spend less time marketing and more time managing your business.
Horton can help. Let's talk marketing