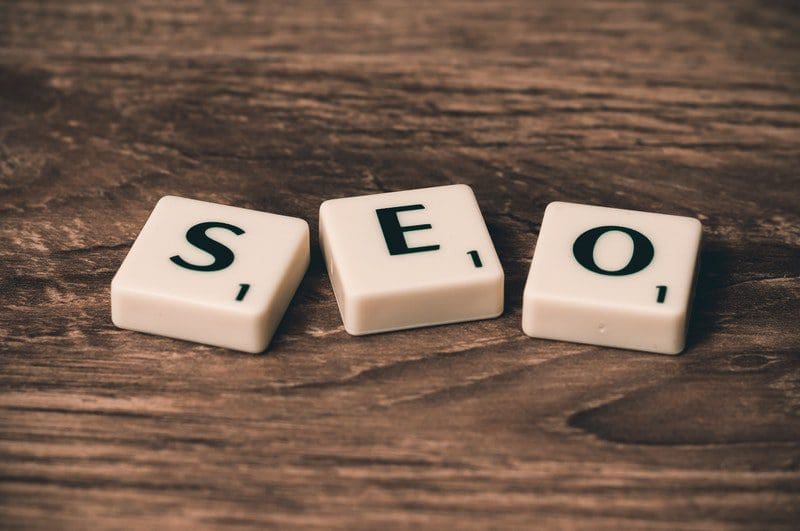 Horton Group Named Top Nashville SEO Company for 2020 by Gotch SEO
We are excited and honored to be at the top of the list put together by Gotch SEO. Horton Group is included with some great local companies. It's always humbling to be recognized for hard work, but the truth is that we work to get results for our clients, not for ourselves. With that said, it's quite an honor to be named the "Top Nashville SEO Company for 2020."
Gotch SEO was kind enough to say this about our SEO services here at Horton Group:
For over 20 years, the Horton Group has delivered stunning results in the fields of web design and digital marketing. Thanks to their extensive knowledge, particularly for a localized market, as well as a heavy focus on SEO, they continue to deliver the best service in the Nashville region.

Gotch SEO provides a valuable service by teaching companies about the importance of SEO practices as well as tips on how to improve their performance. They've analyzed large markets of SEO agencies and compiled lists of the best local businesses all over the country.
The Nashville list is the only one in the state of Tennessee, and we're very proud to be included at all, let alone at the top. Visit us to learn more about our SEO and web design services.
{{cta('c238c041-7676-4c96-9566-b46b51fab33c','justifycenter')}}
{{cta('50acfdae-ab57-47fe-98c8-3d26f356cfb8′)}}