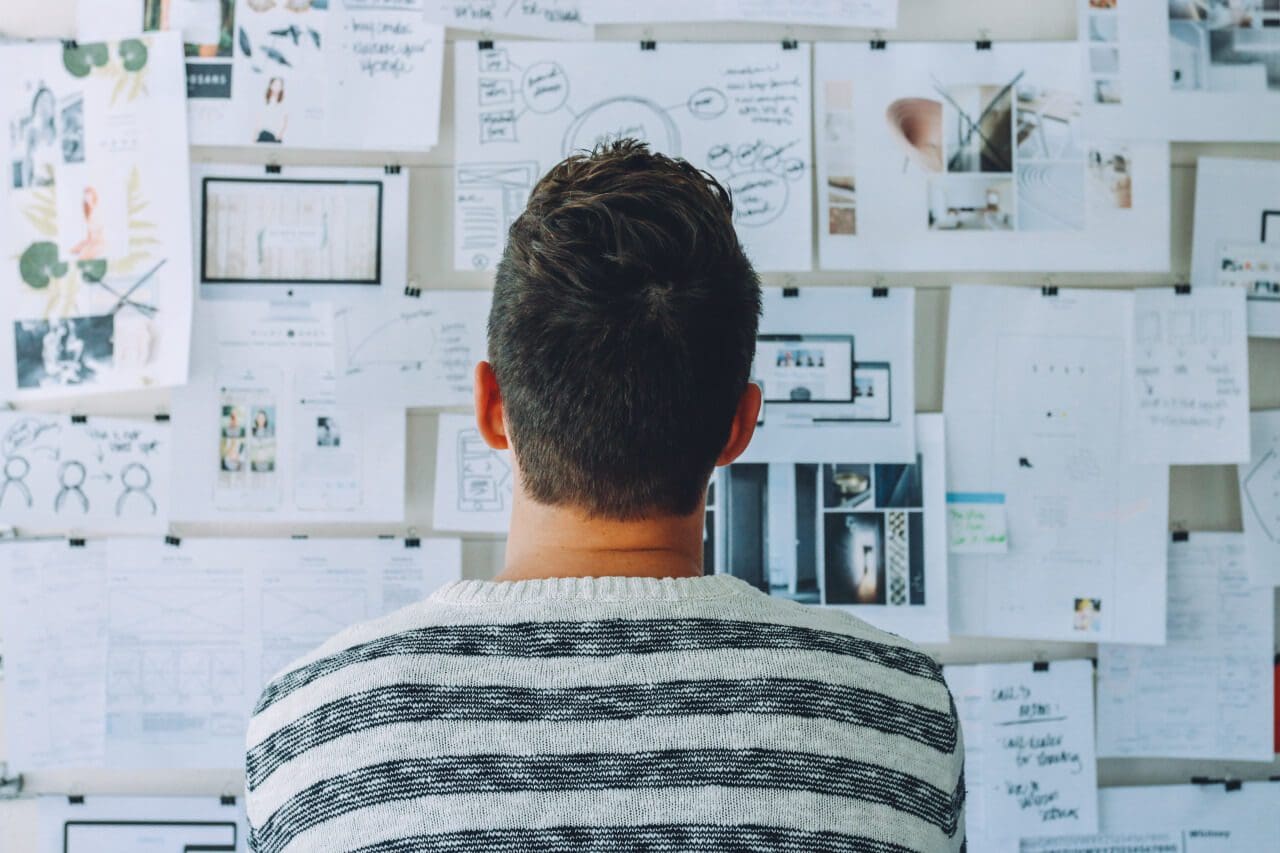 Case Study on Branding, Website Design, and Inbound Marketing
Horton Group Resource Announcement: Canopy South Capital Management Case Study
Nashville, TN — Horton Group, a full-service digital marketing agency with locations in Nashville, Tennessee and Bonita Springs, Florida, is delighted to announce the launch of Canopy South Capital Management's new website, canopysouth.com. The Horton team had the privilege of working with Canopy South's founder and CEO, Al Cocke, to develop an identity for his dynamic real estate investment company. In addition to company naming, Horton Group delivered a brand, logo, website, and detailed online and print content.
The Canopy South Capital Management Case Study details the exciting naming and branding process, walks readers through the evolution of a logo, and guides them along path that lead to the development of the company's content-focused website.
The Canopy South case study is the agency's latest client resource and joins popular eBooks like: A Beginners Guide to Inbound Marketing, Designing an eCommerce Store that Sells, and 25 Website Essentials to Build a Conversion Machine. Horton's library of free eBooks and content offers are written by industry experts to help business owners and marketing and communications professionals better understand the extent of their website development, branding, and inbound marketing options.
"Working with Canopy South Capital Management has been an absolute delight," said Horton Group Account Manager, Josh Miller. "Al Cocke, CEO of Canopy South, is a dynamic and personable entrepreneur who needed our help to launch his real estate investment company. We loved the challenge of finding the right name, logo, branding, and creating a responsive website design and the content to fit. A collaborative project like this one is exactly the kind of work we love doing."
As a HubSpot Partner, Horton Group's team of design and inbound marketing certified can help businesses make the most out of their identity and website development and can help companies develop robust and effective inbound marketing plans. For 20 years the agency has helped organizations in a wide variety of industries bolster their presence and business online. Using a team-based creative approach, Horton Group provides dynamic solutions in inbound marketing, branding, logo design, website design and development, custom mobile applications, search engine optimization (SEO), social media marketing and more. Working in close collaboration with clients, Horton Group's goal is to deliver remarkable results.
CONTACT
Name: Samuel Bradshaw
Title: Marketing Manager
Phone: 615-800-4293