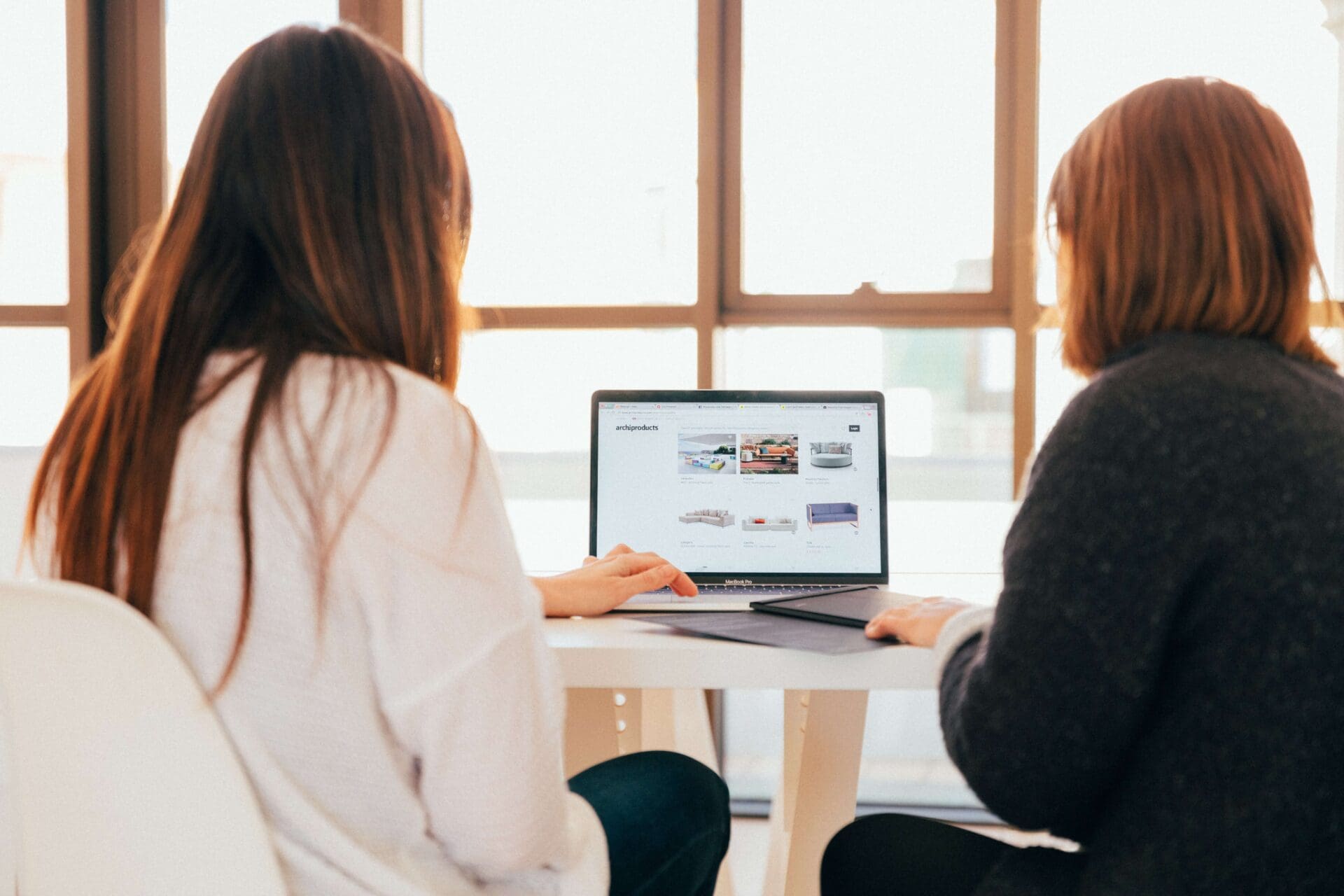 2023 Marketing Trends You Should Know About
The future of digital marketing is taking shape, and with it comes the need for brands to ensure they are doing their best to provide customers with a personalized, exceptional experience through every channel. In recent years, the industry has leaned heavily toward eCommerce and a steady rise of ever-changing social media trends that help influence purchasing decisions.
Here are some factors you should consider as you build out your marketing strategies:
Prioritizing Customer Retention
Steady Rise of Working with Content Creators
Increased Focus on Local Marketing
Need help with your marketing strategy? Contact the experts at Horton Group today.
Prioritizing Customer Retention
While rising customer acquisition costs (CACs) have been a popular topic in conversations among marketers this past year, CACs have also been a difficult task as reaching customers through paid media has continued to become more costly. However, for a reliable way to drive results, prioritizing existing customers can be efficient, which will become more common throughout the year as more and more brands leverage channels such as email and text messaging to re-engage and push customers to make a purchase.
With these retained marketing tactics in place, getting their preference just right will also be an easier task with the help of personalization. Established and returning customers allow you to know what their preferences are whether that be receiving emails over texts or products they're likely to buy. This will help drive future purchases and ensure that your customers continue to engage with and stay up to date with your brand.
Steady Rise of Working with Content Creators
In the past few years, influencer marketing has shifted from celebrities and sports stars to more niche influencers like micro-influencers and content creators. This shift is due in part to the increasing number of platforms like YouTube, TikTok, and Instagram that have made it easier for content creators to reach their audiences.
A recent HubSpot report shows influencer marketing will continue to grow, as over 1 in 4 marketers are already using it. Influencer marketing provides the second highest ROI of all marketing trends, according to the report. They've also predicted that influencer marketing will grow over 17% within the year. Furthermore, 89% of marketers using influencer marketing will increase or maintain their investments next year.
Throughout the year, we'll see more brands teaming up with content creators to create innovative campaigns that cater to their specific audiences. Brands will use data-driven strategies to track the effectiveness of their influencer campaigns. And content creators will become increasingly important to companies as they look to create unique content and boost brand awareness.
Additionally, as social media becomes increasingly visual, content creators will have an even larger role in helping brands communicate their message and build trust with their consumers. Content creators will also be able to leverage their expertise to create engaging videos, tutorials, and other creative content. This will give them the opportunity to reach new audiences and increase brand visibility.
Increased Focus on Local Marketing
In the past few years, searches for businesses "near me" from mobile devices have grown exponentially. From 2016 to 2018, search queries for "shopping near me" increased by over 200% on Google. SafariDigital reports that 97% of users google local businesses to find local businesses online.
Here are some strategies you can implement:
Optimize Your Website for Local SEO: Make sure that your website is optimized for local SEO so that it appears higher in local search engine results. This includes having accurate and detailed location information, optimizing your content for local keywords, and making sure your website is mobile-friendly.
Leverage Local Directories: Local directories such as Google My Business or Yelp are essential to reaching people who are already looking for brands like yours. Be sure to fill out your profile with as much relevant information as possible and keep your information up to date.
Utilize Local Advertising Platforms: There are many online advertising platforms that are specifically designed for local business owners. From social media ads to location-specific paid search campaigns, these platforms can help you reach the people in your area who are most likely to be interested in your business.
Create Targeted Content: Creating content that is relevant to your local market is another great way to reach your target audience. Consider creating blog posts, videos, podcasts, or infographics that focus on topics related to your business in your local area. This will help establish you as an authority in your industry and help draw more attention to your business.
Ready to elevate your marketing efforts? Contact Horton today for award-winning web design, SEO, web hosting, and more for your business!