Travel & Tourism

Website Design & Marketing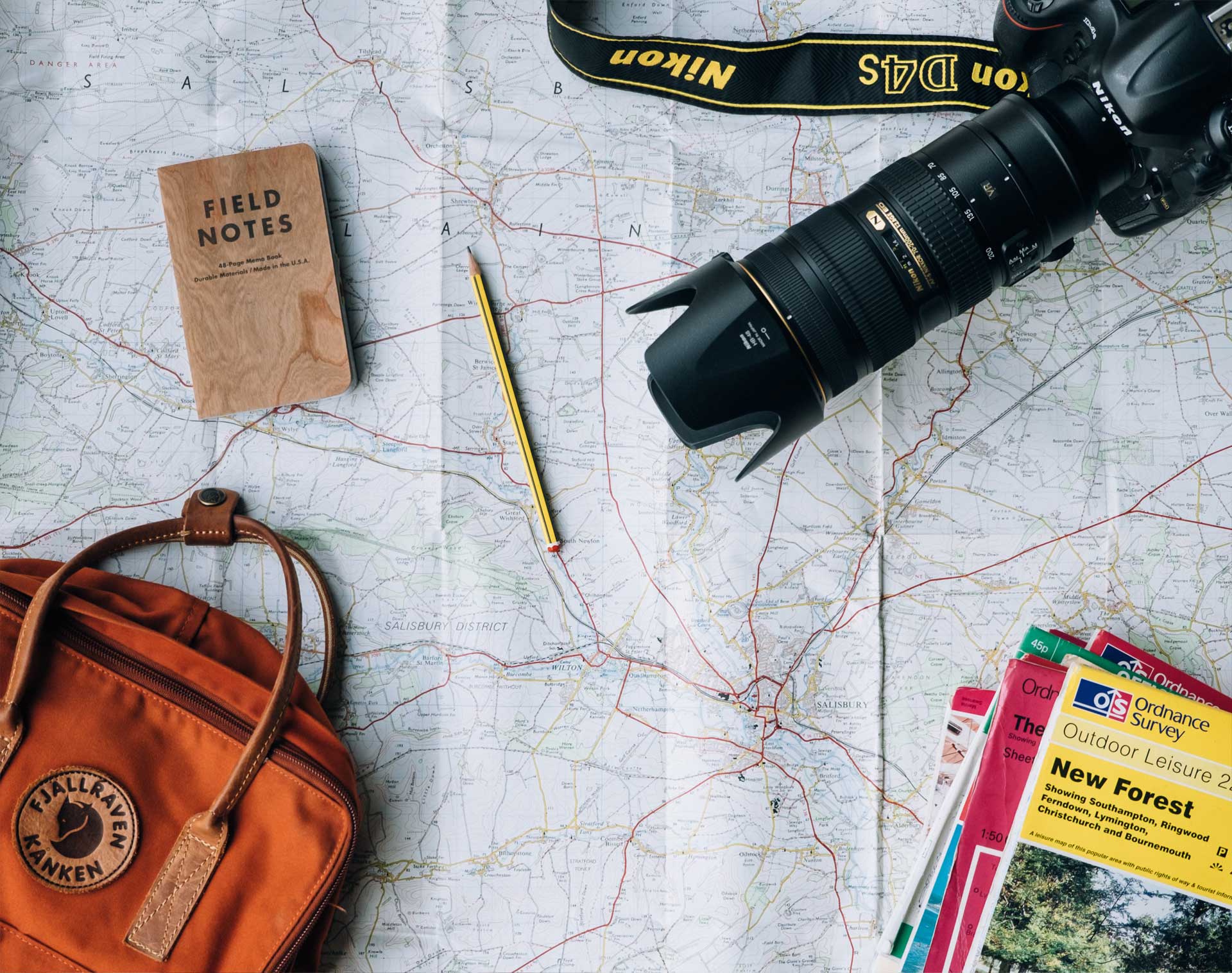 Inbound Marketing & Web Solutions For Travel Companies
Communication is key to the travel industry because, by definition, most business is conducted remotely. To a prospective traveler who might live on the other side of the planet, information is extremely valuable because it is often the only resource. How can you effectively control the narrative to build a reputation for your brand or practice? Here's our recommendation: keep providing excellent service and let us at Horton Group worry about the rest.
Our experienced web design team can build an easy-to-use website with the functionality you need to generate leads and close the deal. Horton Group's app development team can make sure that whether you're targeting consumers on their computers or on their phones, you have mechanisms in place to provide great service to them. Our talented team of marketers will work closely with you to develop a holistic digital strategy with a clear, consistent push of information. Our inbound marketing team is standing by, ready to give you the latest and greatest in the fields of content marketing and SEO. All you have to do is get in touch with us!
Get in Touch
"*" indicates required fields
Ready to Chat about How Horton Can Help?