Branding & Web Design
for Startups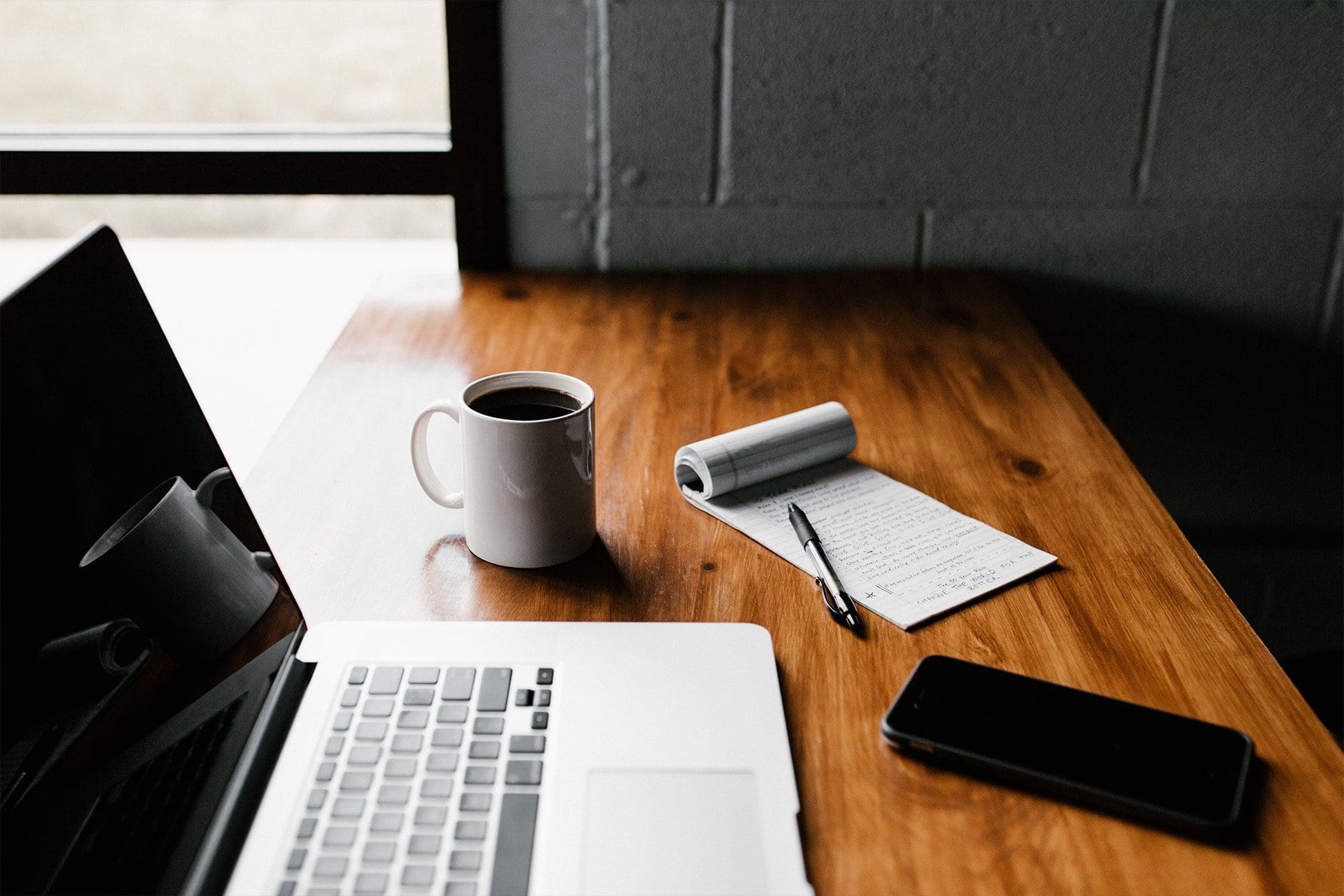 Solid Marketing Solutions for Entrepreneurs & Small Business
At Horton Group, we understand the plight of the startup, because we were once in those very same shoes. We started from square one just like you, and now we are prepared to help you climb the ladder. We will partner with you to develop a marketing strategy that introduces your brand to the world, highlighting your strengths and potential.
Horton Group has experience designing, implementing, and managing marketing campaigns for startups, with proven results. As a client, you will work with our SEO specialists to help your brand climb higher in the search results to connect with consumers. We can also design engaging web pages for your brand, equipped with dynamic ecommerce platforms to help jumpstart your business.
Get in Touch
"*" indicates required fields
Ready to Chat about How Horton Can Help?