Sports

Marketing & Advertising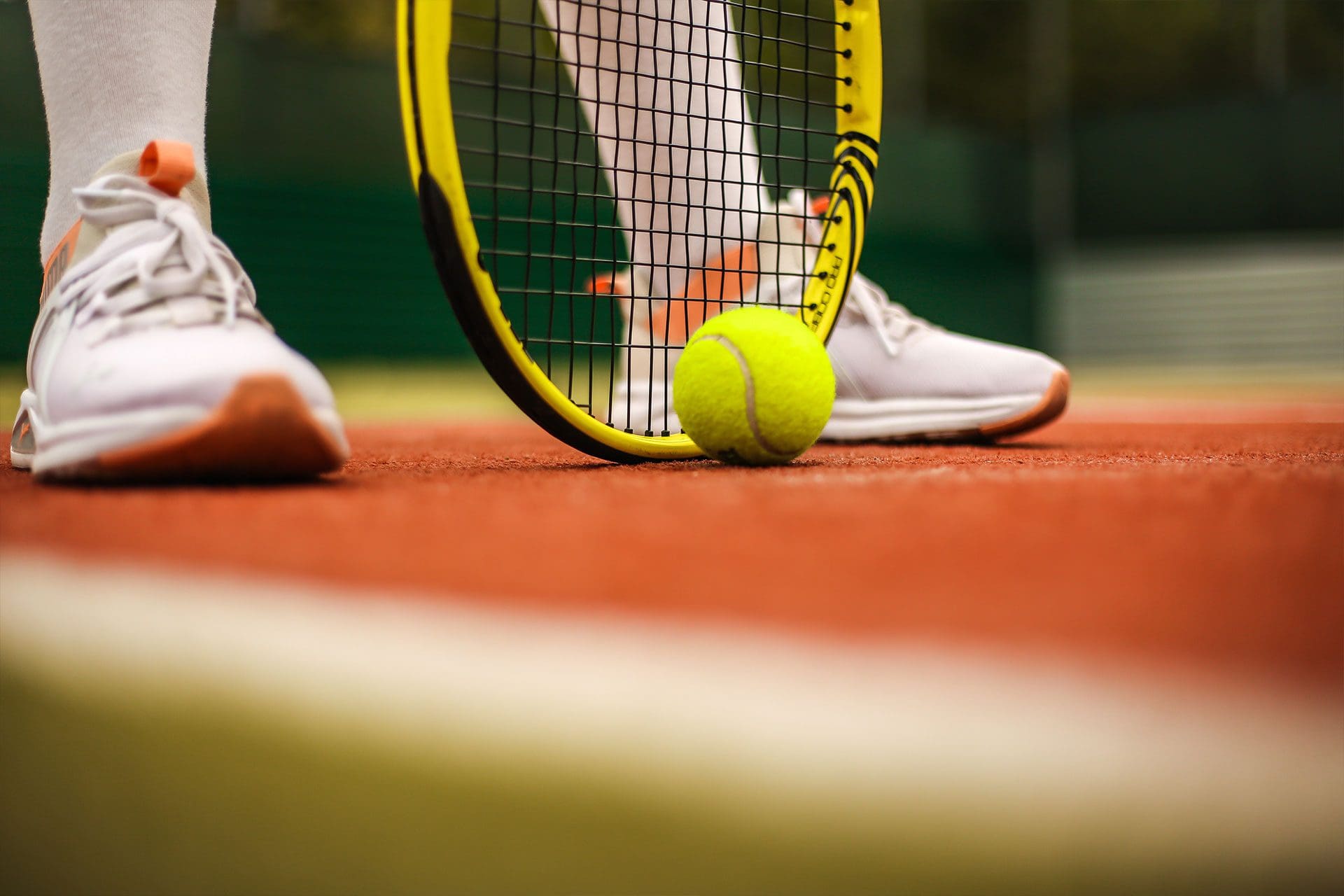 The Importance Of Marketing For Sports Franchises
No matter what your place is in the arena of athletics, you need an effective marketing strategy to connect with the sports fans that make what you do possible. Engaging with your fan base is one of the most basic things you can do to help your franchise grow, and that is something that we can help you with.
At Horton Group, we will partner with you to manage your digital presence and expand your following. From SEO to campaign strategy to social media management, our marketing solutions are all-encompassing and effective. To supplement these services, our talented web design team will be ready to provide you with the website you need, and equip you with tools you need to capitalize on your success. As a partner of Bigcommerce, we can give you the eCommerce platform you need to get the most out of ticket and merchandise sales. We can also set you up with Hubspot's state-of-the-art inbound marketing and CRM software so that you can start leveraging your content and relationships to the fullest. All you have to do is get in touch with us through the form on the right!
Get in Touch
"*" indicates required fields
Ready to Chat about How Horton Can Help?