Small Business

Website Design & Marketing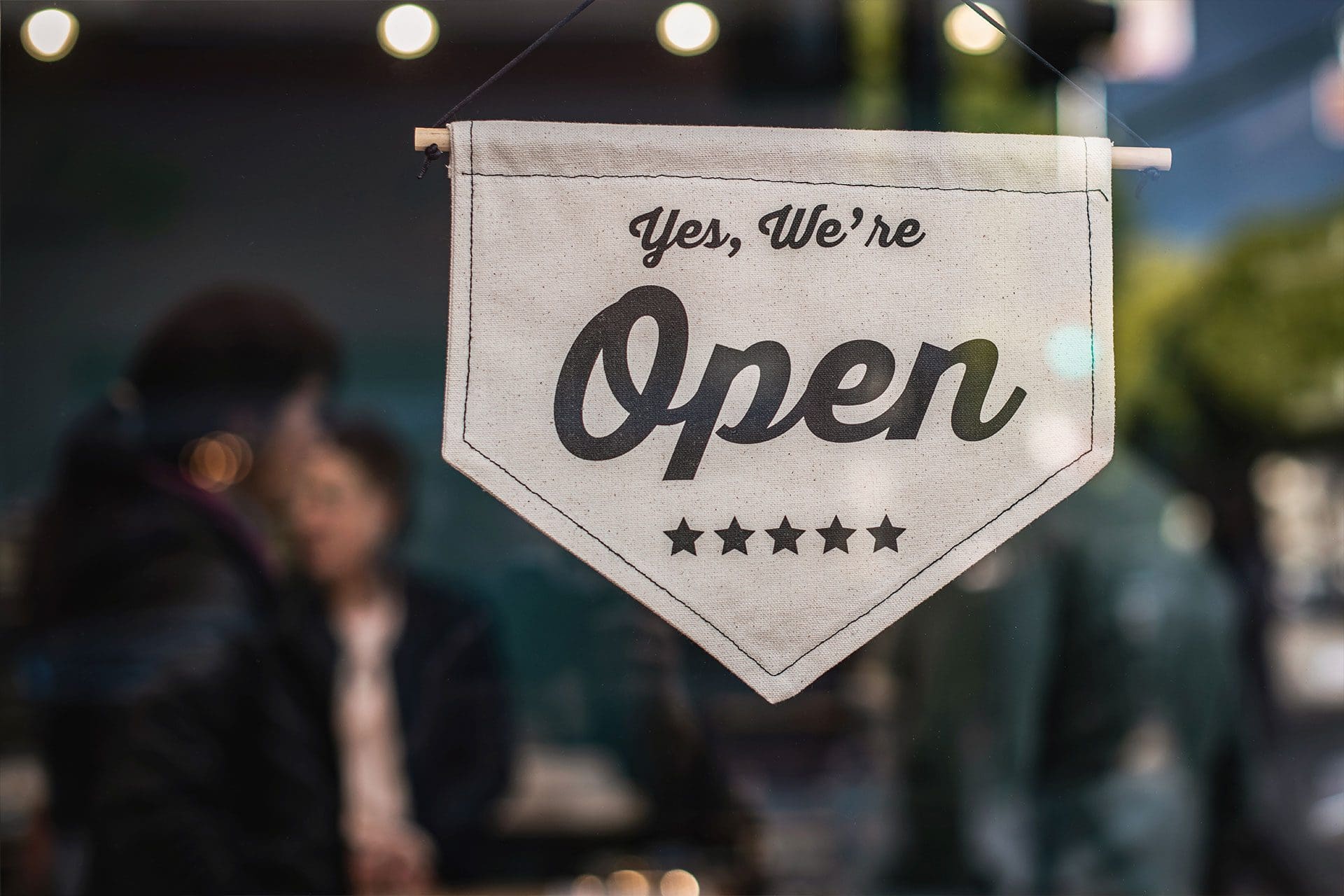 Affordable Marketing Solutions For Small Businesses
It's not easy to be a small business; cash is often tight. At Horton Group, we understand this better than most because it was not so long ago that we were in your shoes. We also understand that, as a small business, it can be tempting to cut costs by eliminating hired services in favor of doing everything yourself. However, these things can often become distractions and hurt business as a result. What if, instead, there was an affordable agency that could generate more profit for you than it cost?
Our talented team of web designers can equip you with a simple, elegant website, carefully tailored to fit your business. If you need an effective eCommerce platform to reach new consumers, we can set you up using Bigcommerce's cutting edge software. If you are in need of effective CRM tools or inbound marketing software, we are an official partner of Hubspot and we can make that happen. With your guidance, our experienced team of marketers will devise a holistic marketing strategy to start engaging with your consumers across a wide variety of platforms, using everything from social media to SEO. Just because you're a small business, doesn't mean you can't have big goals; we are here to help you achieve those goals!
Get in Touch
"*" indicates required fields
Ready to Chat about How Horton Can Help?